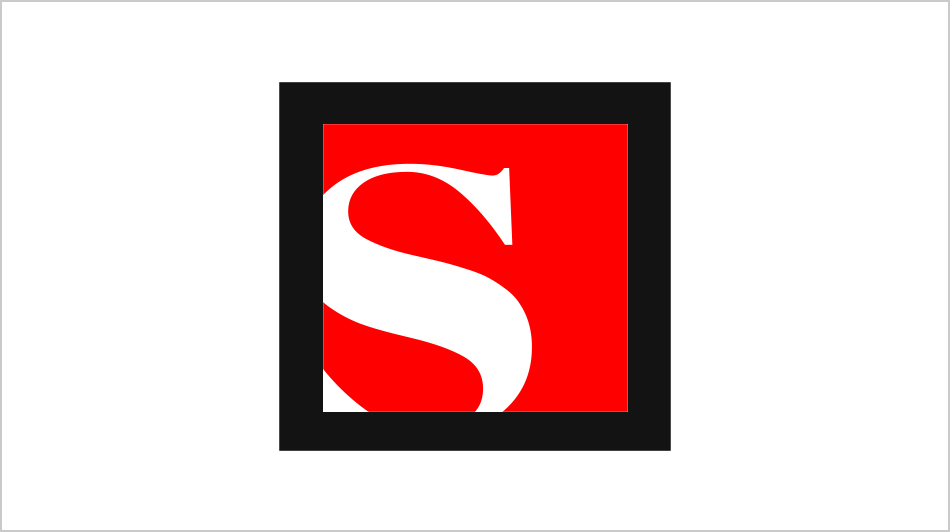 Ben Barnes to break silence on "60 Minutes"
Eric Boehlert
The Republican campaign gets ready for shock waves, as the former Texas official who says he pulled strings to get George W. Bush into the Air National Guard finally goes public.
September 1, 2004 8:56PM (UTC)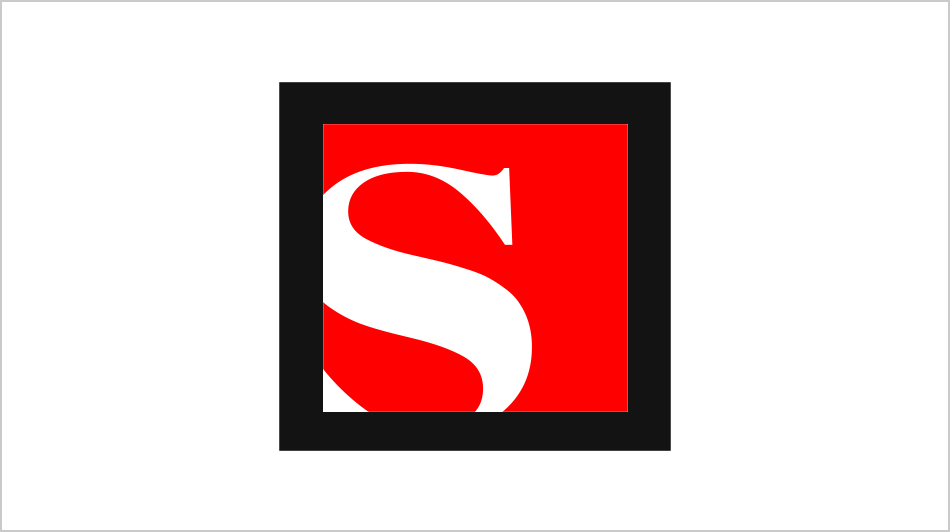 Arianna Huffington
Arianna Huffington
How can voters believe the president's convention promises, when he's broken so many in the past?
September 1, 2004 10:10PM (UTC)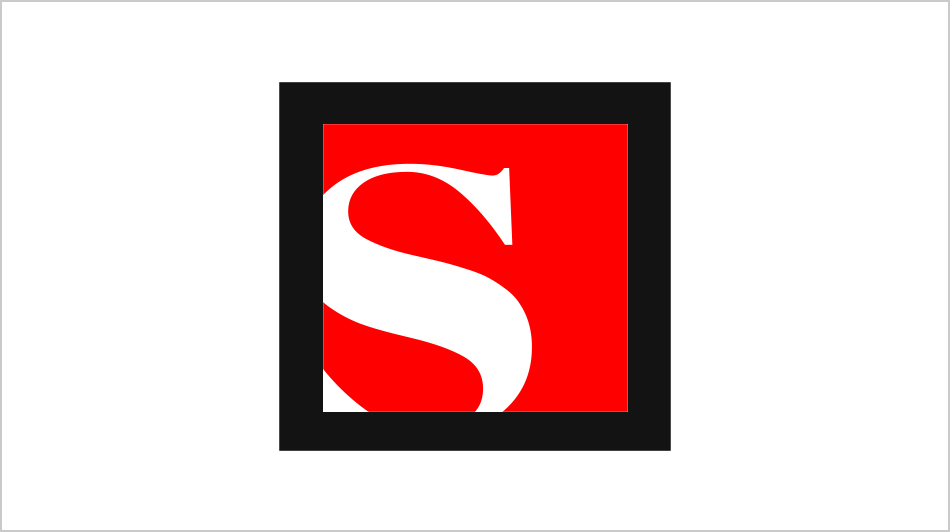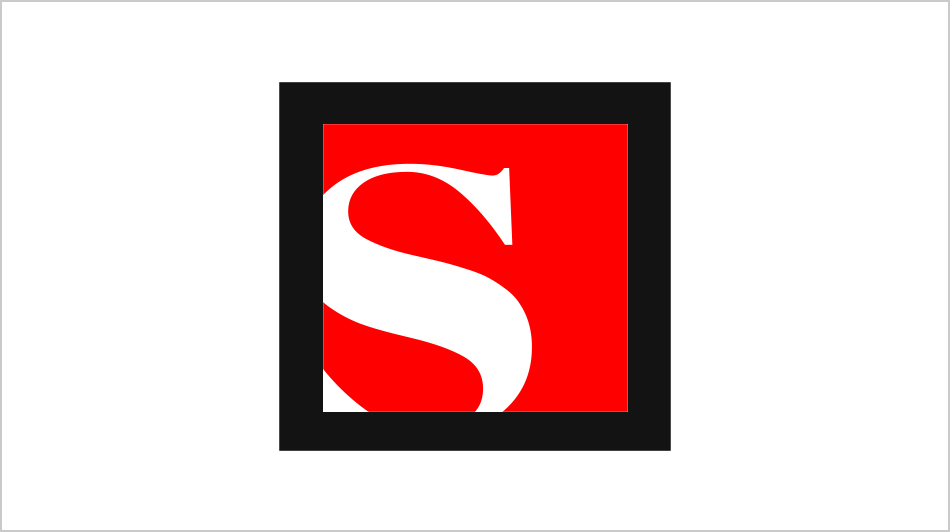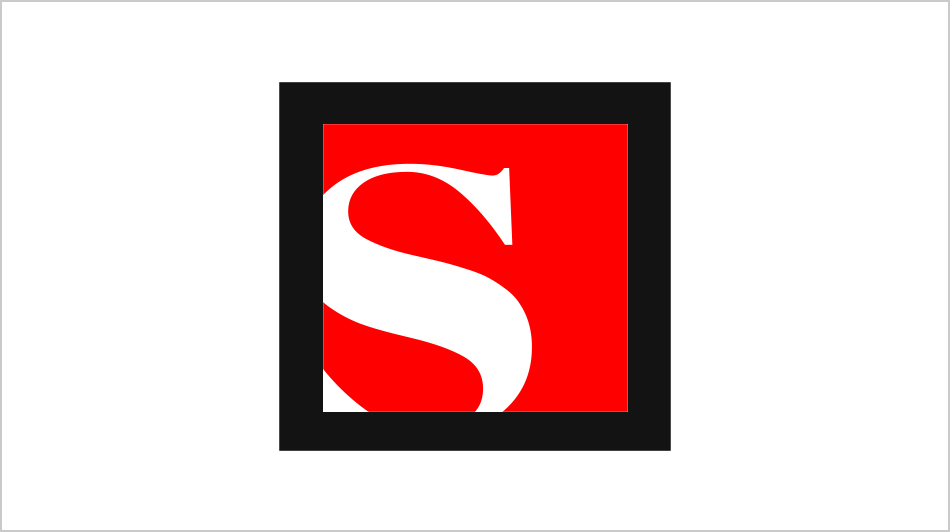 "You will have a fellow veteran in the White House"
Salon Staff
John Kerry promises America's soldiers that he will "lead an America where the benefits of American life are available to all who risked their lives defending it."
September 1, 2004 10:29PM (UTC)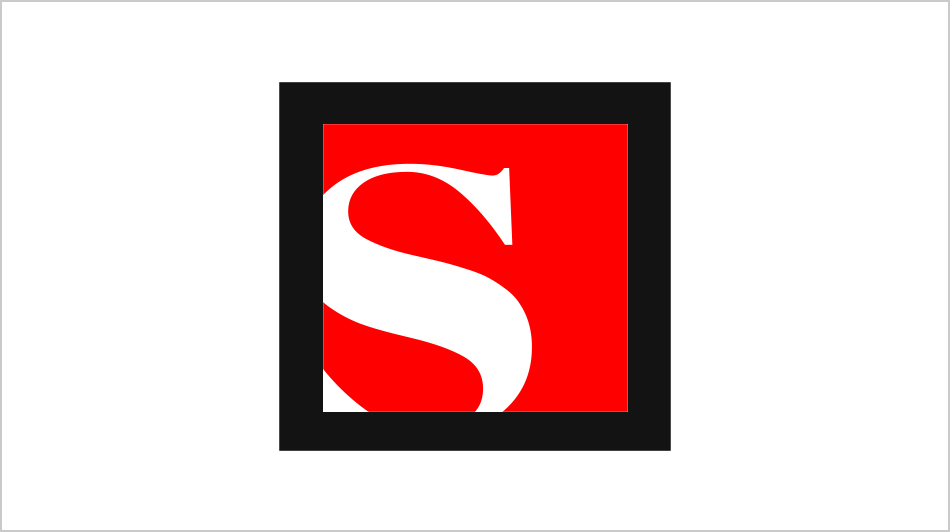 WWBS? (What would Bush say?)
Salon Staff
The results of our nomination speechwriting contest are in -- and there's no recount necessary.
September 1, 2004 10:45PM (UTC)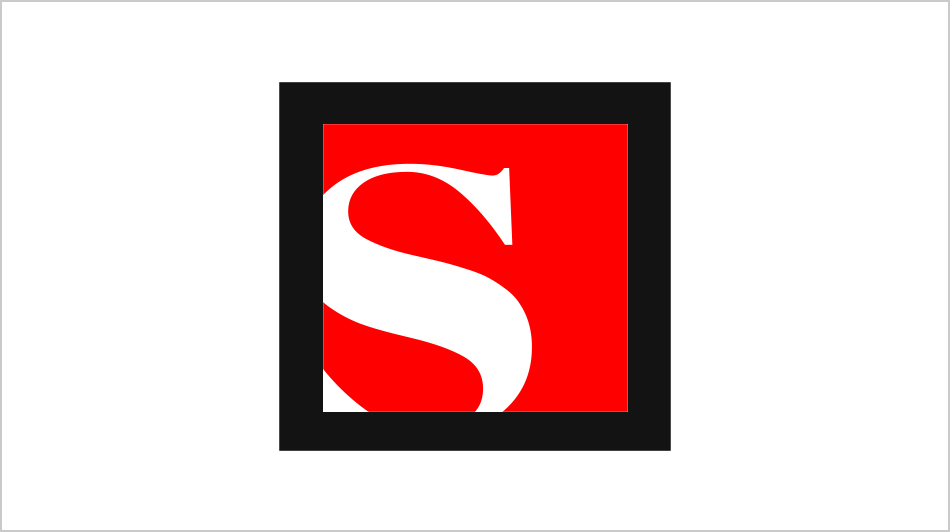 Since you asked ...
Cary Tennis
The guy in the next apartment plays electric bass. We're about to lose our minds -- and our security deposit.
September 1, 2004 11:00PM (UTC)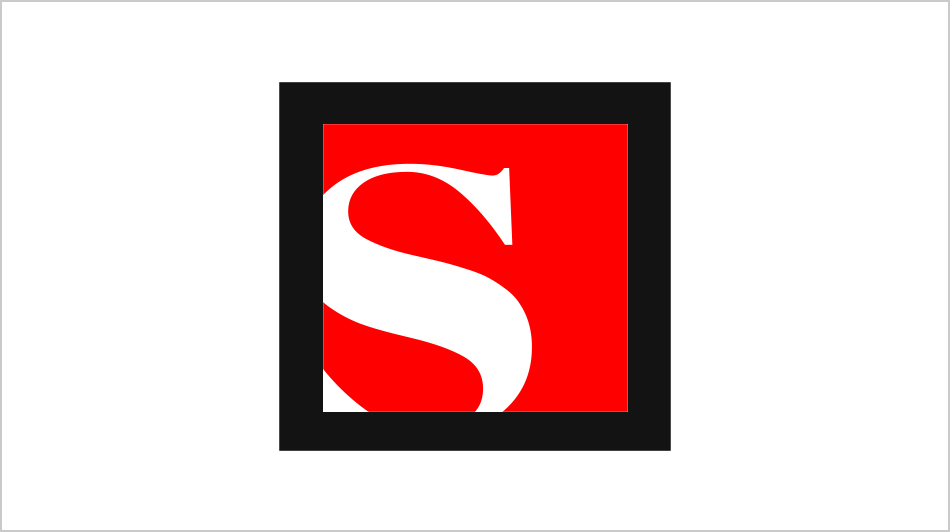 Gotham rebels
Michelle Goldberg
While platitudes ring out at the GOP Garden party, protesters -- from Iraq Veterans Against the War to activists in Bill O'Reilly masks -- fan out across the city. Police crack down with handcuffs, nets and mass arrests.
September 1, 2004 11:00PM (UTC)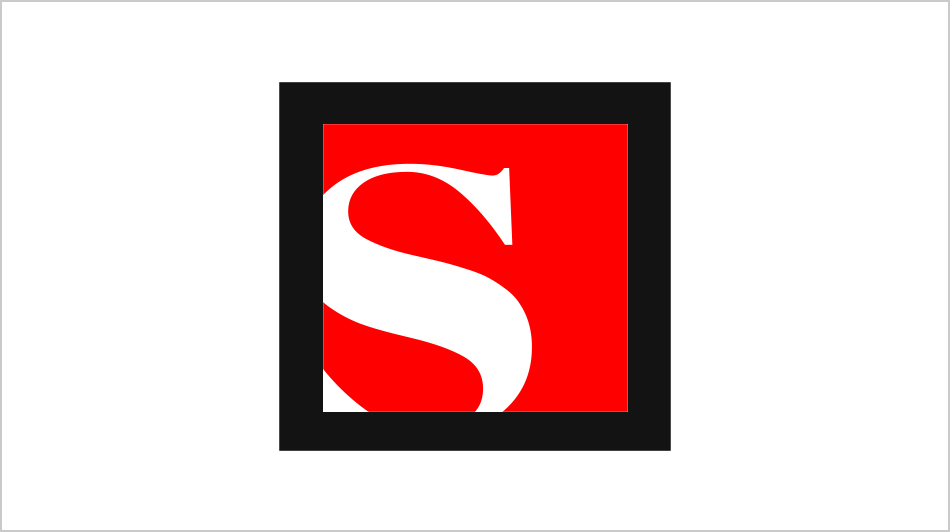 Wal-Mart needs a date
John Dicker
Giant retailer seeks hottie with incentives.
September 1, 2004 11:30PM (UTC)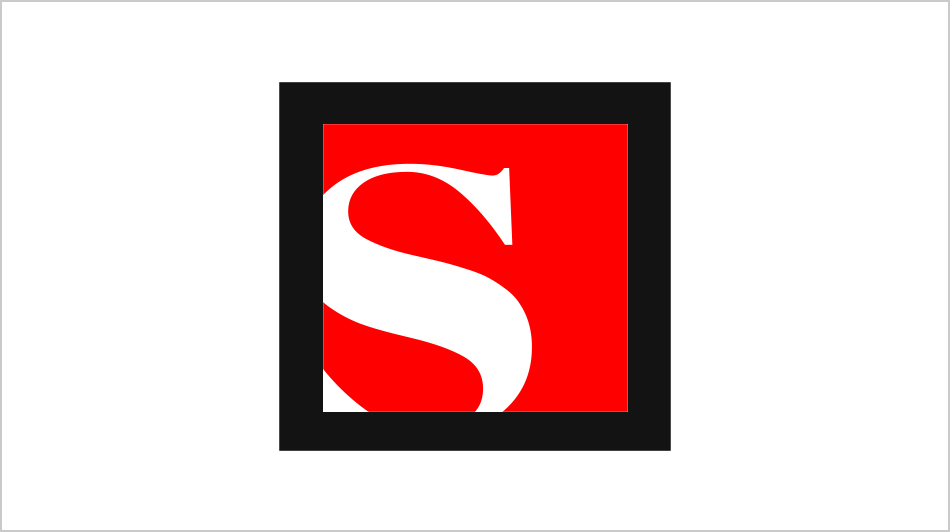 Letters
Salon Staff
Are political gamblers conservative by nature? Do New Beetle owners care about the environment? Salon's readers share their opinions on recent Salon Technology & Business stories.
September 1, 2004 11:30PM (UTC)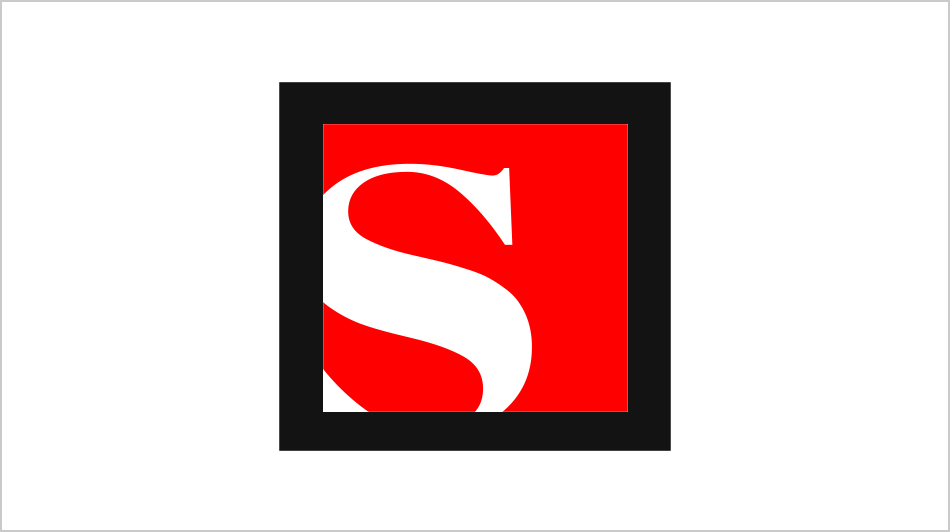 "Vanity Fair"
Charles Taylor
Reese Witherspoon as an "early feminist" is just one of many woeful missteps in Mira Nair's disastrous take on Thackeray's literary classic.
September 2, 2004 12:00AM (UTC)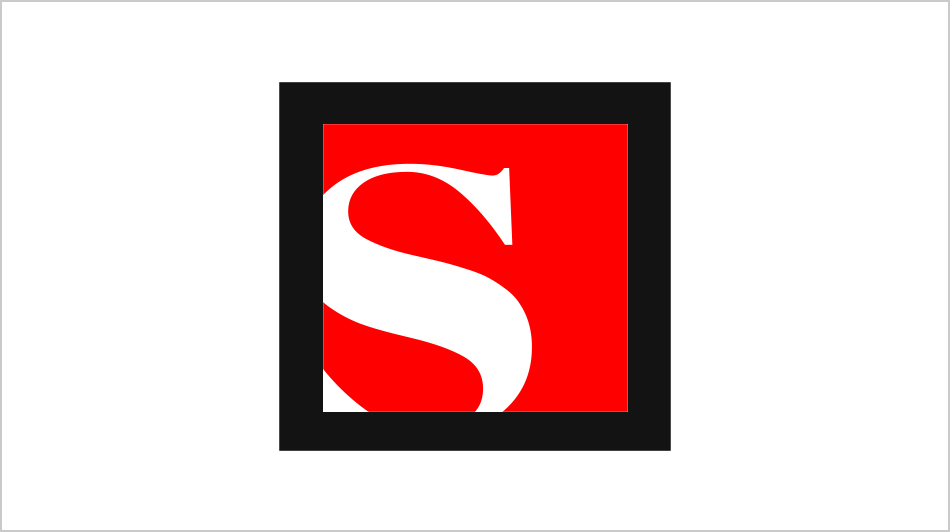 Eating latkes in Toronto
Jana Prikryl
David Bezmozgis' extraordinary stories about life as an Eastern European immigrant in Canada deserve the praise lavished on them this summer. And I ought to know.
September 2, 2004 12:00AM (UTC)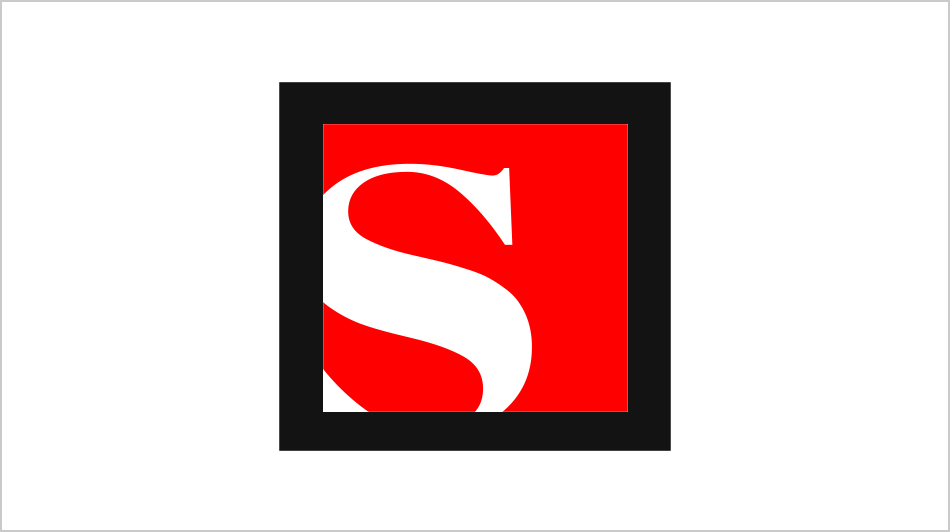 Crank the volume
Thomas Bartlett
Where are the new Marleys and Lennons?o?= Download the 25 best protest anthems today -- for free -- including several exclusive to Salon from Rickie Lee Jones, Xiu Xiu, Yuka Honda and more.
September 2, 2004 12:26AM (UTC)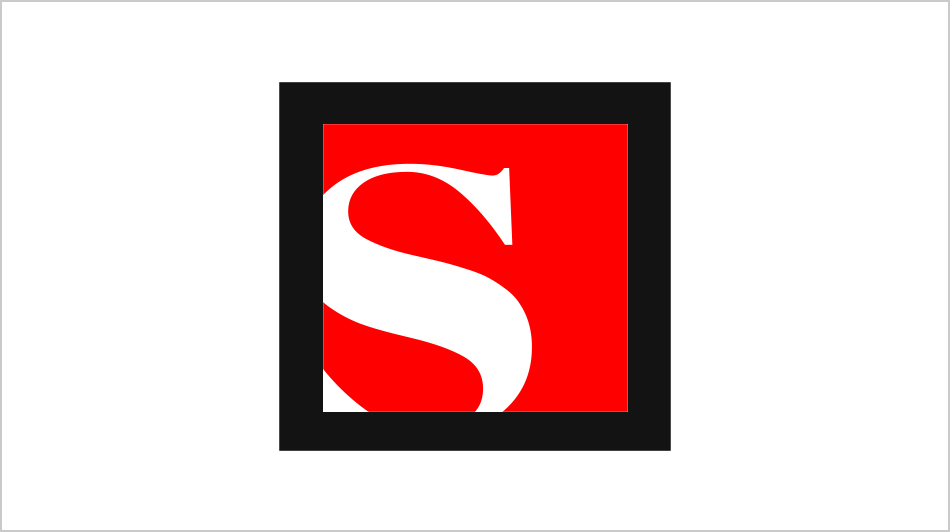 RNC bloggers gone wild!
Mark Follman
They promised substance over style -- hard-hitting, inside scoops. So say hello to Bo Derek, Miss America, TV star Angie Harmon, and "Ari Fleischer's guide to red-hot G.O.P. love."
September 2, 2004 12:30AM (UTC)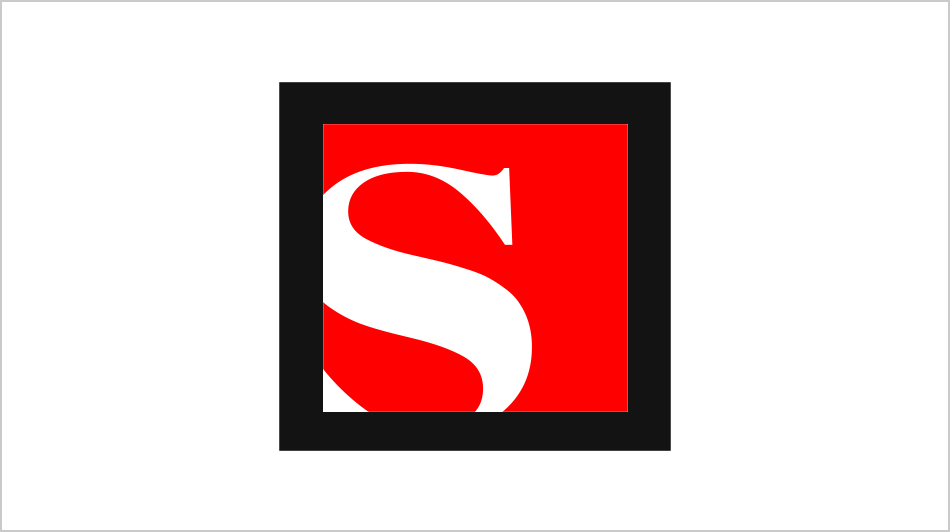 ---