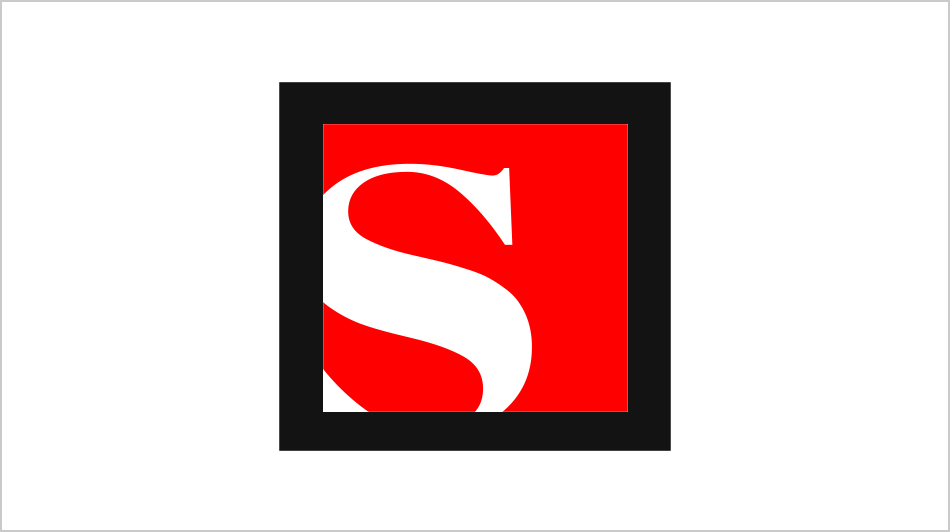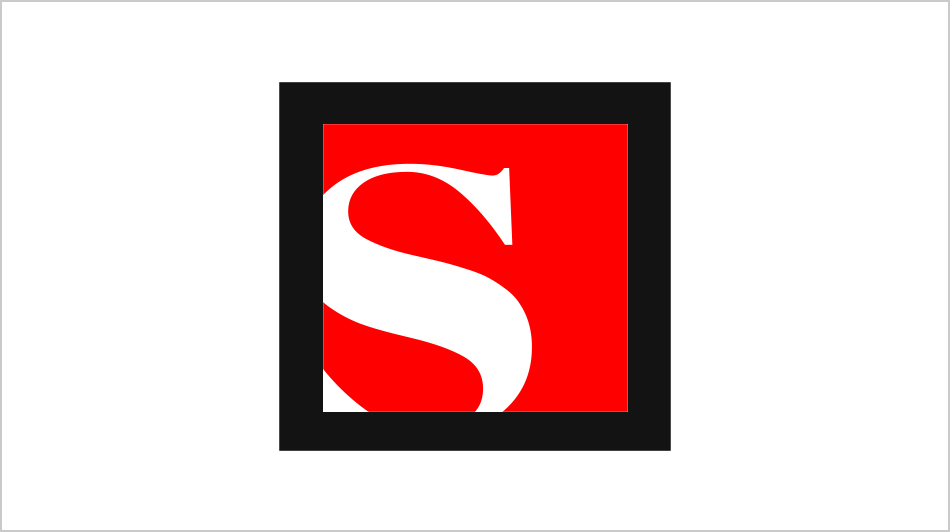 The twins talk
Rebecca Traister
Jenna and Barbara finally open their mouths.
September 2, 2004 2:01AM (UTC)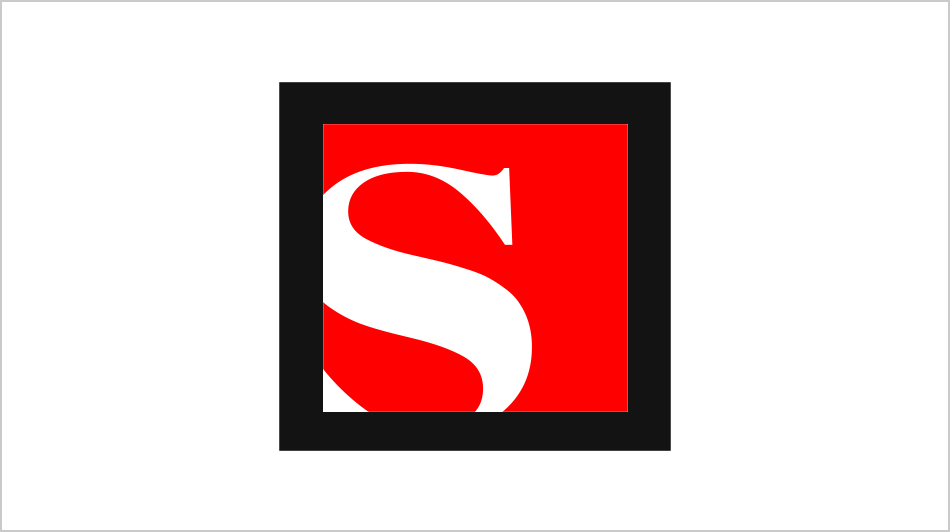 They knew how to win. Does John Kerry?
Eric Boehlert
The Bush machine is running one of the dirtiest -- and most effective -- campaigns in modern history. The Democrats need to get back in the fight.
September 2, 2004 3:20AM (UTC)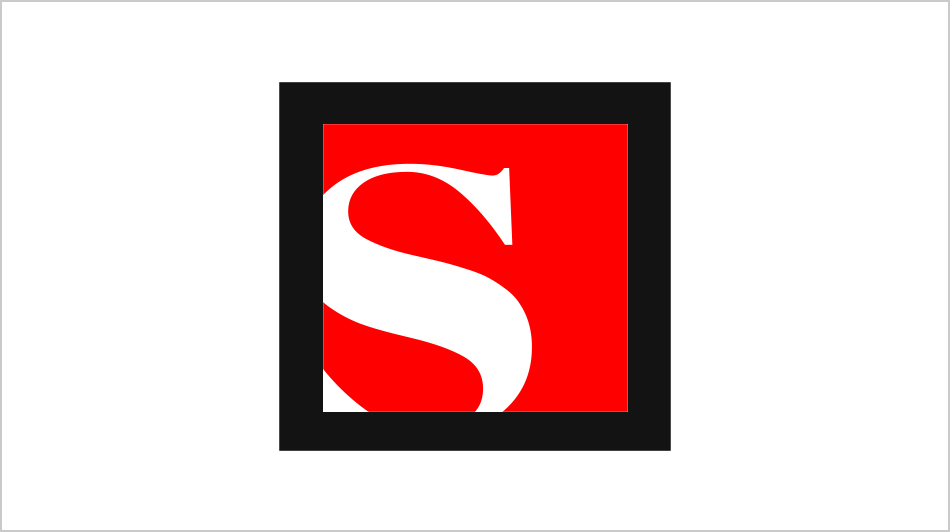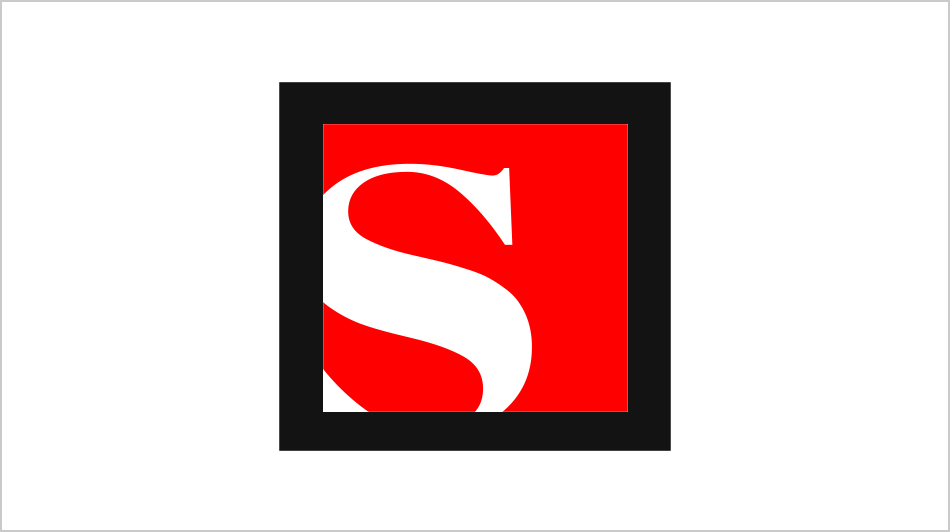 Conversations with my tampon
Hannah Miller
Do women really need uplifting messages from their menstrual products?
September 2, 2004 4:14AM (UTC)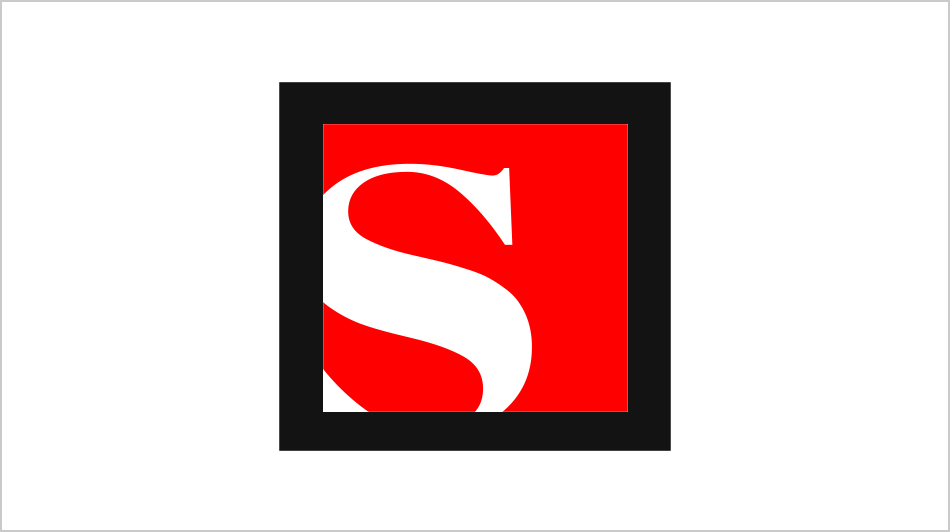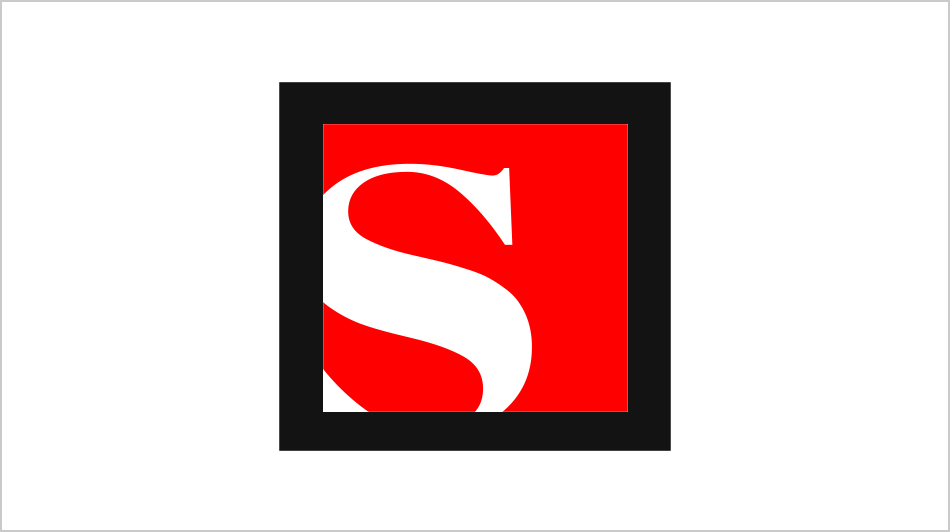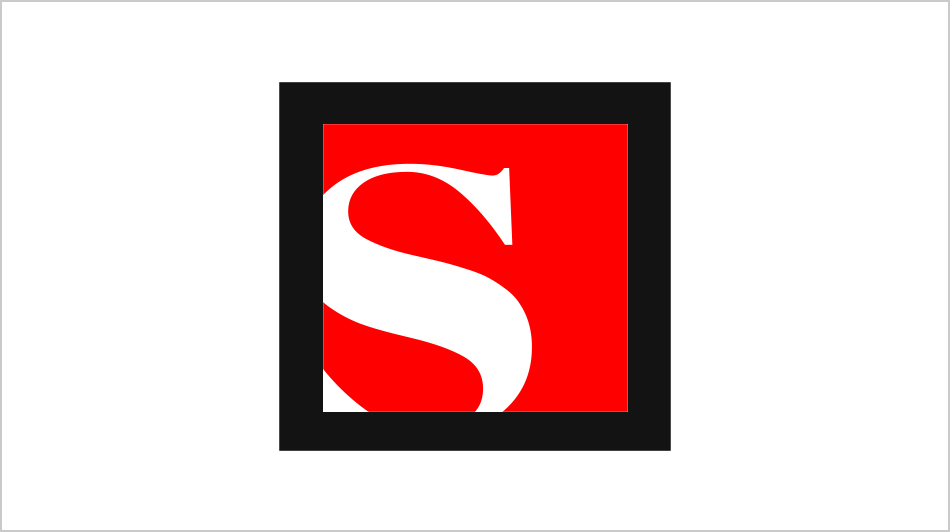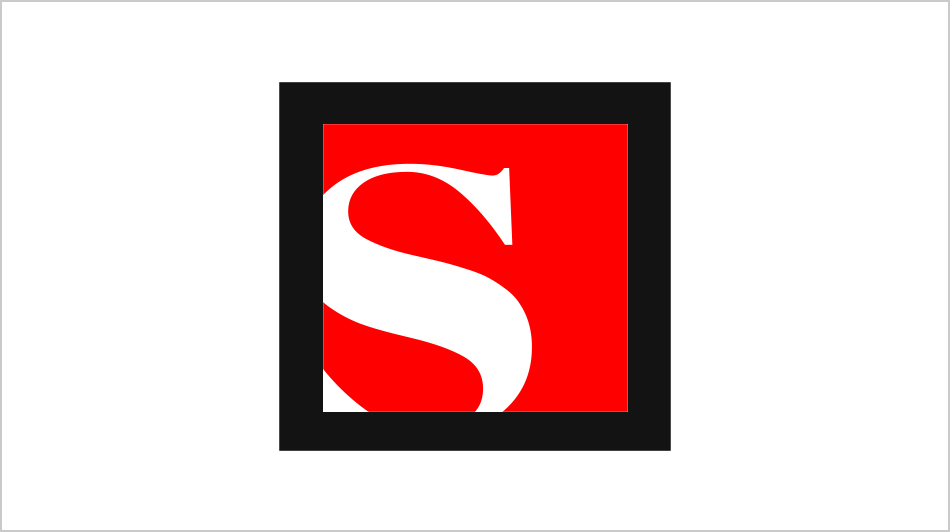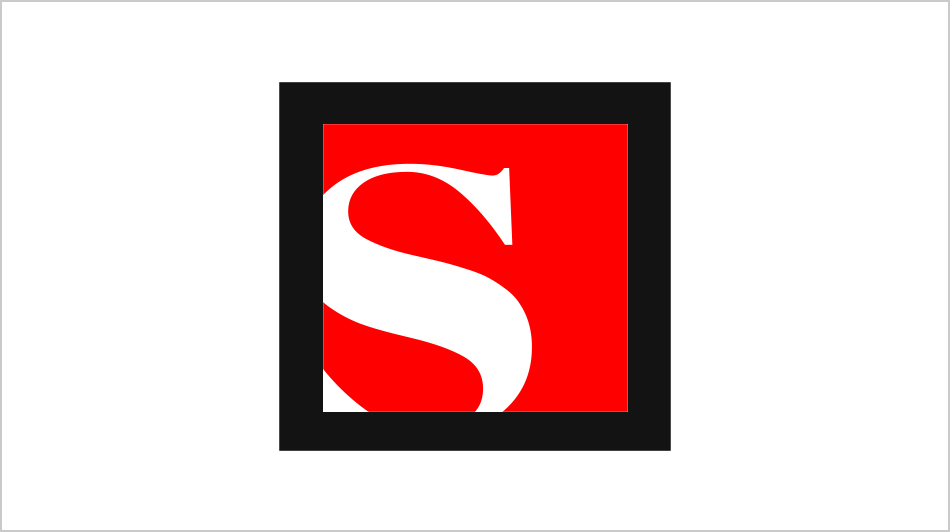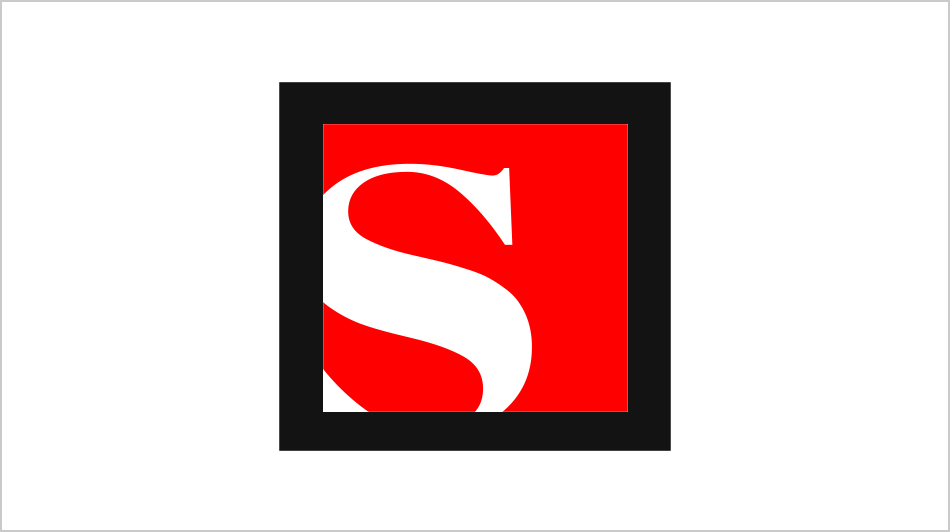 The Fix
Salon Staff
Charlize expected to make full recovery; Kevin Smith's bringing you "Clerks," the sequel; and John Waters hopes "Hairspray" will seep into Bush's head. Plus: Nair the next "Potter" director?
September 2, 2004 1:27PM (UTC)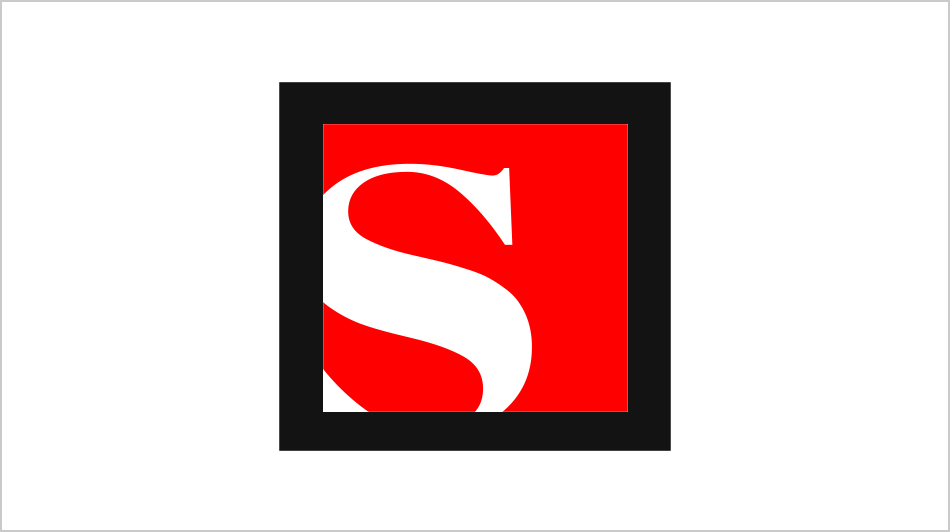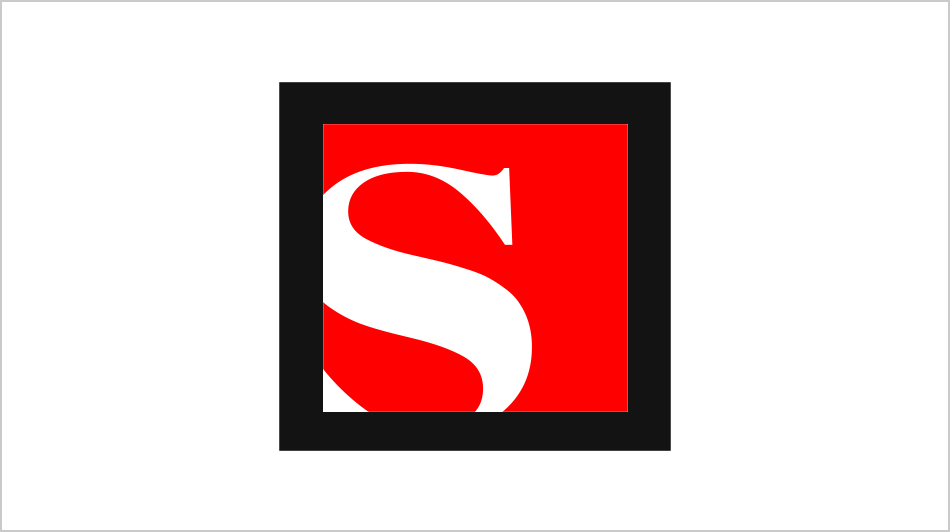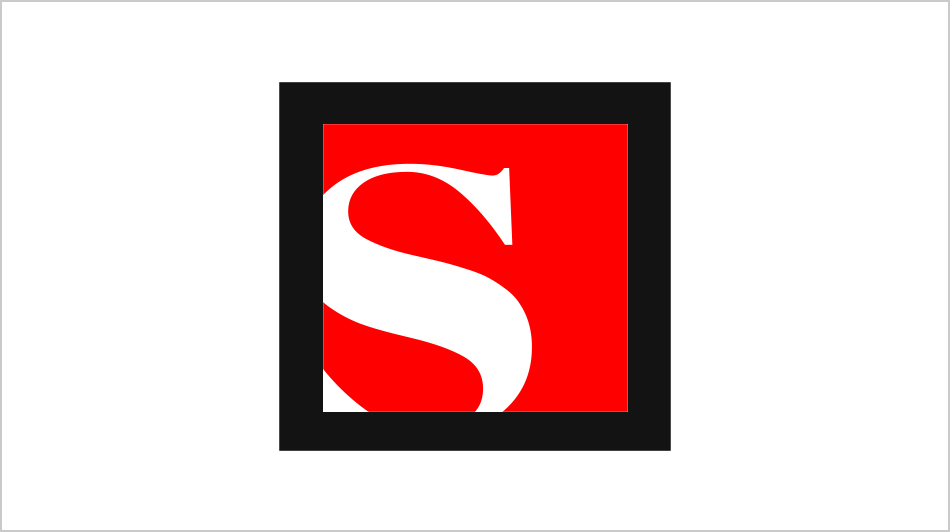 ---