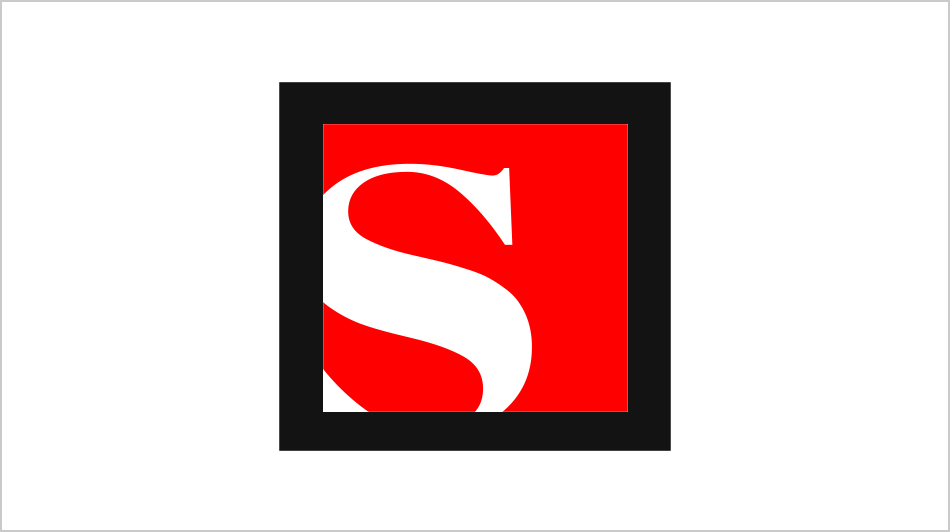 The rise of girl-on-girl
Tracy Clark-Flory
Four times as many women report having had a same-sex experience than they did two decades ago. Why?
December 1, 2013 5:00AM (UTC)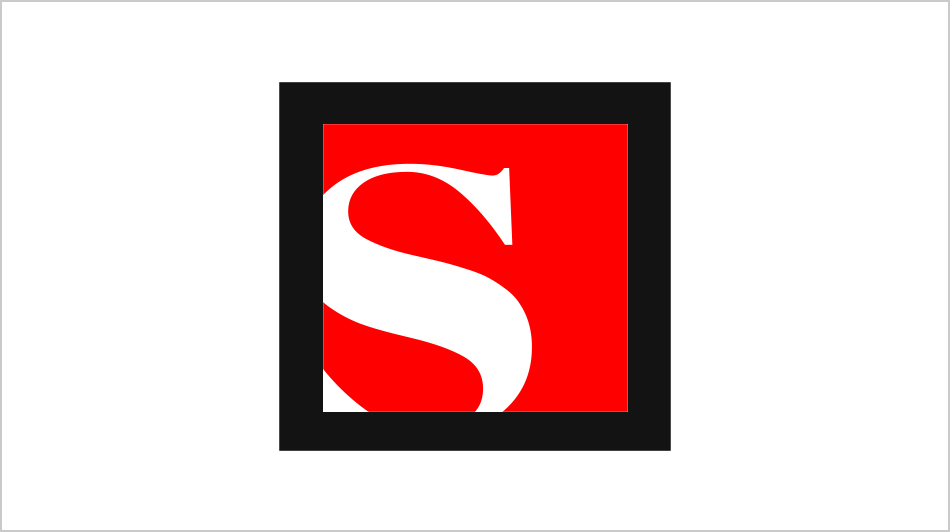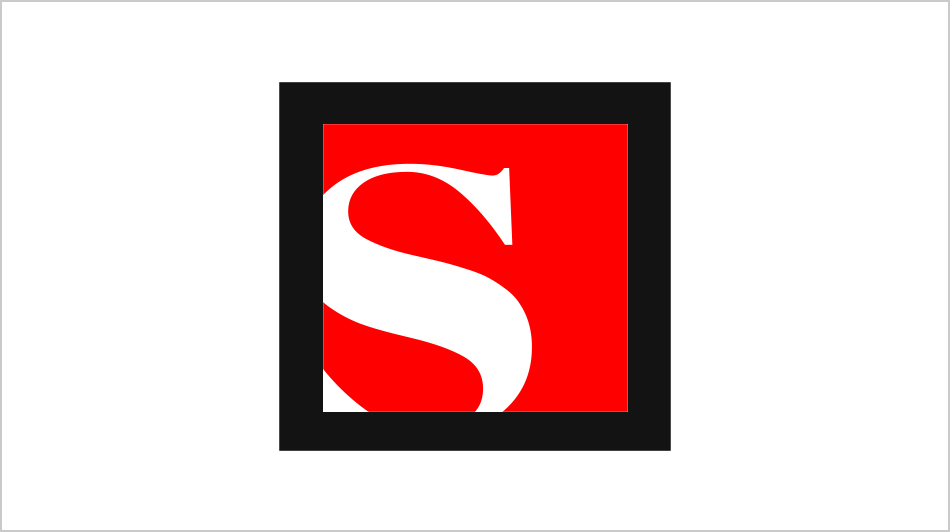 Chomsky: America hates poor
Chris Steele
Linguist and philosopher Noam Chomsky on our country's brutal class war -- and why it's ultimately so one-sided
December 1, 2013 5:00PM (UTC)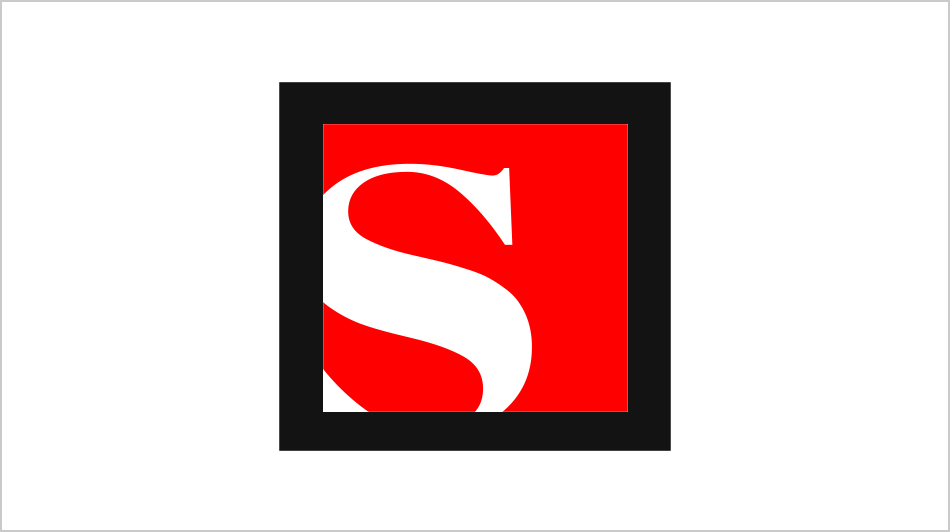 Make up your mind, millennials
Susan Katz Miller
While the children of interfaith marriages used to lean in one direction, these days they honor both traditions
December 1, 2013 6:30PM (UTC)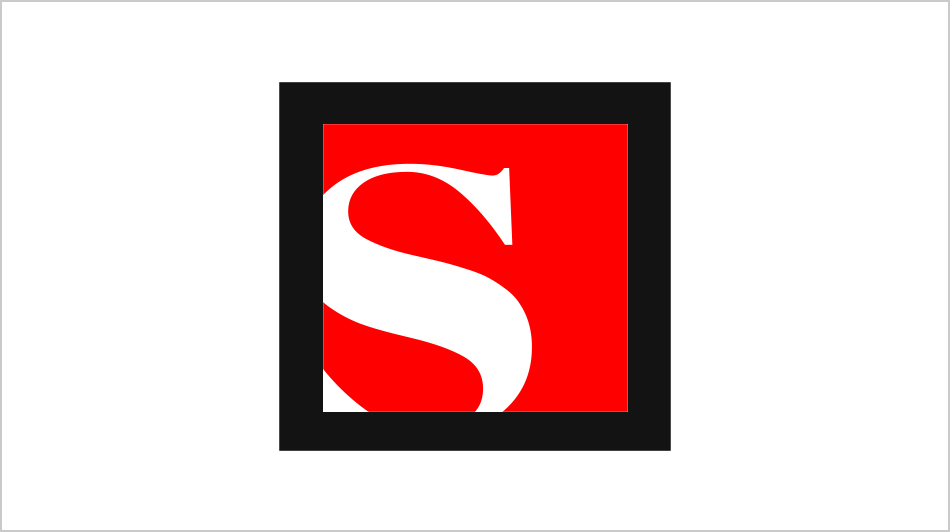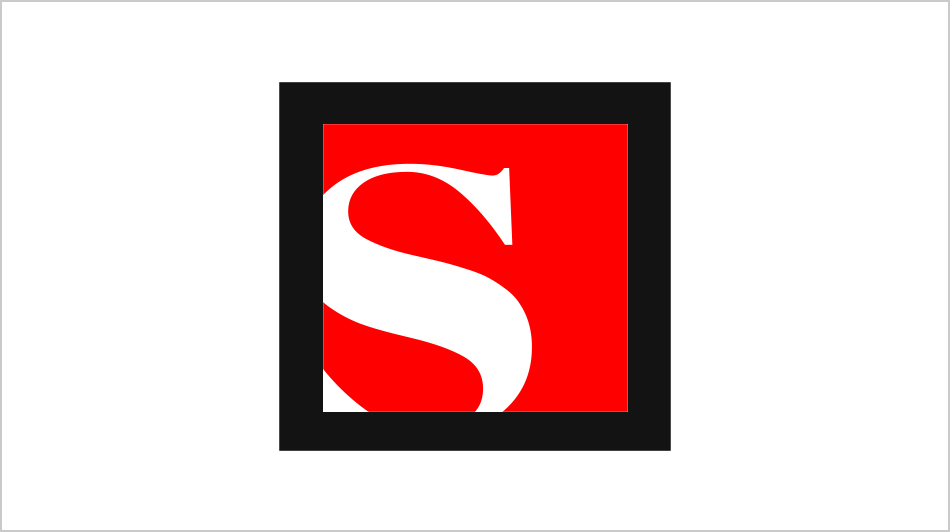 The 6 best comedy podcasts
Prachi Gupta
If you're going to be stuck at an airport or in traffic, you might as well have something to laugh about
December 1, 2013 8:15PM (UTC)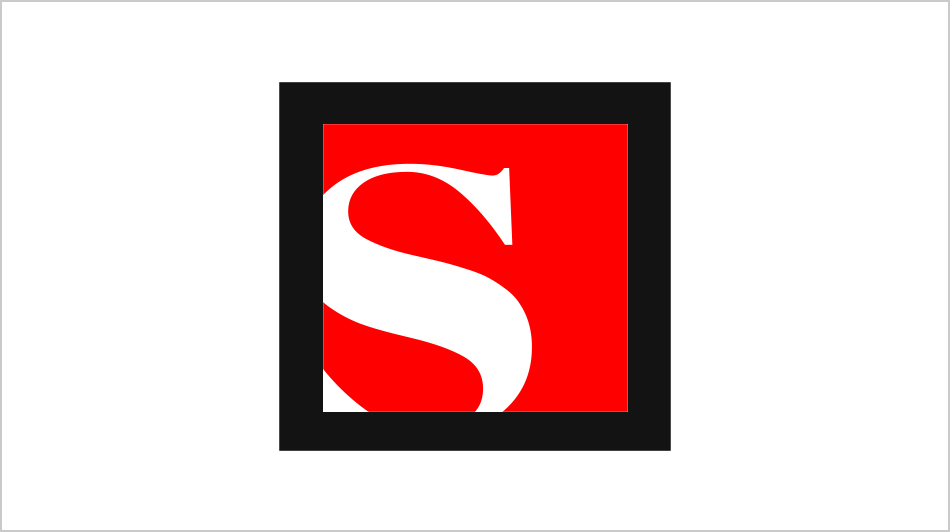 How to beat libertarian dogma
Michael Lind
While the right is united economically behind one main agenda, the left lacks such a consensus. Here's the solution
December 1, 2013 8:45PM (UTC)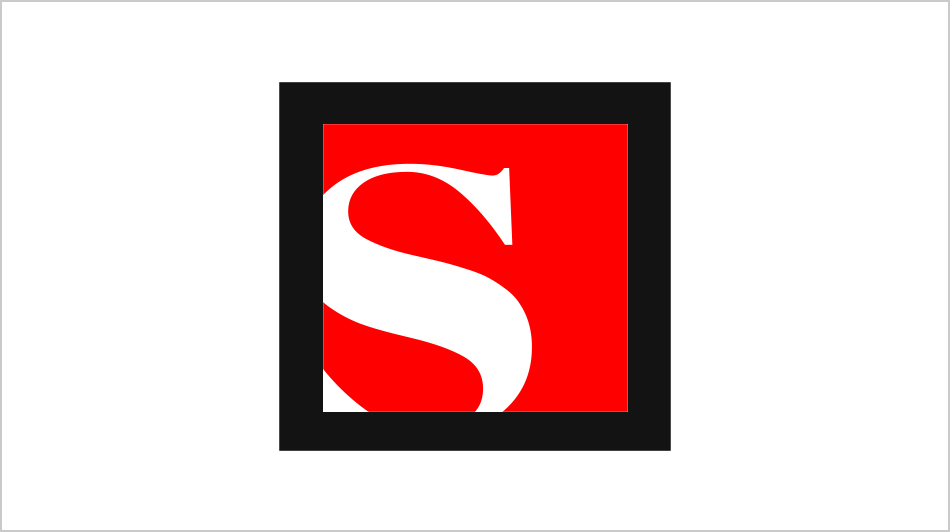 GOP's massive 2013 mistake
Joan Walsh
Celebrating Obamacare's troubles, Republicans finish the year ignoring lessons it was supposed to learn from 2012
December 1, 2013 10:15PM (UTC)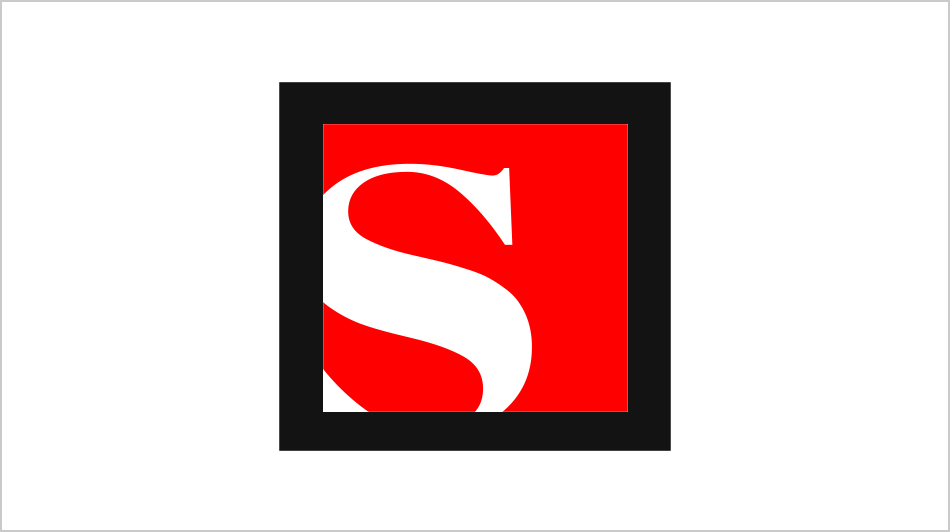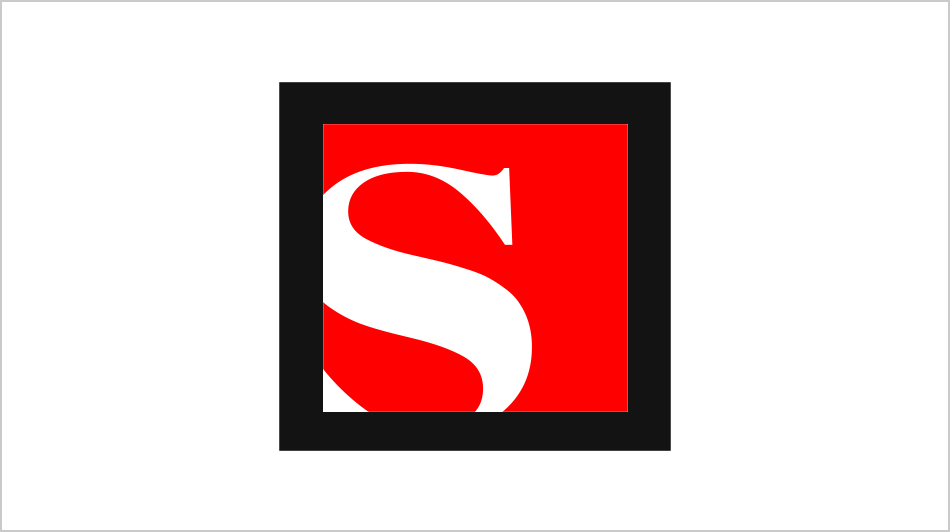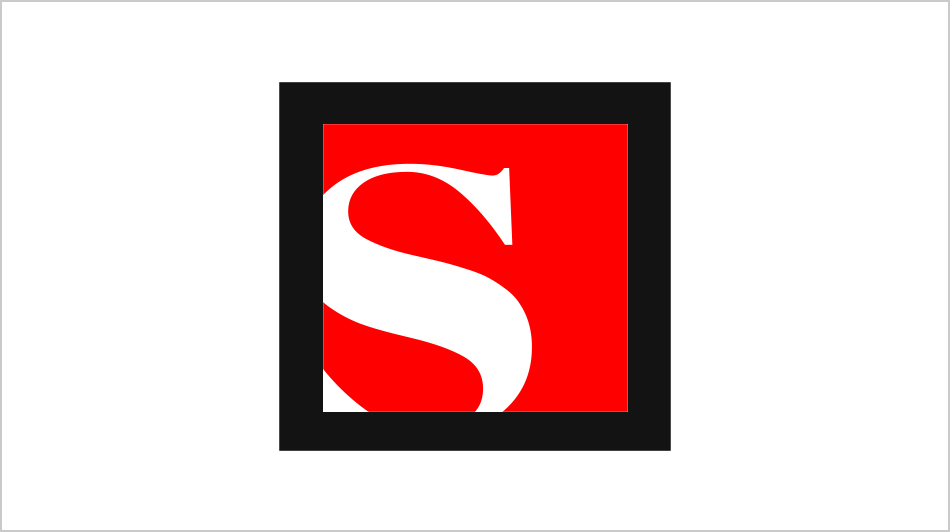 Psychopaths are everywhere!
James Fallon
Look out! Not all psychopaths are serial killers. Some reveal asocial tendencies more subtly, as a new test shows
December 2, 2013 12:30AM (UTC)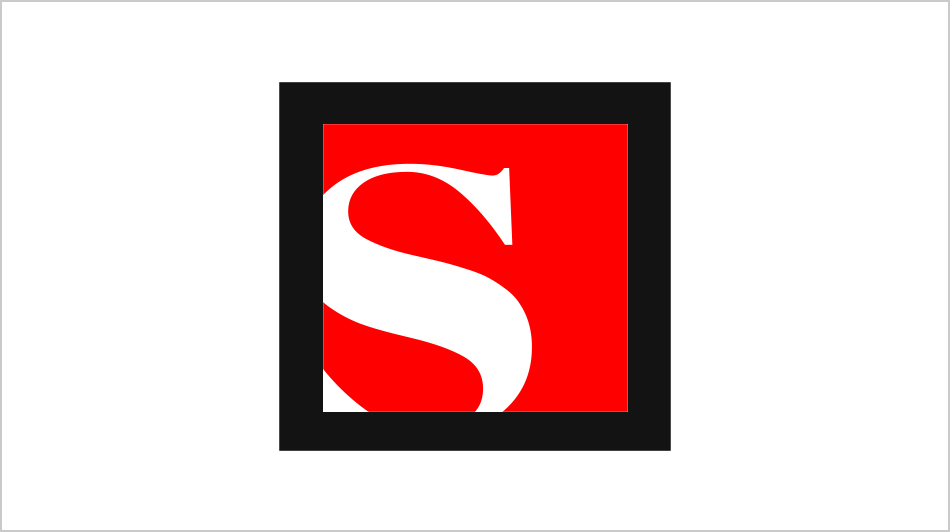 Last drive with Mom
Amanda Bestor-Siegal
My mother hardly knew me. It wasn't until she was facing death that I discovered how little I knew her
December 2, 2013 2:00AM (UTC)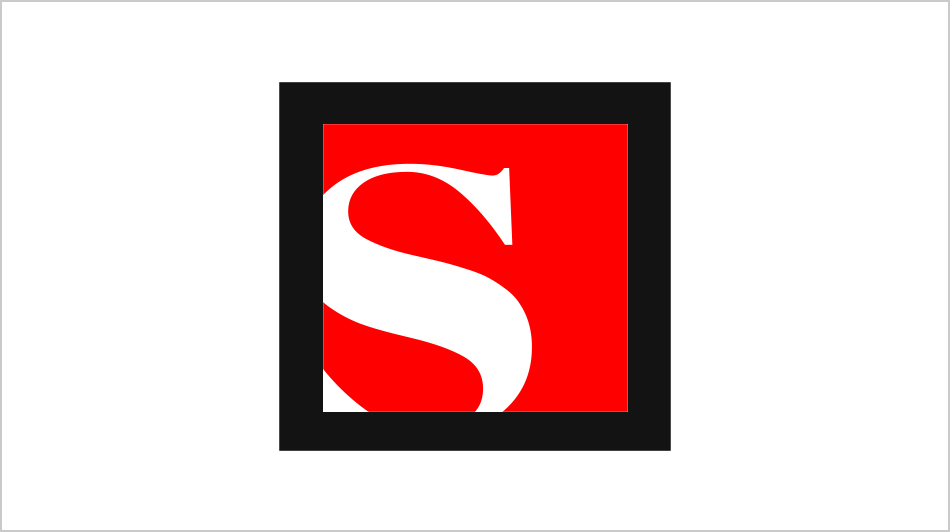 How Franzen handles self-hate
Michele Filgate
Franzen, Elizabeth Gilbert and many more writers on how they deal with their doubts -- and benefit from them
December 2, 2013 4:00AM (UTC)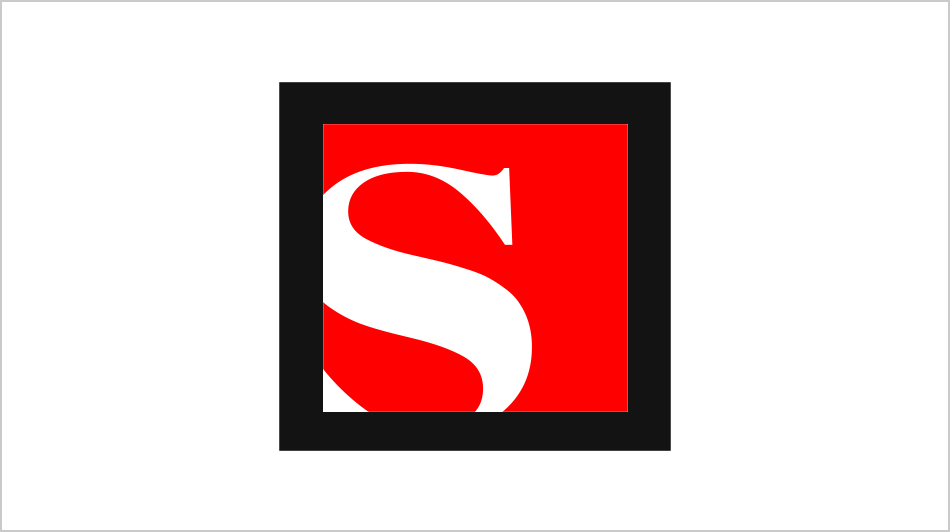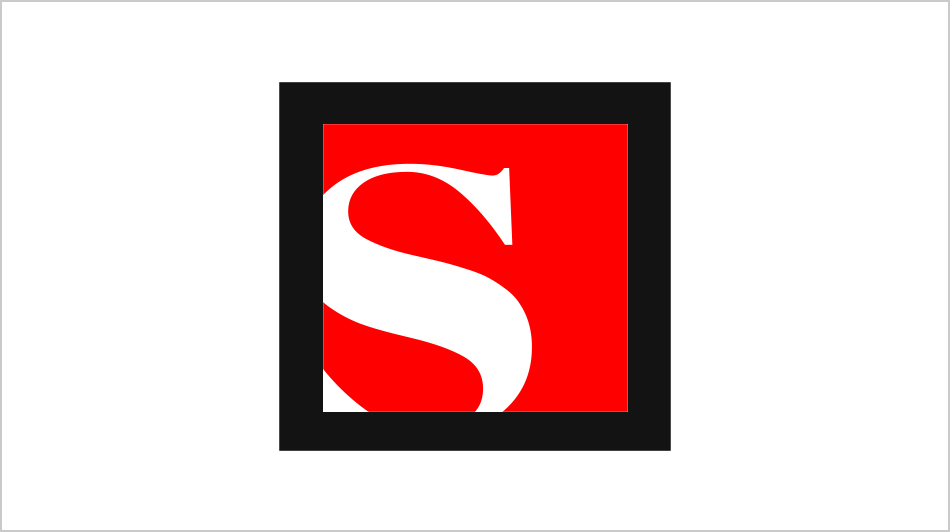 Dating in a push-up bra
Tammy Delatorre
I finally found the solution to a lifetime of shame about my small breasts. But then, it was time for the reveal
December 2, 2013 6:00AM (UTC)
---