The demand for project managers is growing at a clip of 1.5 million opportunities per year across sectors ranging from technology and finance to education and construction, and everything in between. That's due to a number of factors, including increasingly sophisticated technology and digital communication — meaning consumers are savvier than ever and expect to have their needs met in highly customized, targeted ways. The market also demands the best solutions — but at a lower cost.
Project managers are at the heart of initiatives that allow businesses to deliver high-quality products and services that allow them to remain competitive — all while staying lean and profitable. That means they need to communicate and work with a myriad of teams to help businesses meet their goals, using multiple strategies and techniques to organize and lead those teams.
These five courses will help you develop the skills you need to jumpstart a project management career or help you specialize and refine your skills for the one you already have.
1. The Project Management Professional Certification Training Bundle: Lifetime Access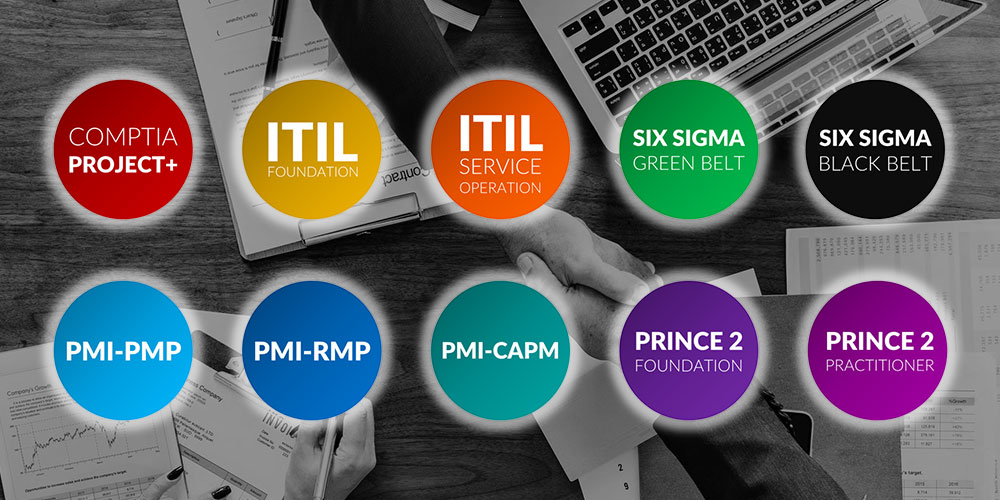 This Professional Certification Training Bundle is comprehensive enough that it helps you get started with the foundational PMP certification, before including eight other highly specialized courses that help you define yourself in the field. It includes courses to prep you for the PMI Risk Management Professional (PMI-RMP) exam, helping you mitigate risk for your clients; the ITIL Certification to help with IT service management; the rigorous and methodological Six Sigma Green and Black Belt Certifications, and more. The best thing about this large lifetime access bundle is that you can master different areas of study on your own schedule, or according to your career trajectory.
Usually the Project Management Professional Certification Training Bundle: Lifetime Access is $2,691, but you can get it now for $49.
2. The Ultimate Microsoft Project Bundle: Lifetime Access
The more tools you know how to use to effectively manage projects, the better — and this Microsoft Project Bundle includes two Microsoft Project focused courses. The first shows you how to use the platform to plan, track and control a project completely, including how to decipher the interface, then set up tasks and dependencies, explore project costs, set deadlines, and more. The second course covers more advanced applications, including how to manage queries, forms and data, apply EVA to a project, split projects into sub-projects and more.
Usually, lifetime access to the Ultimate Microsoft Project Bundle is $690, but you can get it now for $19.99.
3. Agile Scrum Certification Bundle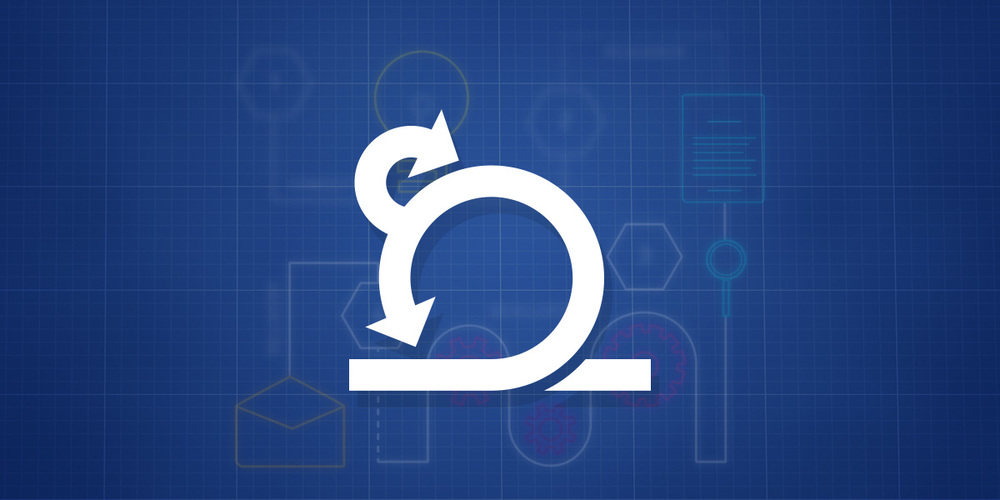 If you're looking to work in the blooming field of software development or app development, then you should look into this Agile Scrum Certification Bundle. Agile Scrum is a way of managing a project that requires heavy teamwork and supports an extremely nimble and fast way of working: all members of the Scrum team work together to develop the set of requirements needed to complete the project, and develop the tool together as they set deadlines. The Scrum Master is like a coach that encourages top performance from all members of the team: it's a specific, unique way of working that requires specialized training like the one provided like this bundle, which details the roles and responsibilities for practitioners, managers, masters, product owners and team members.
Usually, this Agile Scrum Certification Bundle is $355, but you can get it now for $49.
4. Supply Chain & Strategic Management Bundle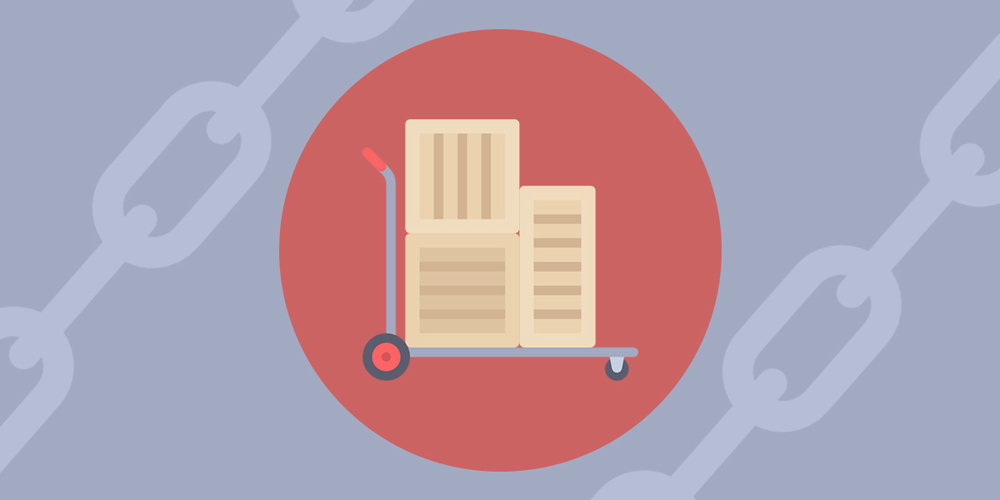 Supply chain management is immensely important (it's one of the primary cogs that power the customer experience behind Amazon). In short, it's how the product the consumer is interested in gets from point A to point B — but of course, it's far more complicated than that, since the world economy is comprised of many supply chains that continuously affect one another. This Supply Chain & Strategic Management Bundle includes an overview of supply chain management, helps you understand the complete lifecycle of a product between manufacturers and retailers and more. You'll also learn to build an effective supply chain that'll promote business success, using principles behind operations management, logistics and IT.
Usually, this Supply Chain & Strategic Management Bundle is $1,500, but you can get it now for $29.
5. Lean Six Sigma Project Manager Courses & Certifications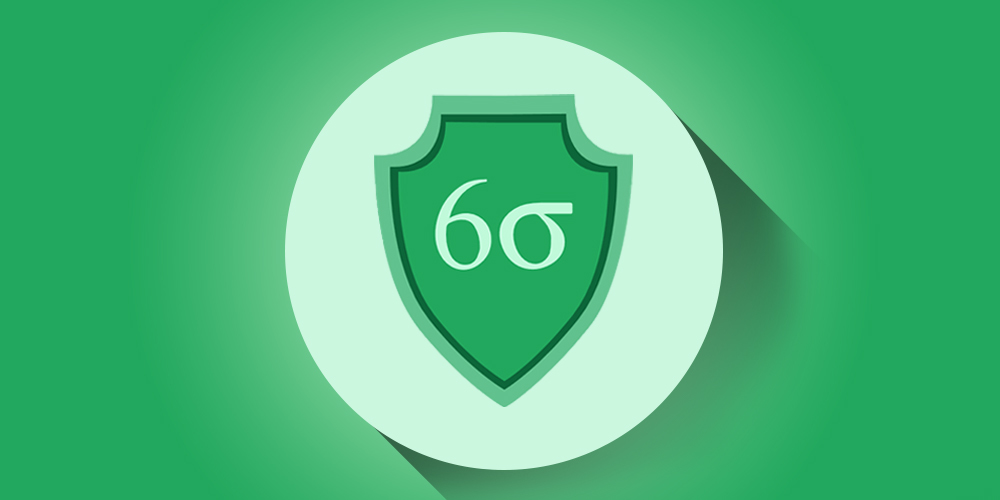 Six Sigma and Lean are techniques and strategies used to improve business processes inside a company, known for increasing efficiency and limiting wasted time and effort. This Lean Six Sigma Project Manager course helps prepare you for the certification exams, showing you how to optimize end-to-end processes and maximize output. The course helps you earn a globally recognized certification in quality management, helping you secure a lucrative salary anywhere.
Usually, this Lean Six Sigma Project Manager Course is $2,299, but you can get it now for $79.
The Salon Marketplace team writes about stuff we think you'll like. Salon has affiliate partnerships, so we may get a share of the revenue from your purchase.