The holidays: a time of gift-giving, spending time with family and of course, making merry with your friends when you've had a little too much family time. There's a way you can get the best of both worlds — explore the world of home brewing, and you've got an excellent way to enjoy some truly craft brews with the help of your friends (and yep, even your family). If you can't decide between the savory and the sweet, we've got two different kits for you to check out: this Craft Beer Homebrewing Kit and this Hard Cider Homebrewing Kit.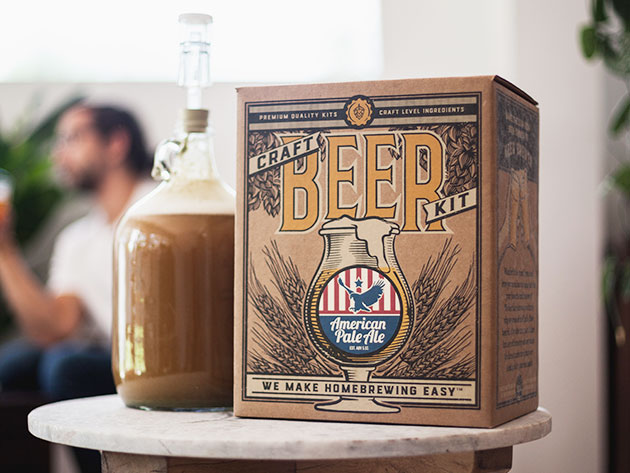 You can bring Oktoberfest to you (and everyone else you love) with this Craft Beer Homebrewing Kit — it includes all the tools and ingredients you need to get started, so you can produce a bodied, malty beer based on the traditional Oktoberfest style. The result will be a beer with a subtle bitterness, caramel sweetness and a clean dry finish that goes well over any meal (or football game).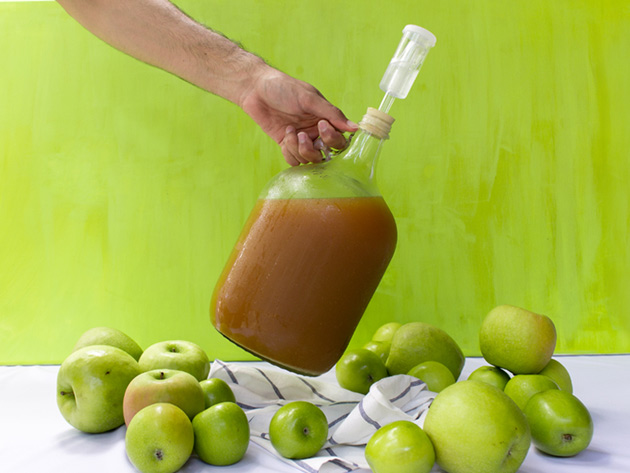 If a dry, sparkling cider sounds more up your alley, then you'll love this Hard Cider Homebrewing Kit. This kit produces three 1-gallon batches of your own homemade brew — all you need to do is supply the juice and the kit takes care of the rest. The kit even gives you the opportunity to experiment with different flavors, use the cider as a base for cocktails or enjoy all on its own.