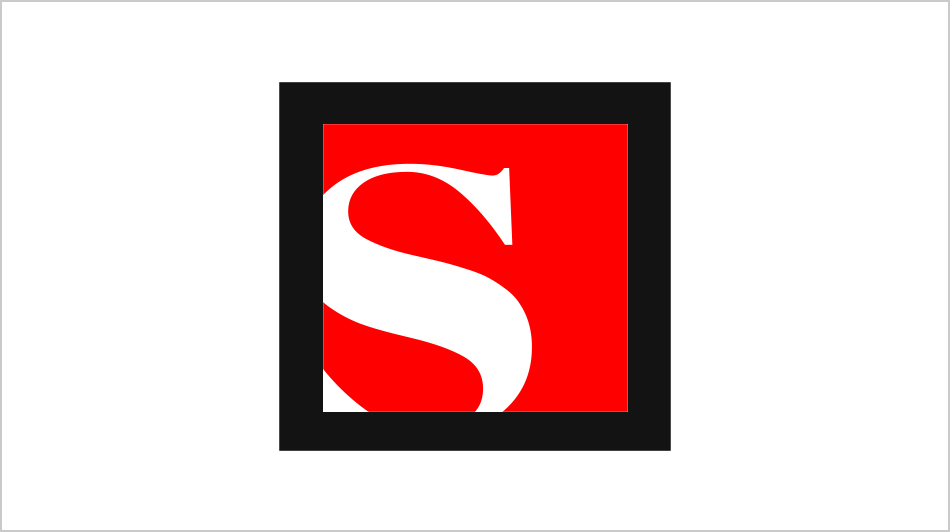 The candidates and the Colombia quagmire
Arianna Huffington
Bush and Gore should tell us where they stand on the ugly $1.3 billion drug war offensive in Colombia that the next president will have to face.
September 1, 2000 12:00PM (UTC)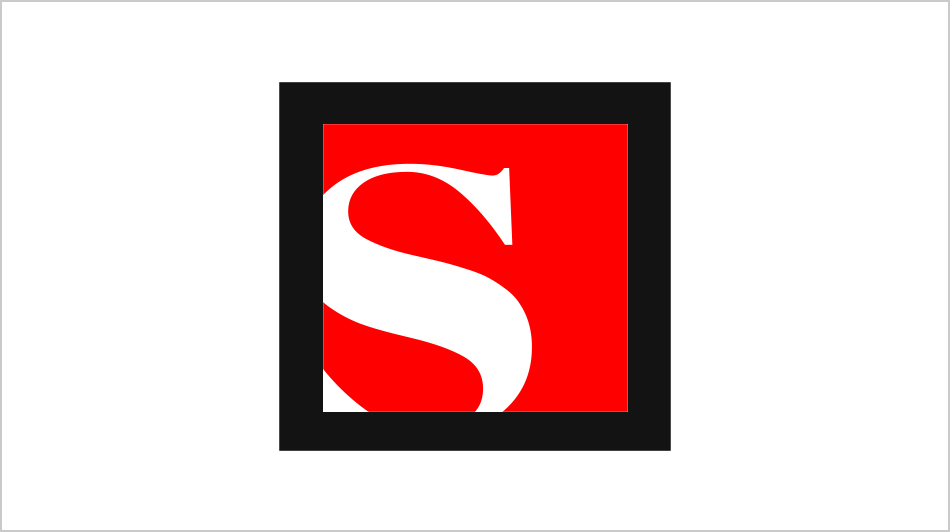 Did Dick beat Pat?
Steve Weinberg
A casual reader of "The Arrogance of Power" sure might think so. But read the fine print first.
September 1, 2000 8:11PM (UTC)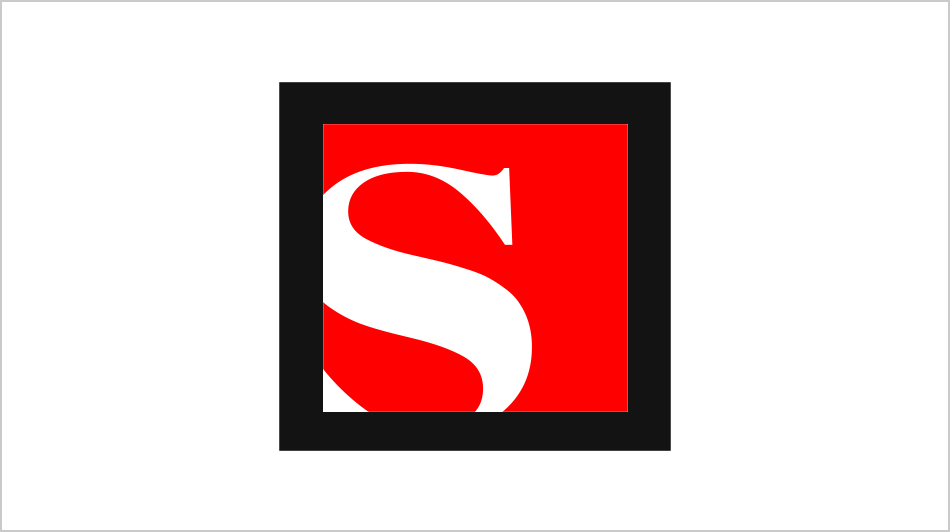 Nothing Personal
Amy Reiter
Madonna engagement rumors dispelled, alleged friend publicly spanked; Michael Douglas and Catherine Zeta-Jones get church bell gossip of their own. Plus: Naomi Campbell gets manhandled at Madame Tussaud's!
September 1, 2000 8:22PM (UTC)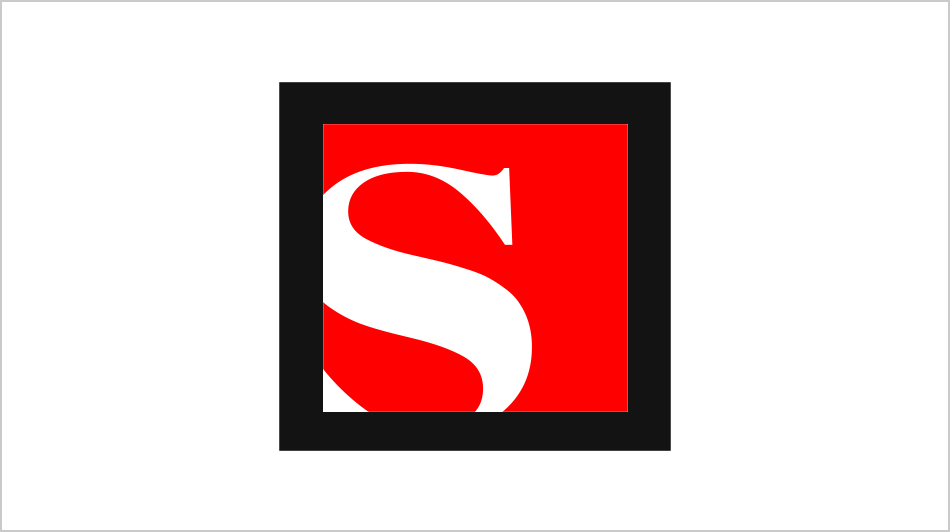 The ghosts of reunification
Maura Kelly
Germany threatens to ban a far-right political party with skinhead ties following the murder of a Mozambican immigrant.
September 1, 2000 10:00PM (UTC)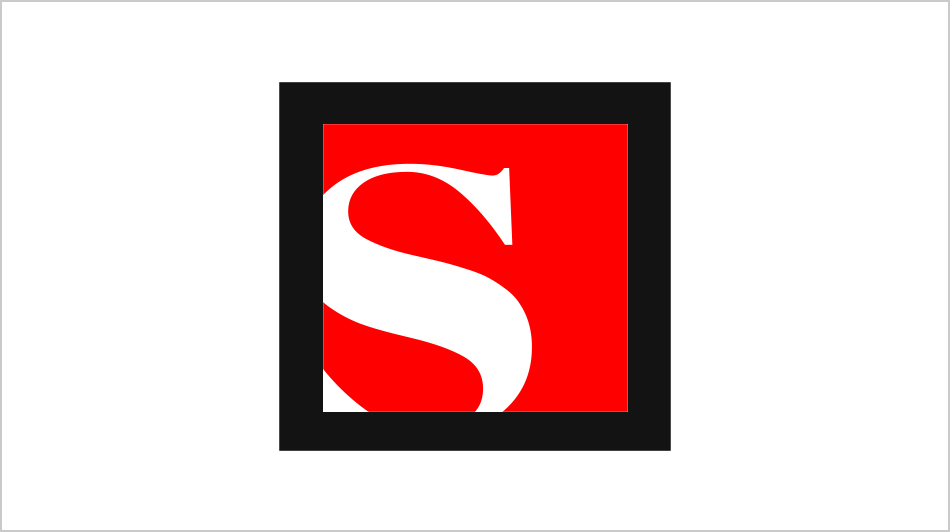 The DVD Room: "Apollo 13"
David Lazarus
The movie is a suspenseful account of a real-life near-disaster; plus a legendary astronaut tells what it's like to be (almost) lost in space.
September 1, 2000 11:00PM (UTC)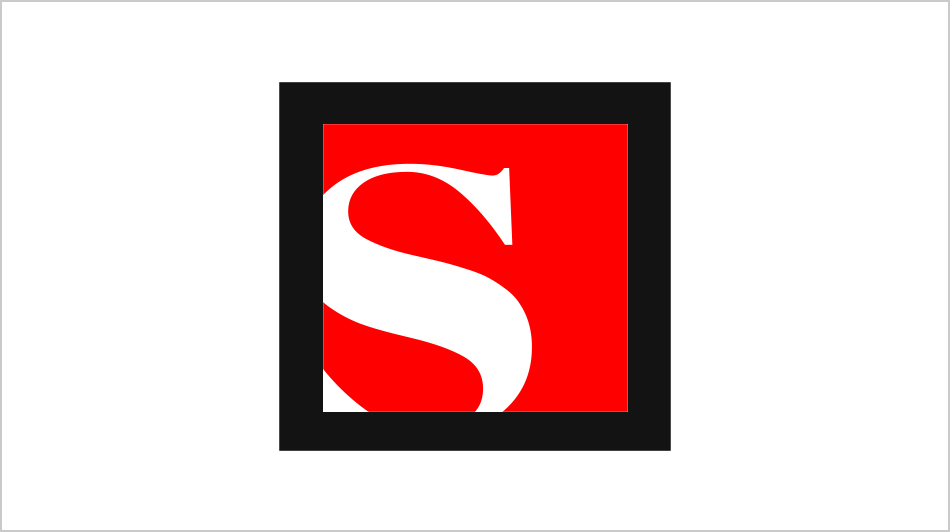 Book Bag: Retro chic
Amy Bloom
The author of "Love Invents Us" and "A Blind Man Can See How Much I Love You" picks five great books that are way out of fashion.
September 1, 2000 11:00PM (UTC)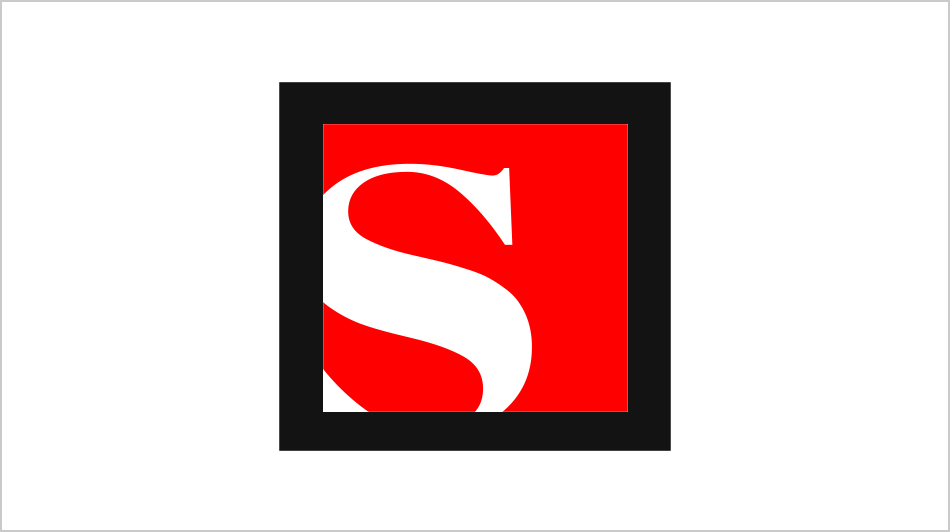 "Love and Sex"
Stephanie Zacharek
In a beguiling new romance from a spiritual cousin to Preston Sturges, Cupid shoots a wobbly arrow up into the air.
September 1, 2000 11:00PM (UTC)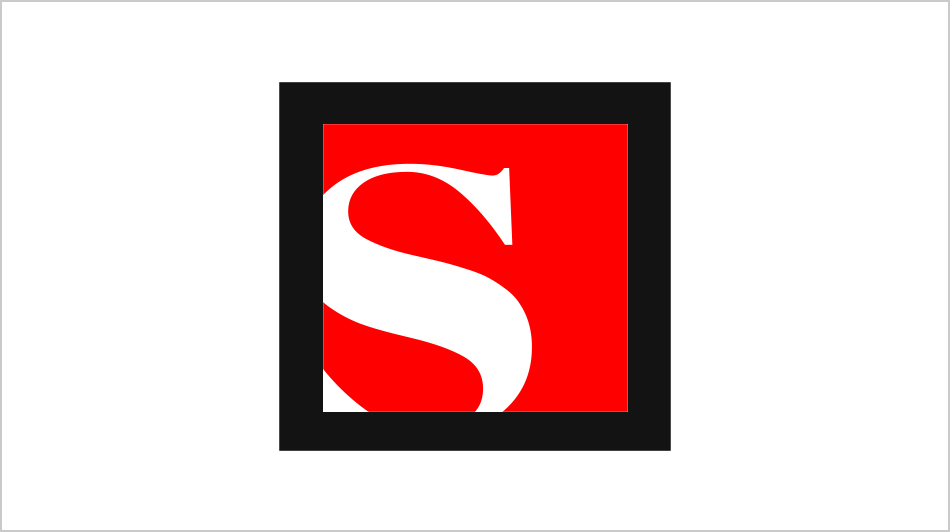 Rave Rx
Eric Sabo
Worried that ecstasy may fry the serotonin cells in their brains, some ravers are taking Prozac.
September 1, 2000 11:00PM (UTC)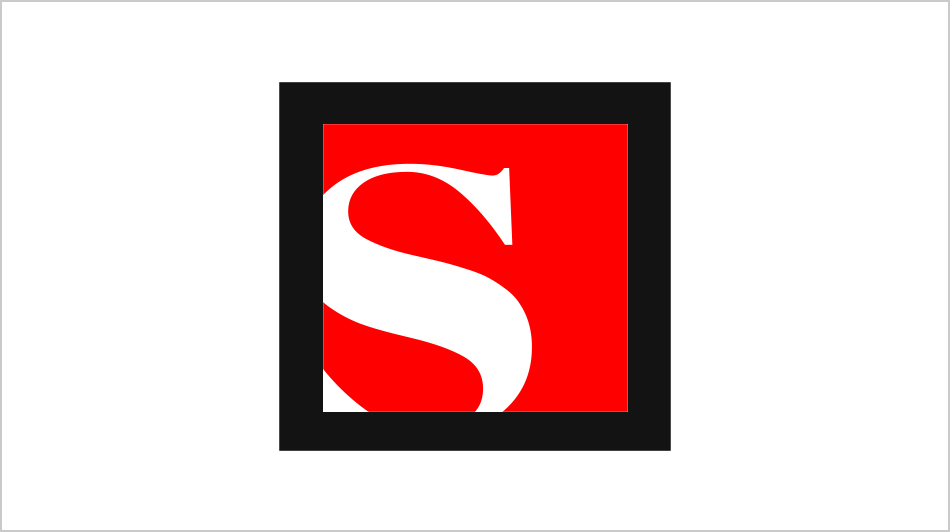 DeCSS Down Under
Damien Cave
A U.S. ban on the DVD-decrypting code is only egging on Australian hackers -- and an odd songwriter.
September 1, 2000 11:00PM (UTC)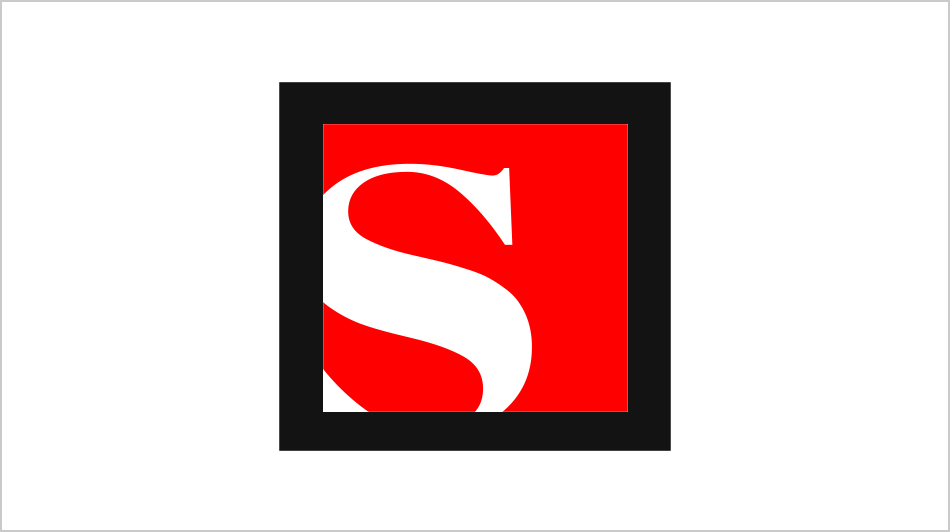 Nixon revisited
Joshua Micah Marshall
Anthony Summers' Nixon biography is filled with charges of drug and domestic abuse, but it also sheds light on the final days of the Nixon presidency.
September 1, 2000 11:00PM (UTC)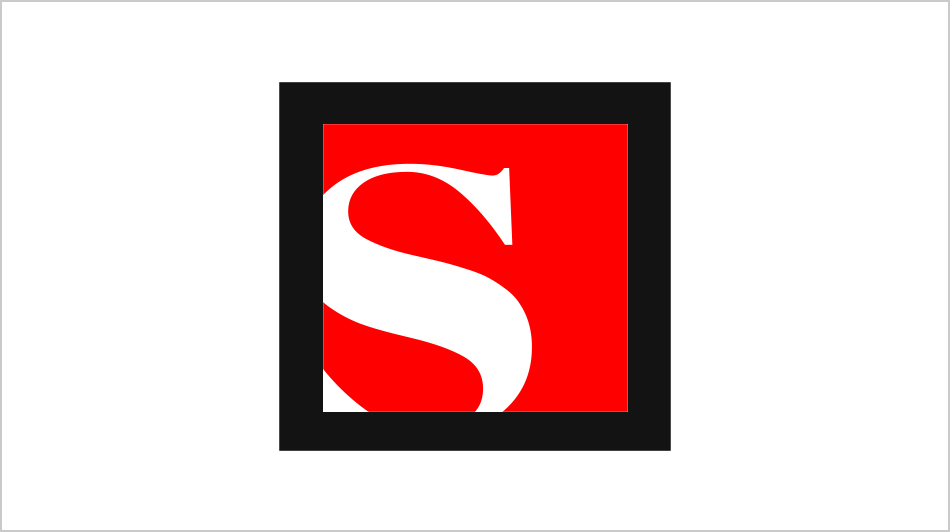 The traitor
Charles Taylor
Forget the sketchy allegations of wife-beating. Anthony Summers' new book makes clear that Richard Nixon's real crimes were against his country.
September 1, 2000 11:00PM (UTC)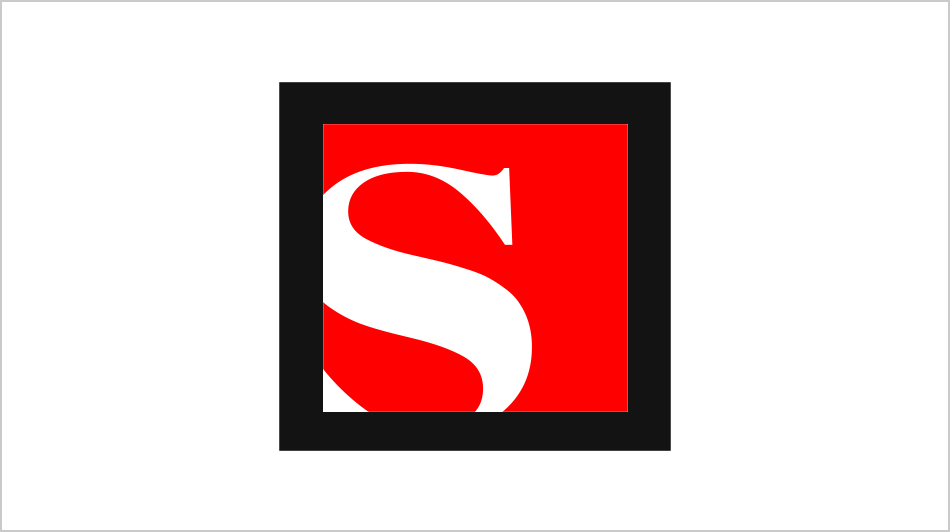 Turn-on
David Thomson
This film shows the wistfulness of young and integrated sexuality in the 1950s.
September 1, 2000 11:07PM (UTC)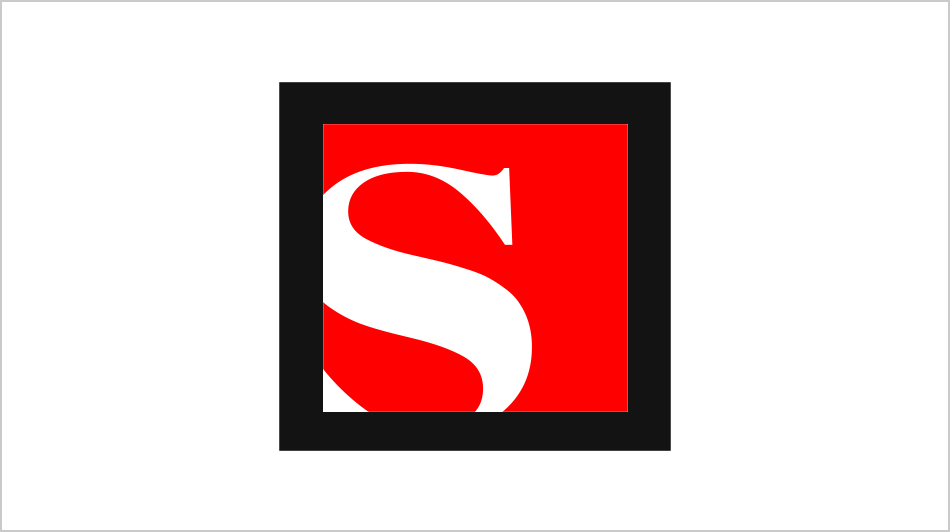 21st Challenge
Charlie Varon - Jim Rosenau
Dot what? New top-level domain names for fun, if not profit.
September 1, 2000 11:13PM (UTC)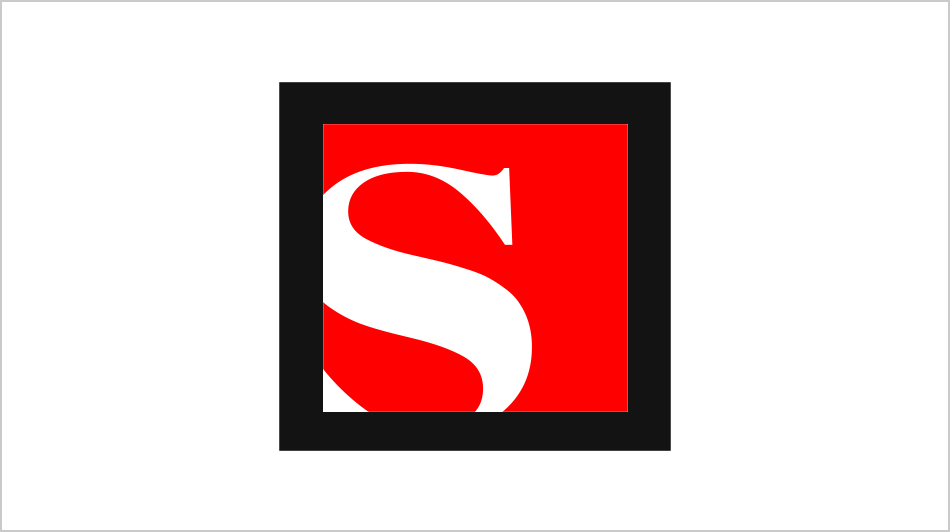 Blue Glow
Joyce Millman
Salon's TV picks for Labor Day Weekend, Sept. 1-4, 2000
September 1, 2000 11:15PM (UTC)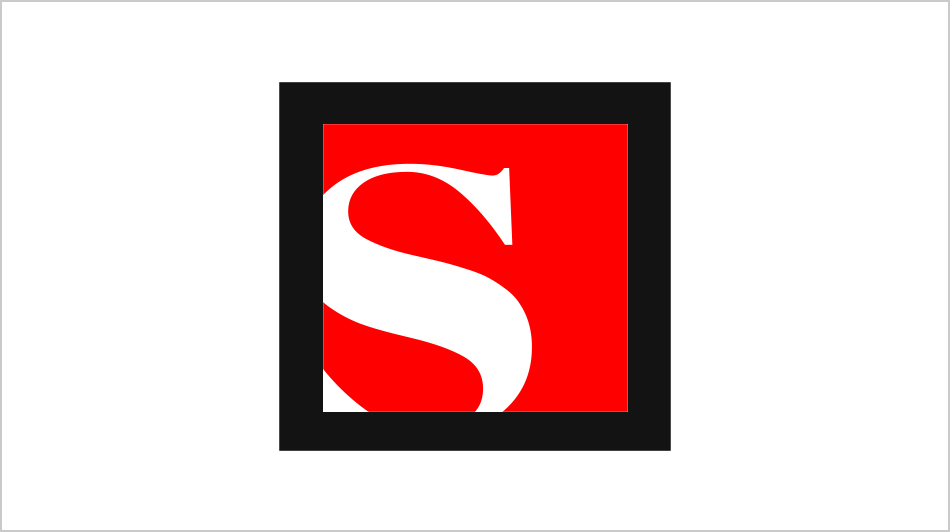 Guru of the Unix gurus
Rachel Chalmers
A year after his death, the programming community still treasures the influence of Rich Stevens.
September 1, 2000 11:26PM (UTC)
---