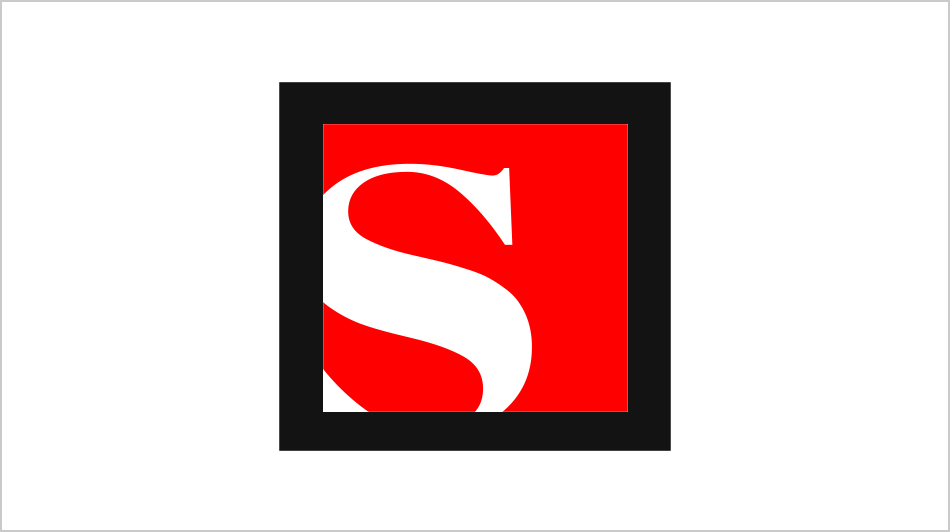 What could go wrong?
Kali Holloway
In lobbying to bring guns to tailgating parties, the gun lobby has proved its stupidity
June 1, 2017 7:59AM (UTC)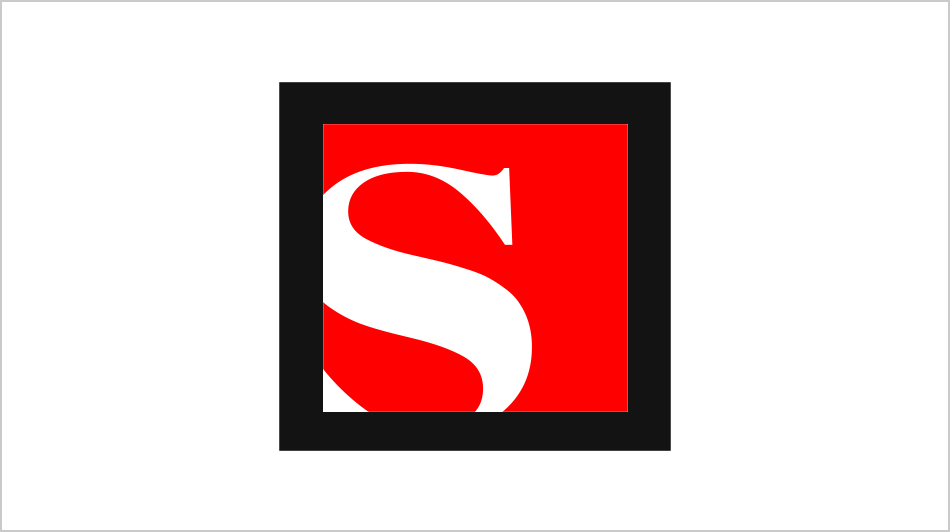 First commercial CO2 plant
Bobby Magill
Carbon dioxide capture gets serious with a new commercial plant in Switzerland
June 1, 2017 8:00AM (UTC)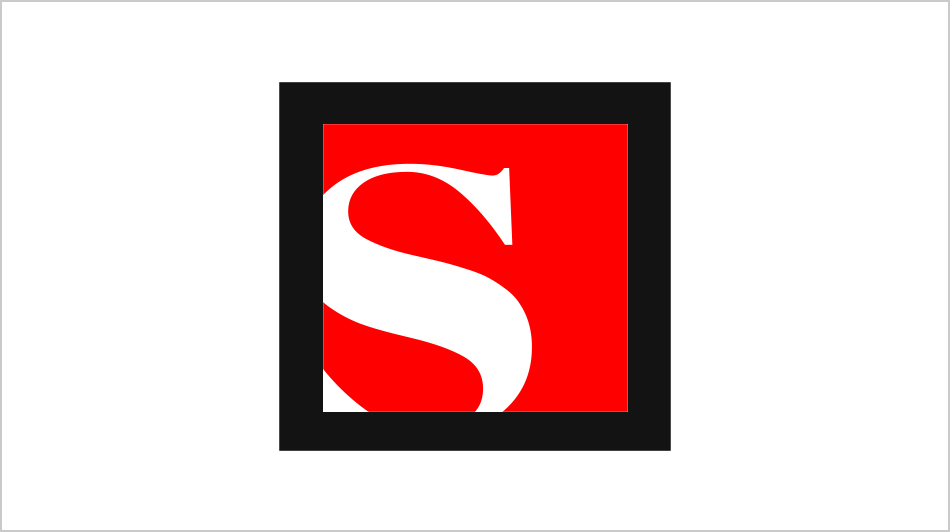 The dark genius of "covfefe"
Chauncey DeVega
Liberals, put down the "covfefe" and pay attention: Trump is playing the role of Mr. Burns, and we're all Homer
June 1, 2017 8:58AM (UTC)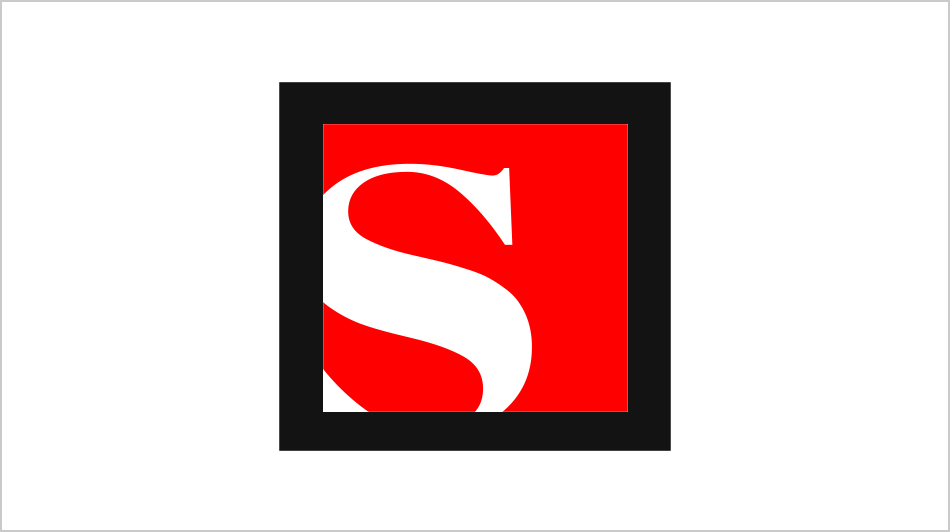 New attack on birth control
Amanda Marcotte
A proposed health care rule on contraception would allow employers to impose their religious beliefs on employees
June 1, 2017 8:59AM (UTC)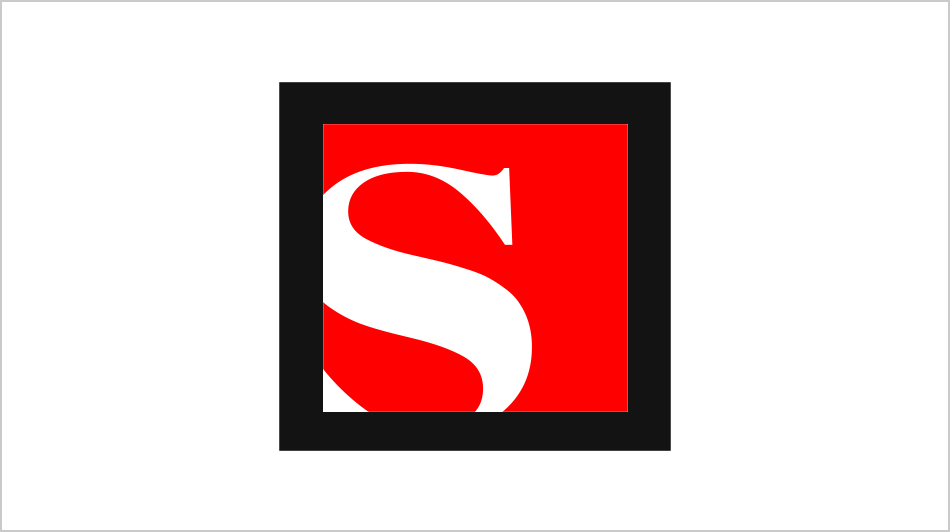 Politics is a blood sport
Matthew Sheffield
Partisan paralysis has brought new energy to both the far right and far left. It's exciting, but it won't end well
June 1, 2017 9:00AM (UTC)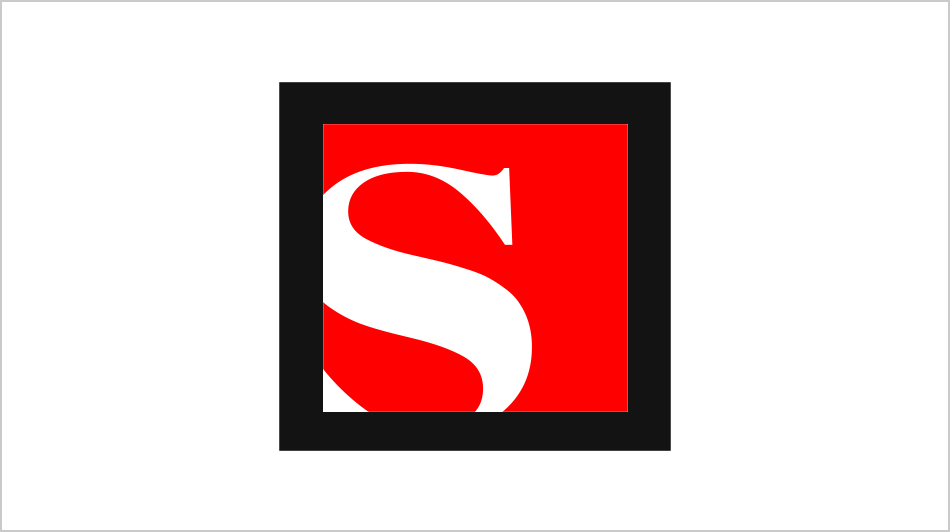 The Paris Agreement is done
John Light
Now the world is watching to see whether Trump will just quit the Paris Agreement, or go even further
June 1, 2017 10:00AM (UTC)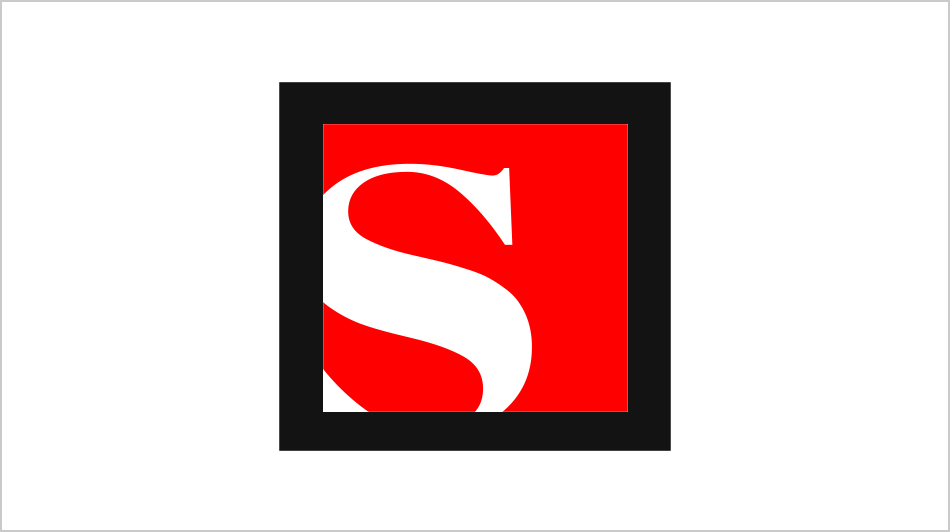 How companies cheated on taxes
Paul Buchheit
Corporations make billions from the U.S., and then claim all their profits in other countries
June 1, 2017 10:30AM (UTC)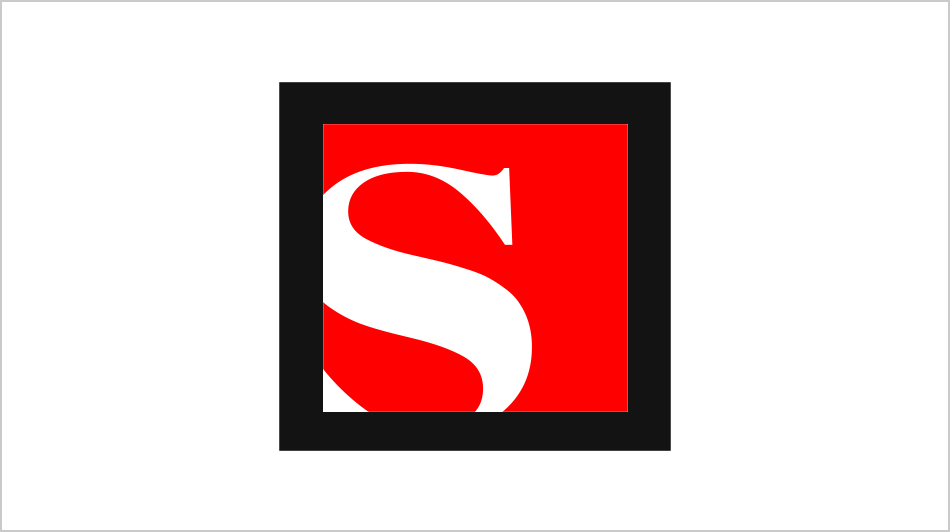 Your kids and online privacy
Caroline Knorr
Neglecting to protect your kid's privacy can have serious consequences
June 1, 2017 11:00AM (UTC)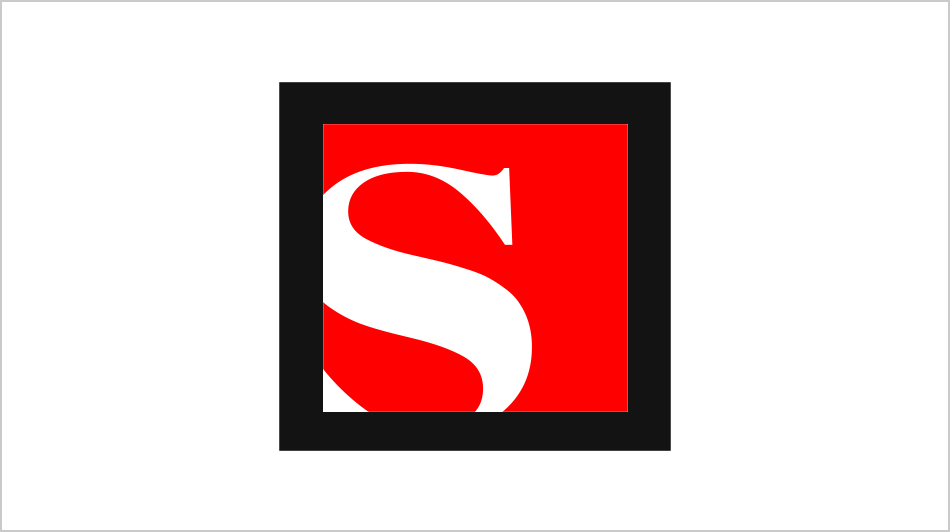 Sessions and Kislyak
Matthew Rozsa
Congress is looking into when exactly Jeff Sessions may have met — again — with Russia last year
June 1, 2017 11:24AM (UTC)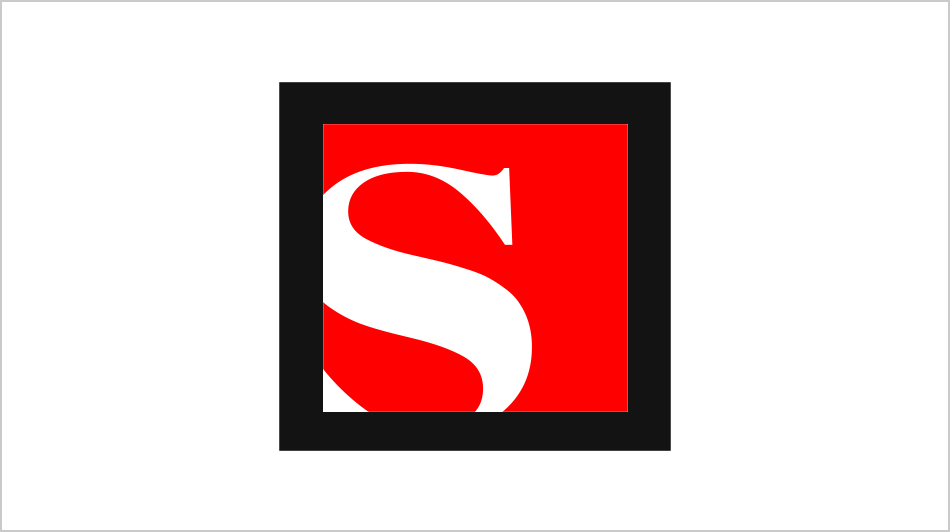 teasing ted
Taylor Link
Al Franken and Sam Bee decide it would not be a good idea for the "Full Frontal" host to run for political office
June 1, 2017 12:13PM (UTC)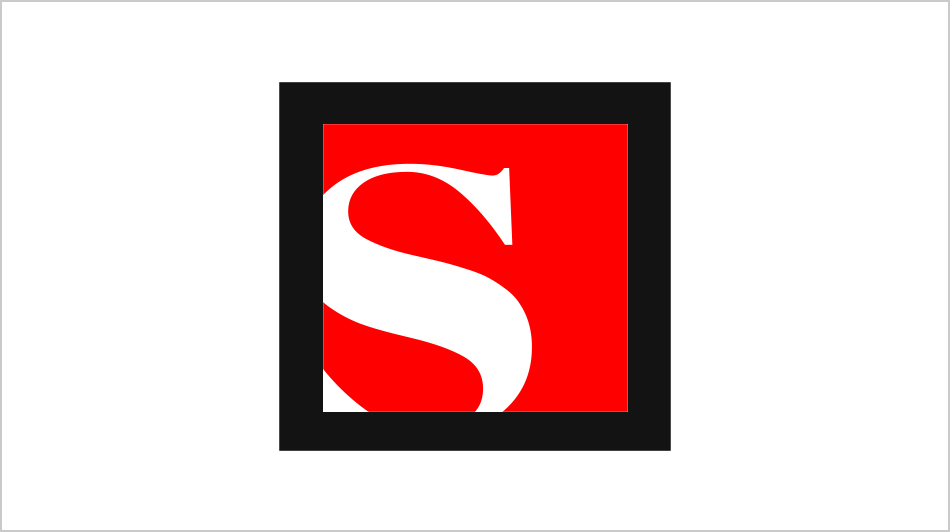 Trump's bad '80s nostalgia
Heather Digby Parton
Barely two years ago, both parties had agreed to roll back mandatory minimum sentencing. Well, forget all that
June 1, 2017 12:15PM (UTC)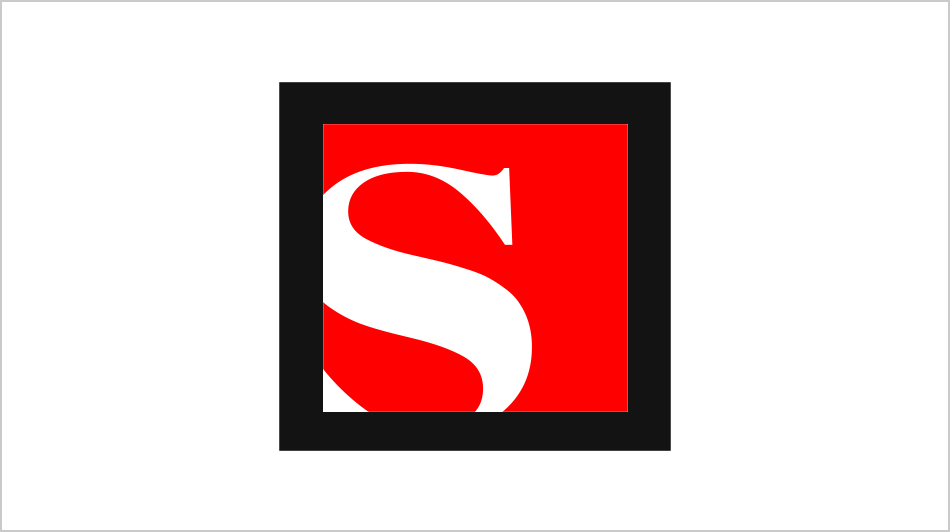 compound chaos: russia return
Matthew Rozsa
An intelligence official says Trump's decision to undo one Obama measure against Russia is a "really bad idea"
June 1, 2017 12:28PM (UTC)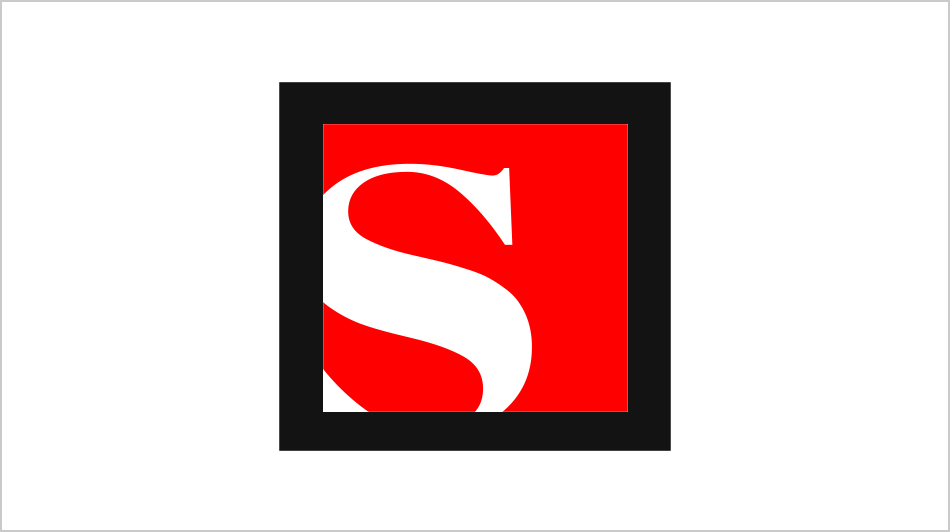 Person of interest, fake news
Taylor Link
Nigel Farage has ties to Trump campaign associates and WikiLeaks founder Julian Assange — and the FBI has noticed
June 1, 2017 1:27PM (UTC)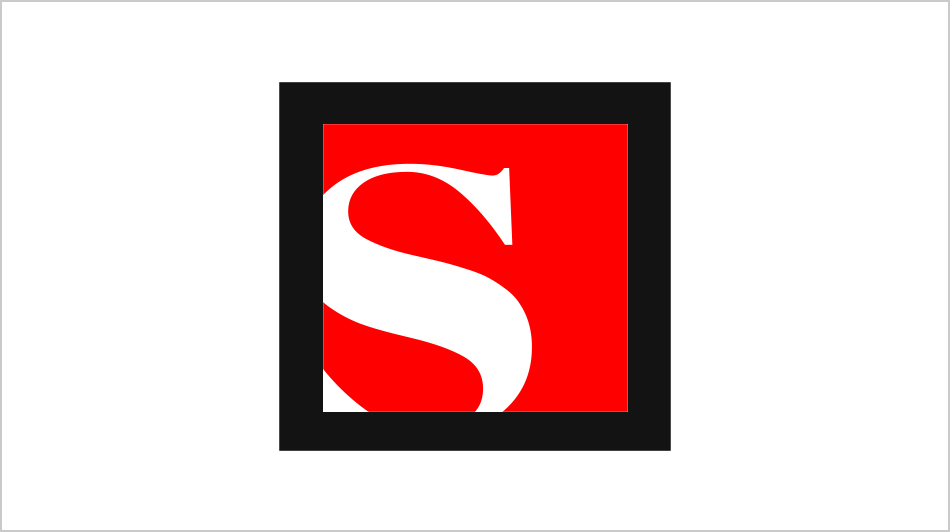 God vs. global warming
Matthew Rozsa
Why worry about climate change? One Republican thinks God can cure it
June 1, 2017 2:15PM (UTC)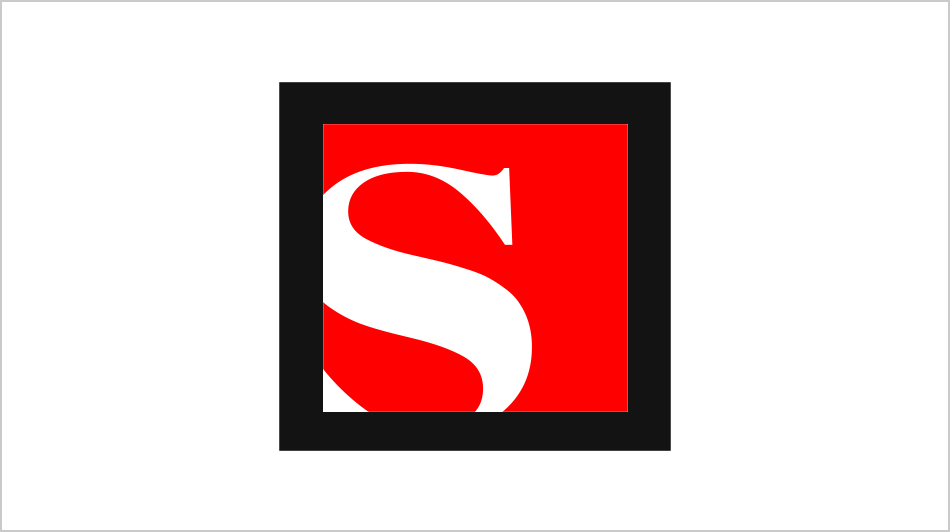 trump pushes pharma agenda
Robert Faturechi
Price took a congressional trip to Australia and pressed officials to extend protections for drug companies
June 1, 2017 2:35PM (UTC)
---