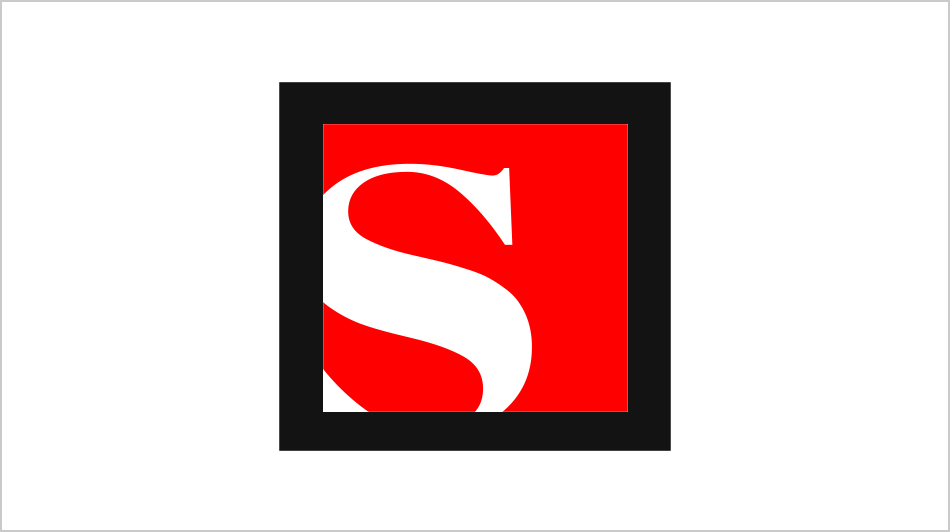 image_path
Salon Staff
A free exclusive download of catchy Swedish glam-rock
May 1, 2006 12:01PM (UTC)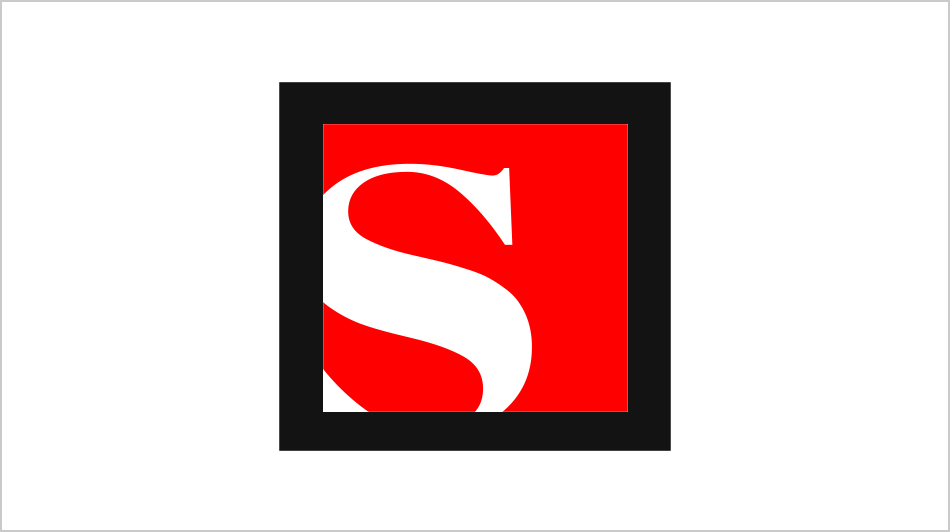 Stiffing veterans
Judith Coburn
The underfunded V.A. is being overwhelmed by injured soldiers -- and the administration that sent them to war won't pay to take care of them.
May 1, 2006 3:00PM (UTC)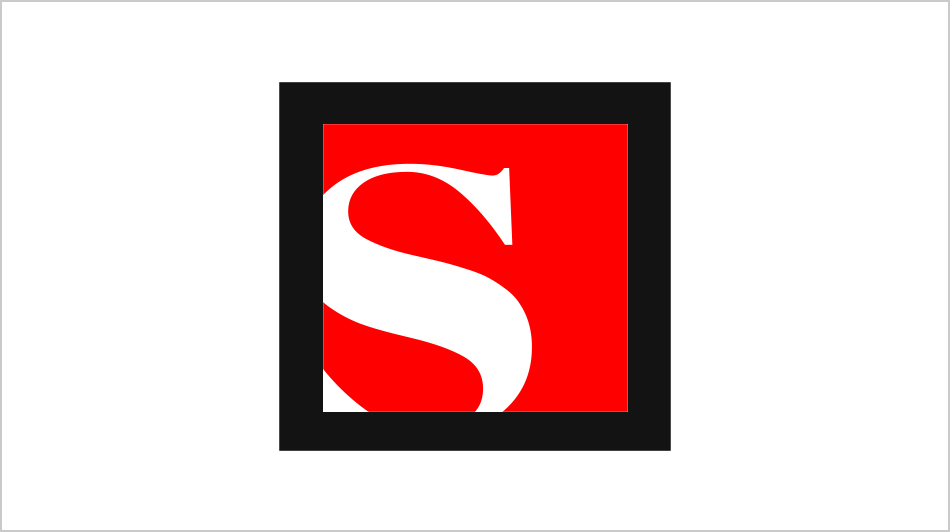 "Absurdistan"
Laura Miller
In his hilarious follow-up to "The Russian Debutante's Handbook," Gary Shteyngart proves himself to be the post-Soviet era's own Joseph Heller.
May 1, 2006 3:13PM (UTC)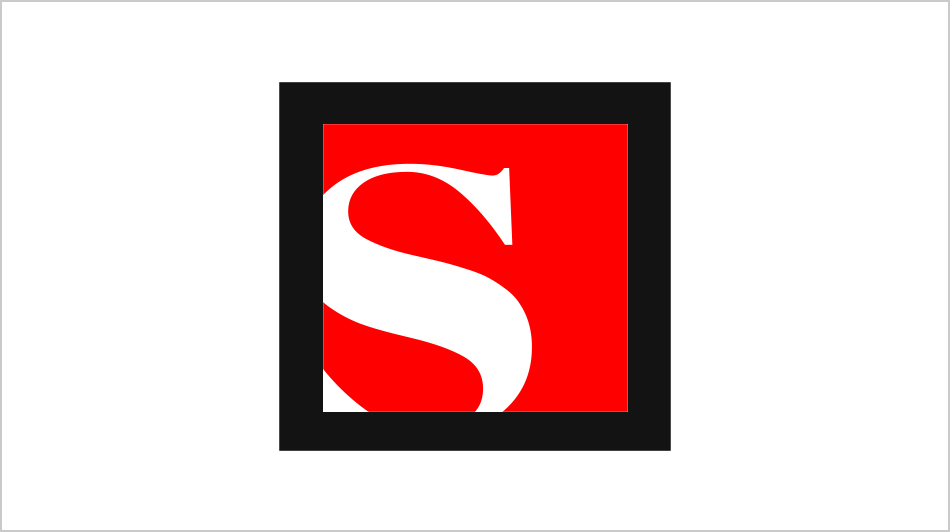 Since you asked...
Cary Tennis
For generations the women in my family have been attacking their daughters. Now it's my turn.
May 1, 2006 3:37PM (UTC)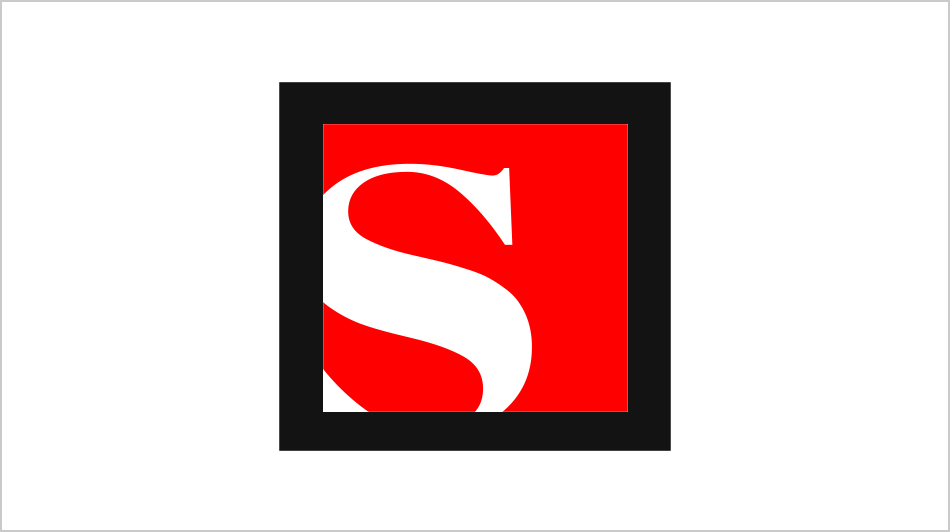 Campus cruelties
Erin Sullivan
At Duke a decade ago, I got a glimpse of ugly male pack behavior I've never forgotten. Now I wonder about what my own small boys might do.
May 1, 2006 3:37PM (UTC)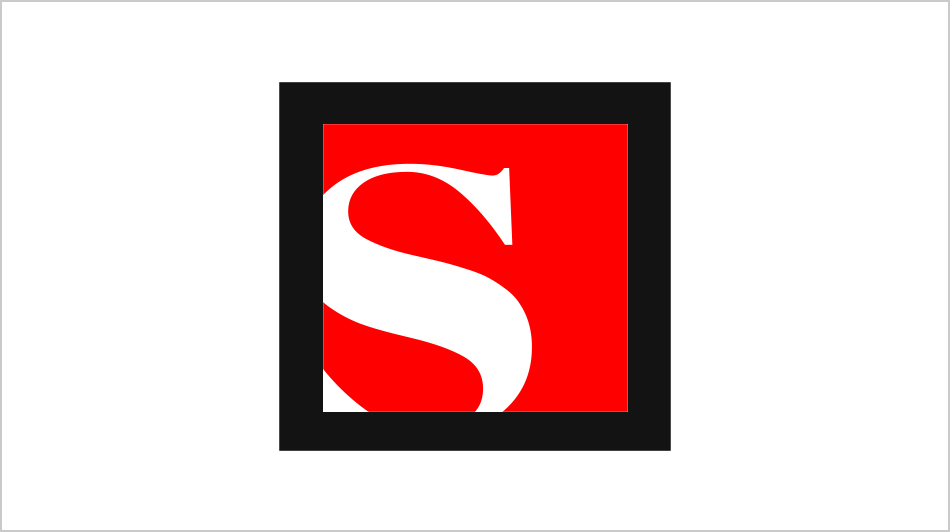 Growing old together
Sarah Elizabeth Richards
New stats show men are catching up to women in life expectancy. So why aren't older women celebrating?
May 1, 2006 3:45PM (UTC)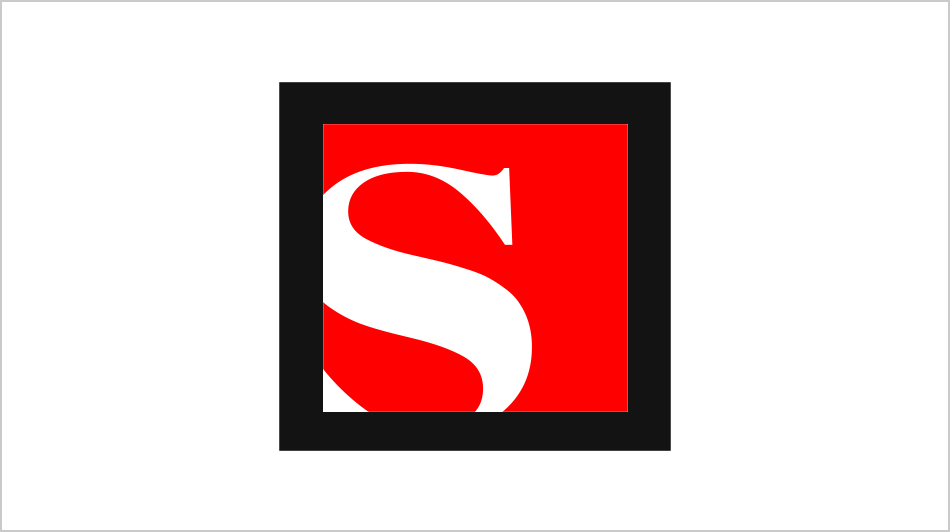 The case for globalized labor
Stephan Faris
It is economically and morally wrong for the world's poor immigrants to be locked out of work in the richest countries.
May 1, 2006 4:29PM (UTC)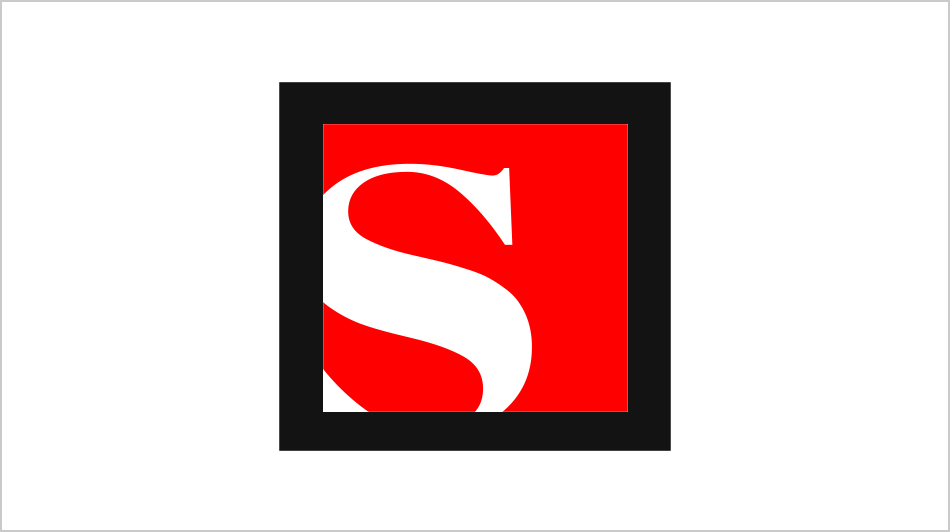 Controversial Bush judge broke ethics law
Will Evans
A Salon/CIR investigation reveals that Terrence Boyle, a key circuit court nominee touted by the White House and Senate Majority Leader Bill Frist, ruled in multiple cases involving corporations in which he held investments.
May 1, 2006 4:43PM (UTC)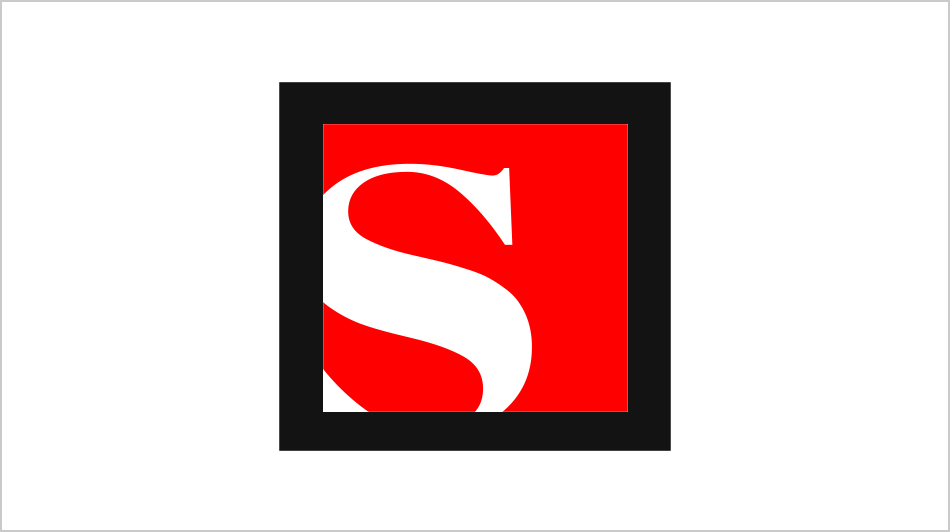 The Fix
Salon Staff
Lohan gets into girl fight. DeGeneres racks up the Emmys. Plus: Did "United 93" fly with audiences?
May 1, 2006 5:30PM (UTC)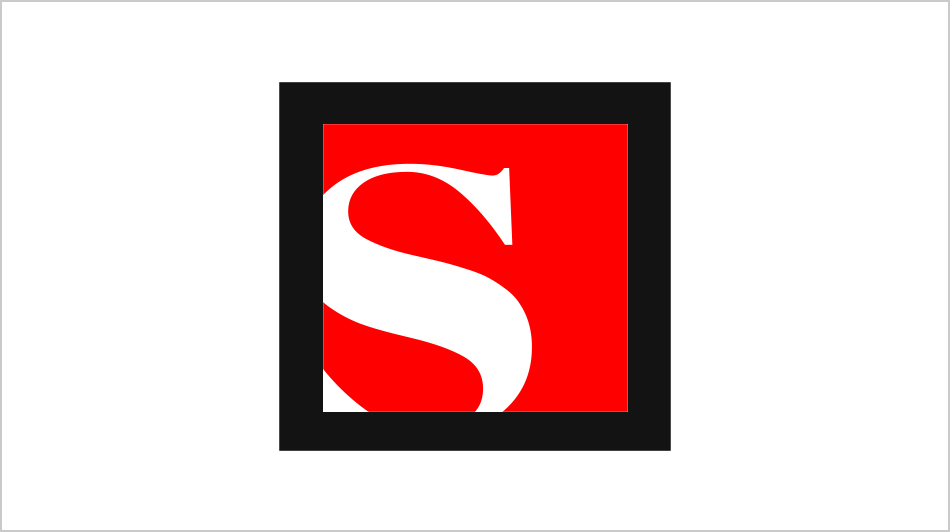 Why Colbert matters
Tim Grieve
Stephen Colbert laid Bush bare at the White House Correspondents' Association dinner, but you won't read about it in the New York Times.
May 1, 2006 5:58PM (UTC)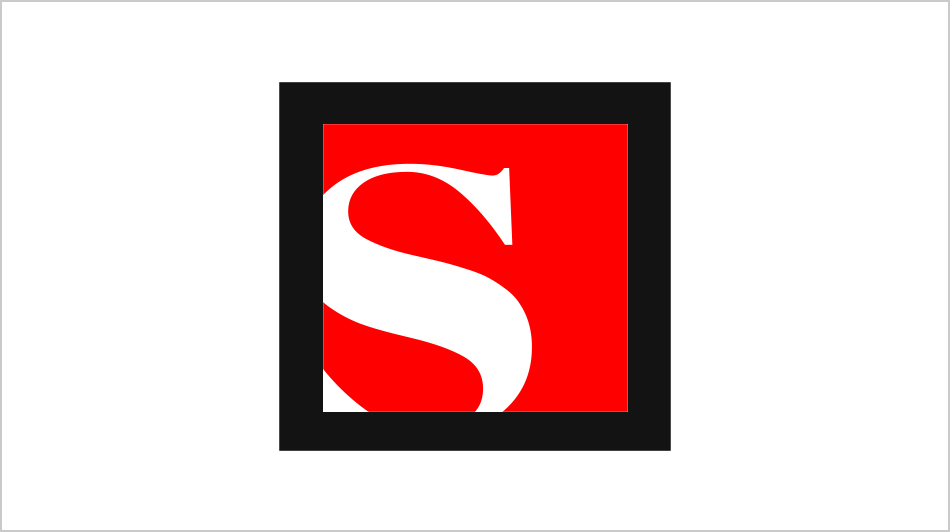 Conflicted over Cruise
Sarah Elizabeth Richards
Attracting women to Cruises latest blockbuster may be mission: impossible.
May 1, 2006 6:16PM (UTC)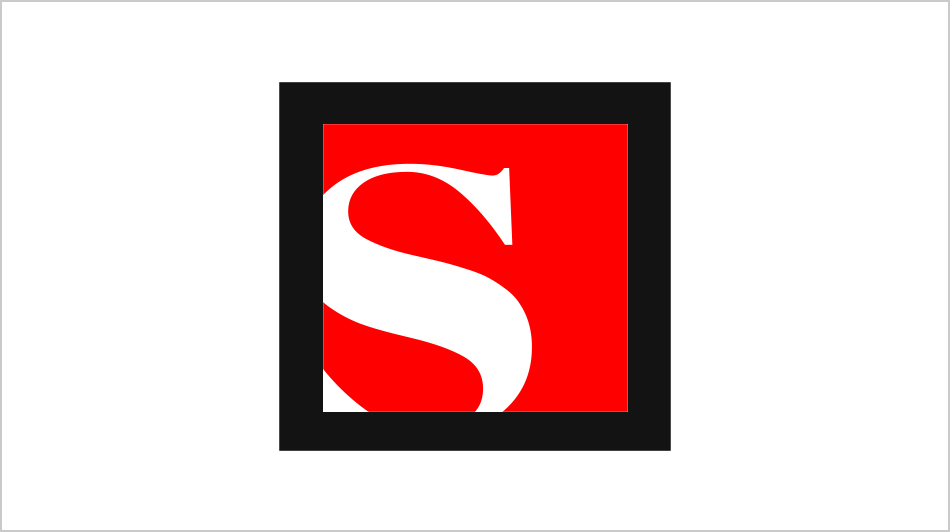 Video Dog
Kl
Cute dog of the day.
May 1, 2006 8:21PM (UTC)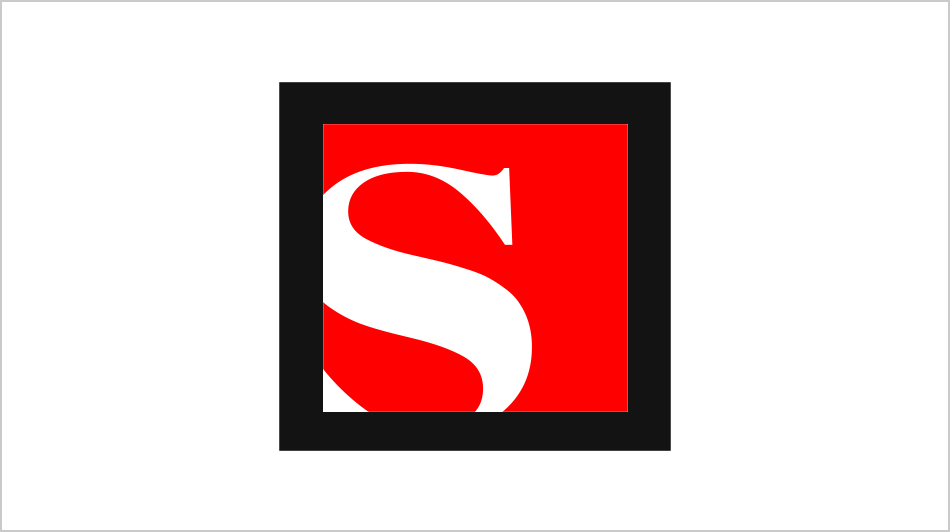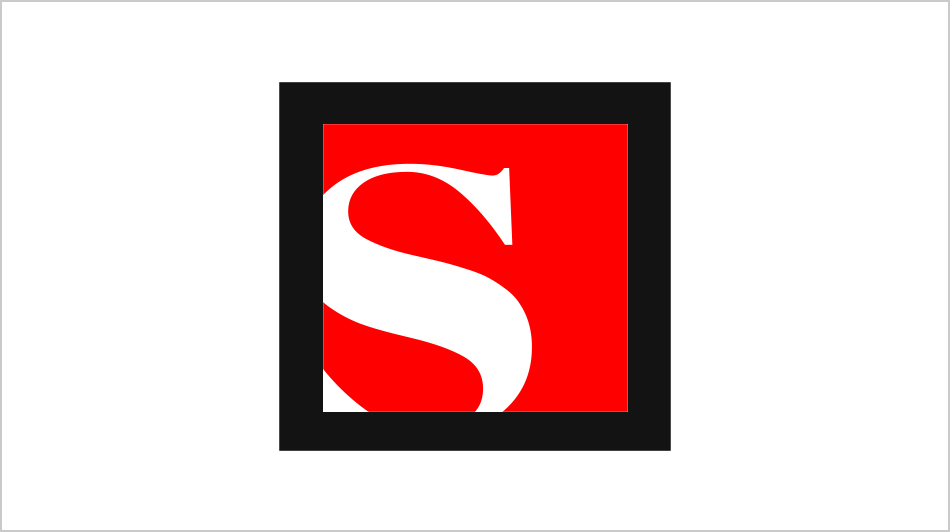 Mothers against measles
Sarah Elizabeth Richards
Nepalese mothers take to the hills to inform people about a vaccination campaign.
May 1, 2006 9:11PM (UTC)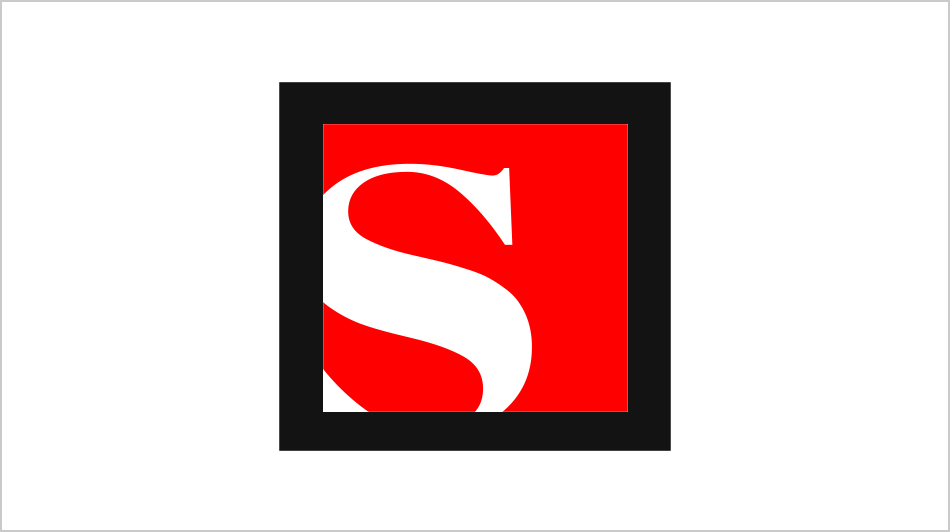 ---