Can I write and work too?
Cary Tennis
They want me to manage this restaurant but I don't see how I can and also be a writer
October 1, 2012 4:00AM (UTC)
"Homeland": Pledge allegiance
Roxane Gay
In the season 2 opener, a convalescing Carrie and Congressman Brody must reckon with who they really are
October 1, 2012 8:01AM (UTC)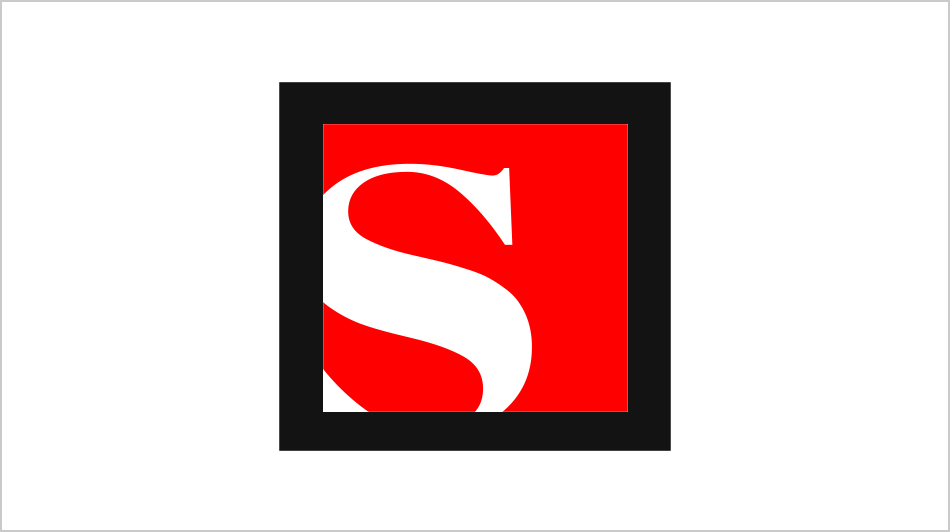 Celebs star in PSA for young voters
Sandy Cohen
Vote 4 Stuff will unveil a star-studded PSA today, featuring Leonardo DiCaprio, Tobey Maguire and others
October 1, 2012 3:21PM (UTC)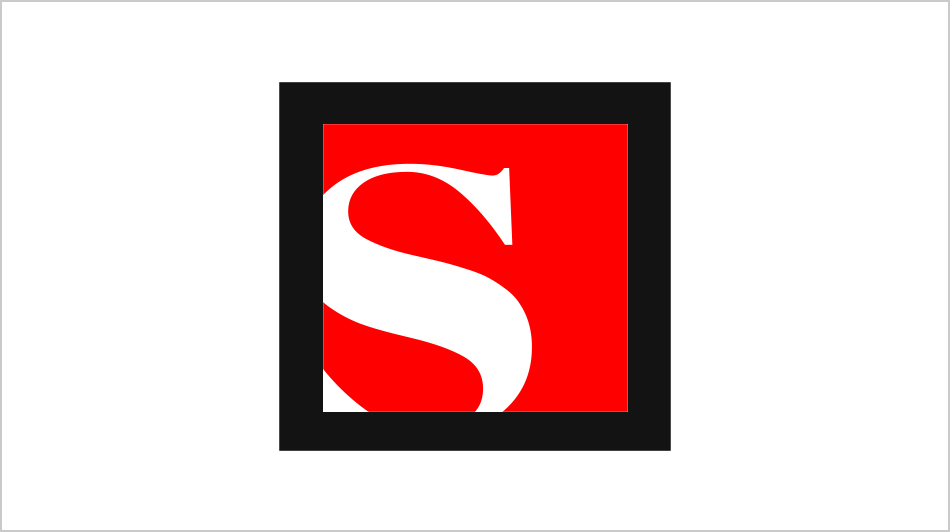 Surviving the networked home
David Sirota
In most Internet-age households, some poor fool has to be network administrator. A few tips to ease the pain
October 1, 2012 3:44PM (UTC)
Who was Nietzsche?
David Wolf
Relativist, atheist, existentialist, Nazi. A Nietzsche expert separates über fact from über fiction
October 1, 2012 3:45PM (UTC)
Romney channels Cheney
Alex Pareene
His advisers want him to bring waterboarding back. Challenging Obama on torture might be his debate surprise
October 1, 2012 3:45PM (UTC)
White House confirms China hack
Natasha Lennard
Right-wing site reports cyber attack on sensitive U.S. information, but officials insist no harm done
October 1, 2012 4:07PM (UTC)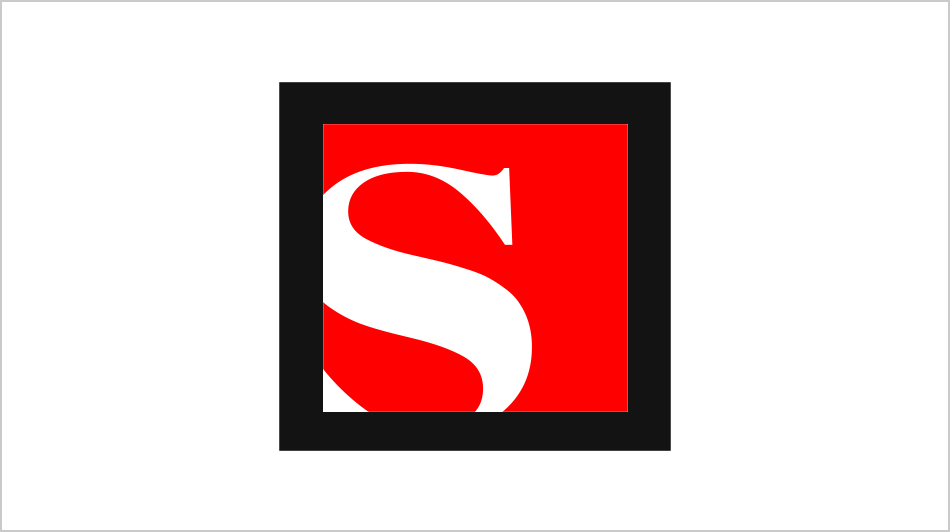 Scott Brown for governor?
Steve Kornacki
There are two races he risks losing with his continuing attacks on Elizabeth Warren's roots
October 1, 2012 4:31PM (UTC)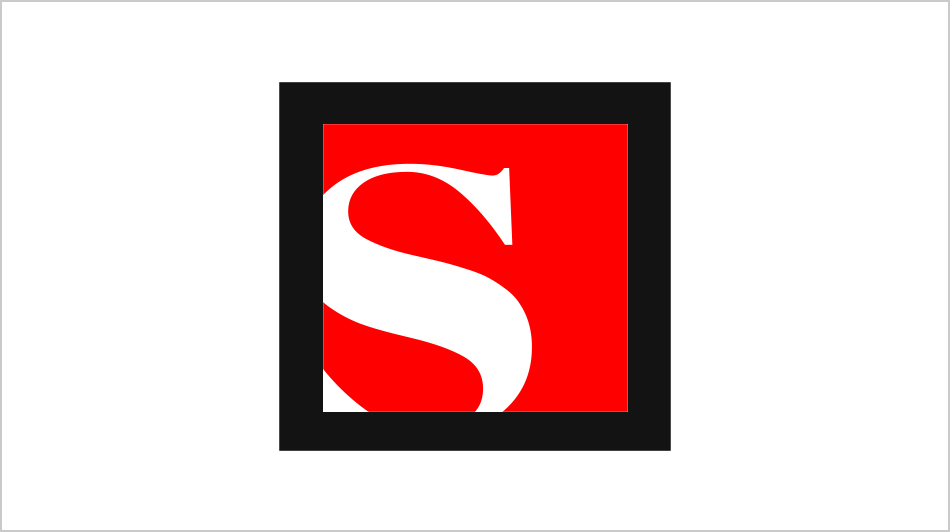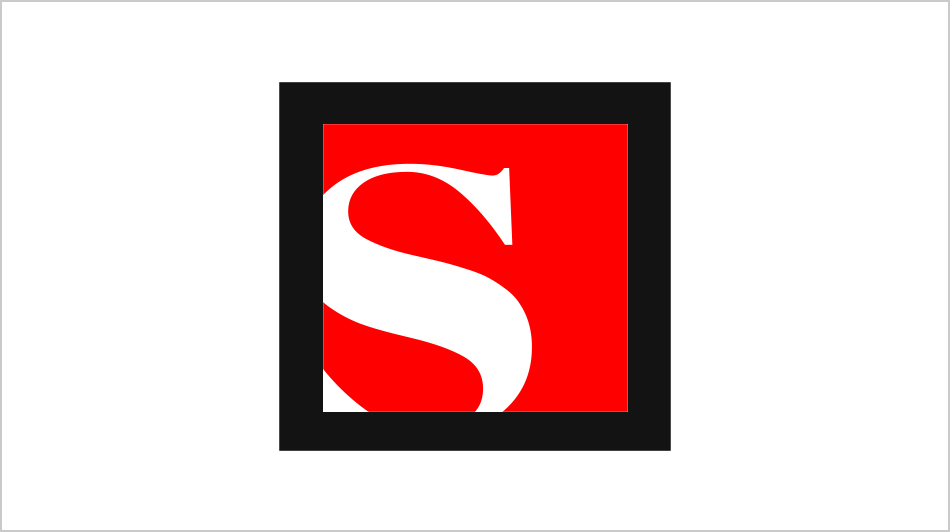 Ryan: No math for you
Alex Seitz-Wald
The VP nominee won't explain Romney's tax plan; Allen West down; Elizabeth Warren up; and other top Monday stories
October 1, 2012 4:57PM (UTC)
---