Showing results for: secession (page 2)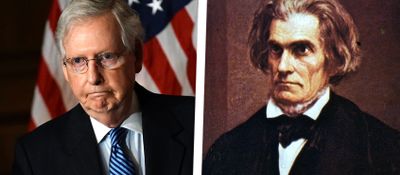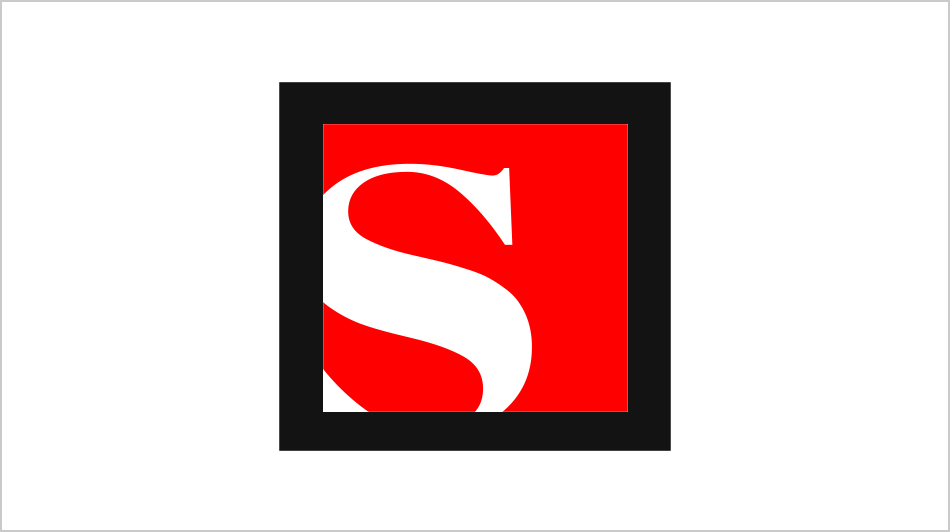 Letters
Progressives debate the merits of sealing blue-state borders during Bush's second term, and protest Salon's rough handling of "Not One Damn Dime Day."
01/27/2005 03:48 UTC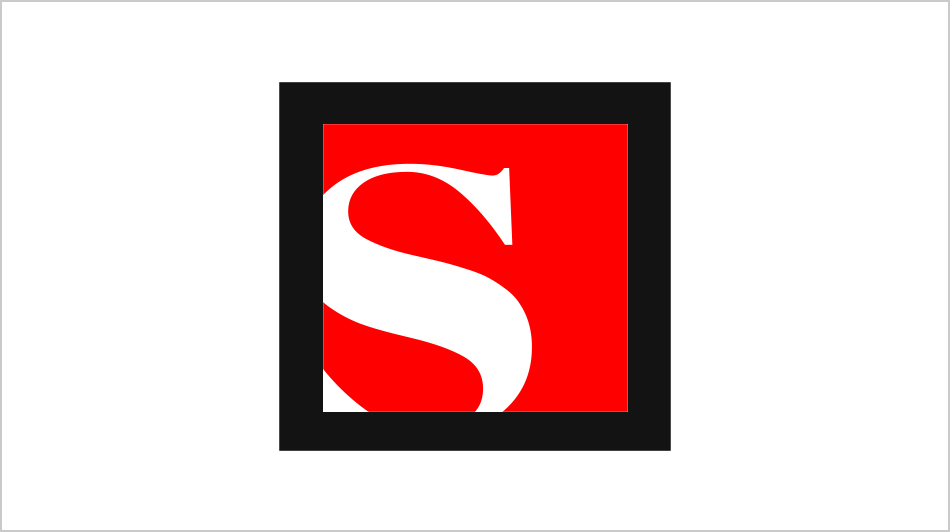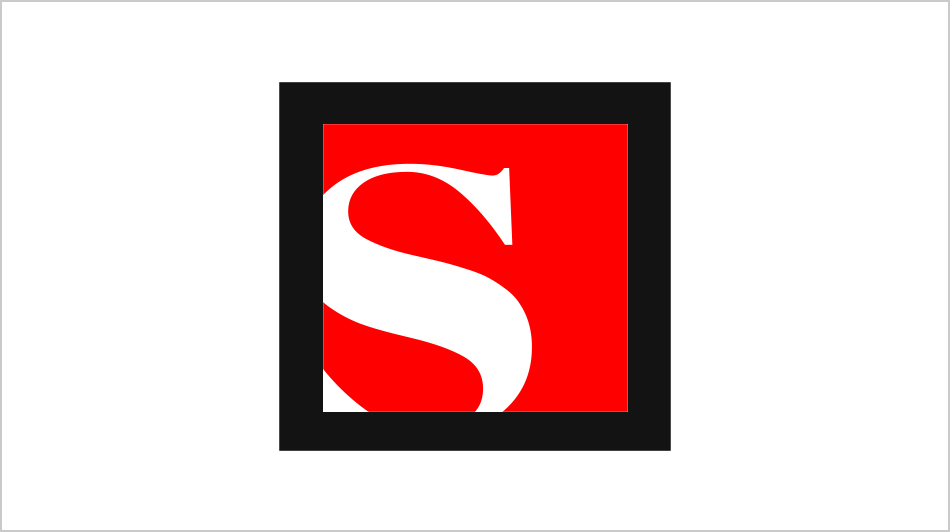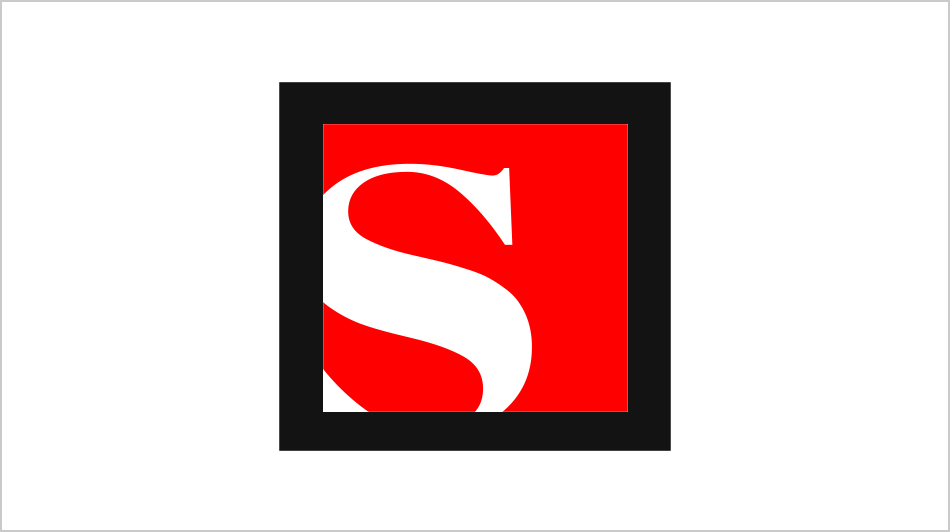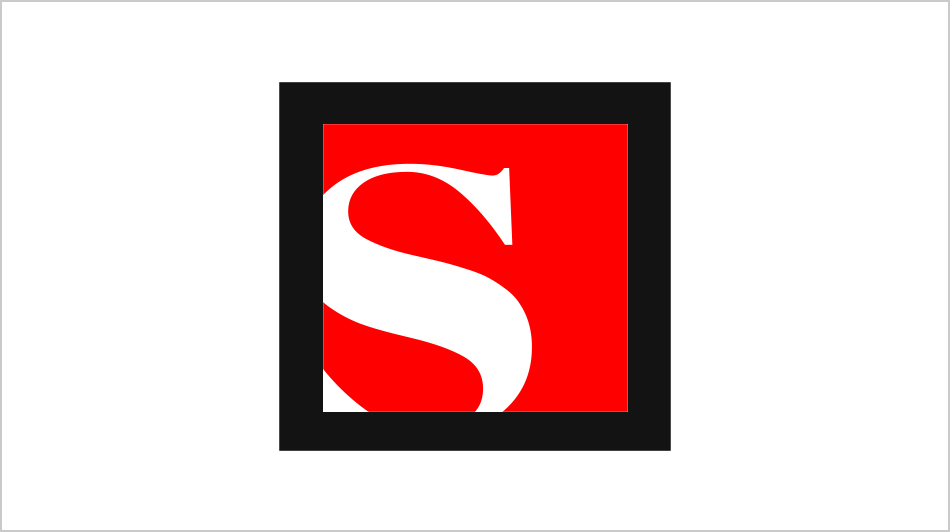 Poland
Road Warrior, travel tips and tales from digital visionary Esther Dyson.
11/12/1997 01:00 UTC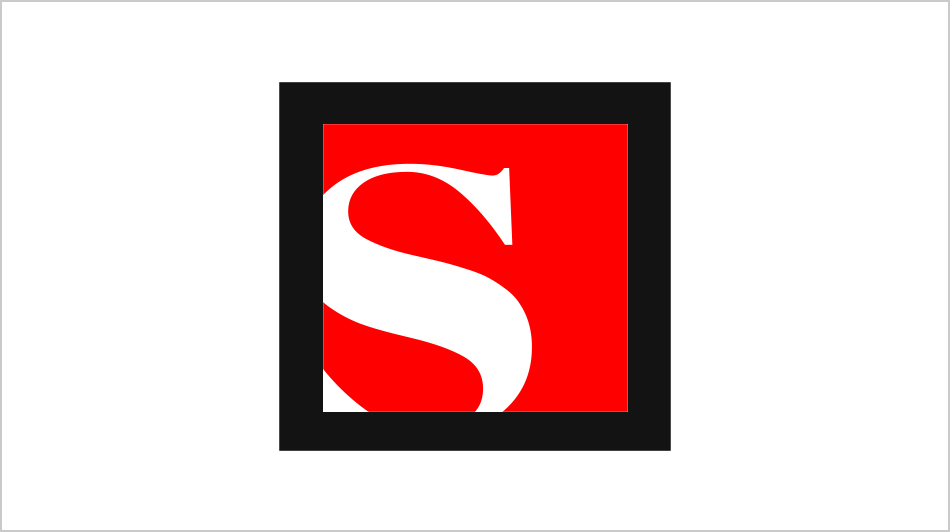 Blue Glow
Salon's TV picks for Weekend, Nov. 3-5, 2000
11/03/2000 23:07 UTC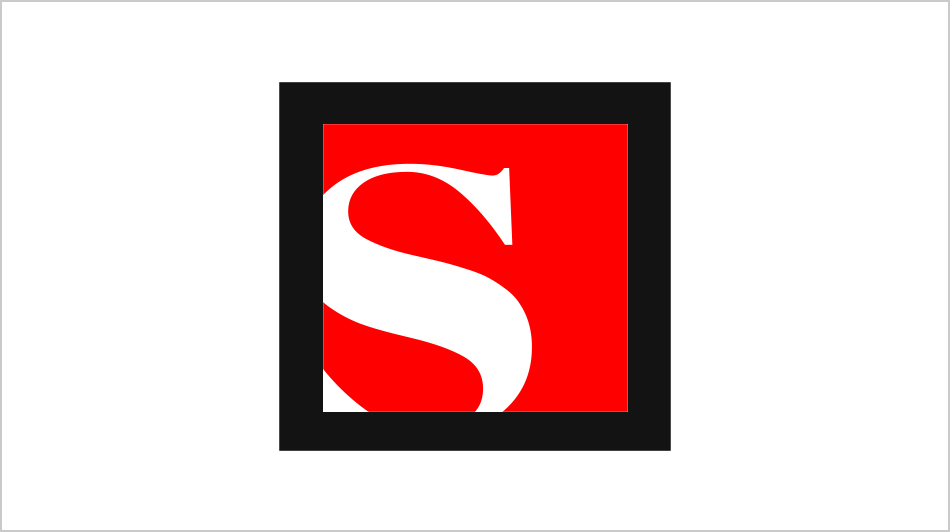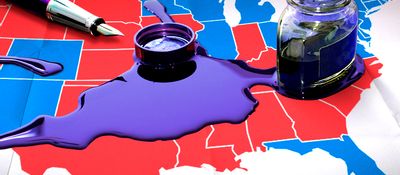 No red states, no blue states
Want to stop small-minded states from undemocratic election-rigging? Here's how (a national popular vote may help)
01/27/2013 17:00 UTC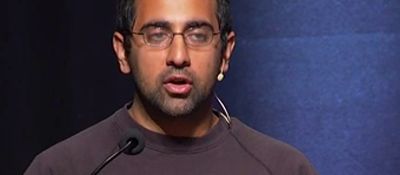 Silicon Valley dreams of secession
You won't find a more brazen declaration of techno-utopian libertarian fantasy than this start-up founder's speech
10/28/2013 23:48 UTC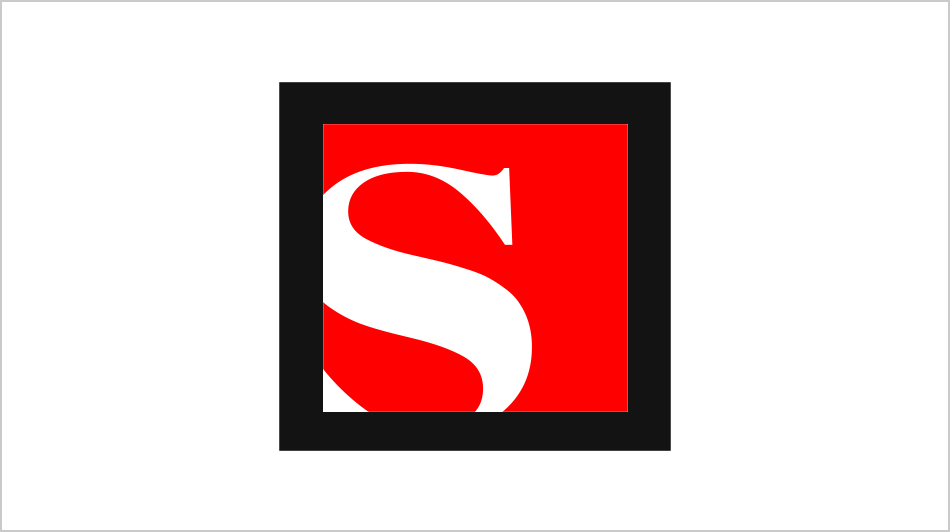 Red state readers write
Progressives in Bush country give their blue state neighbors a piece of their minds.
11/06/2004 02:02 UTC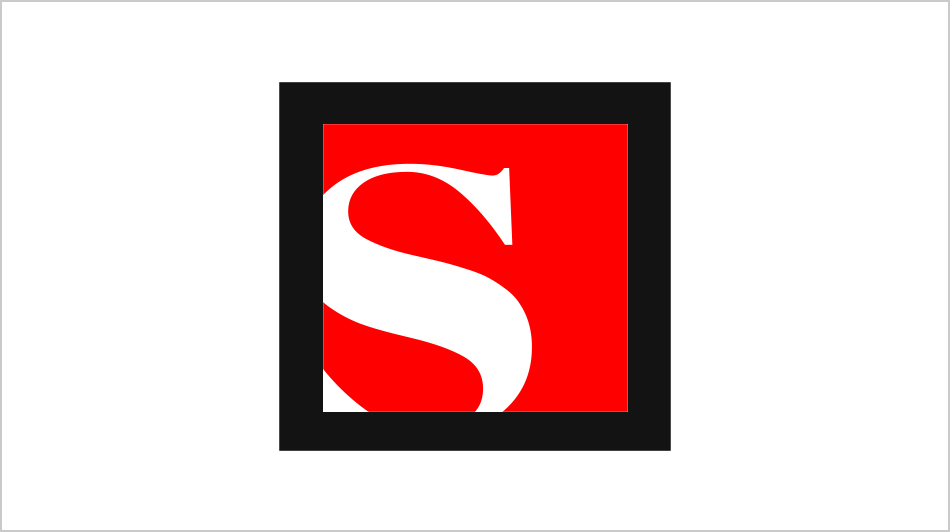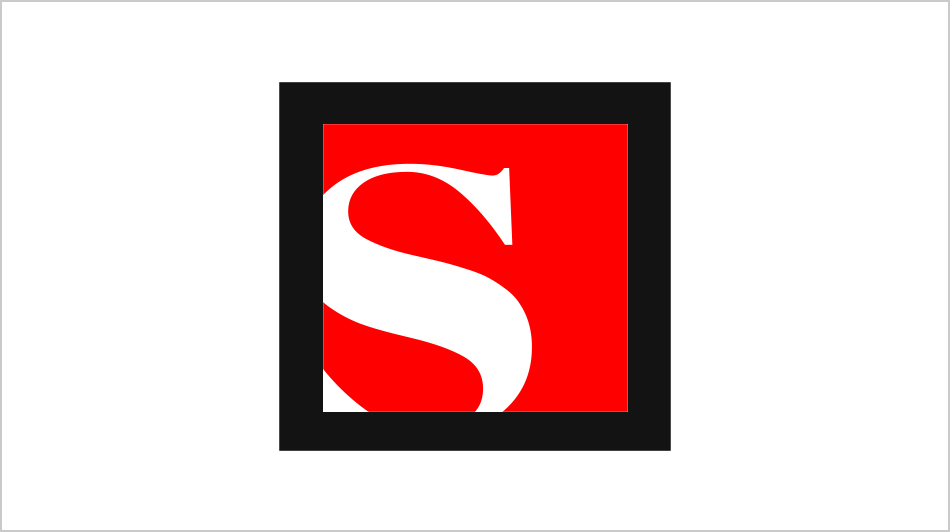 Letters
Readers respond to apostrophe catastrophes, Republican racism and the antiwar movement.
12/21/2002 03:34 UTC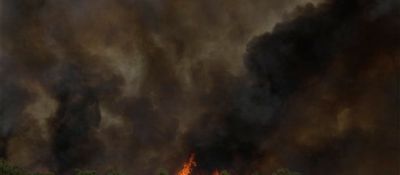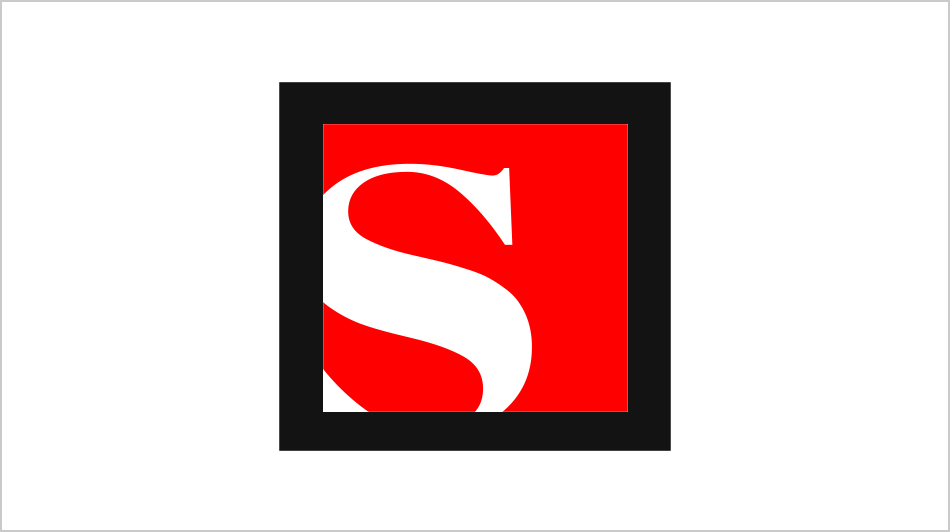 ---