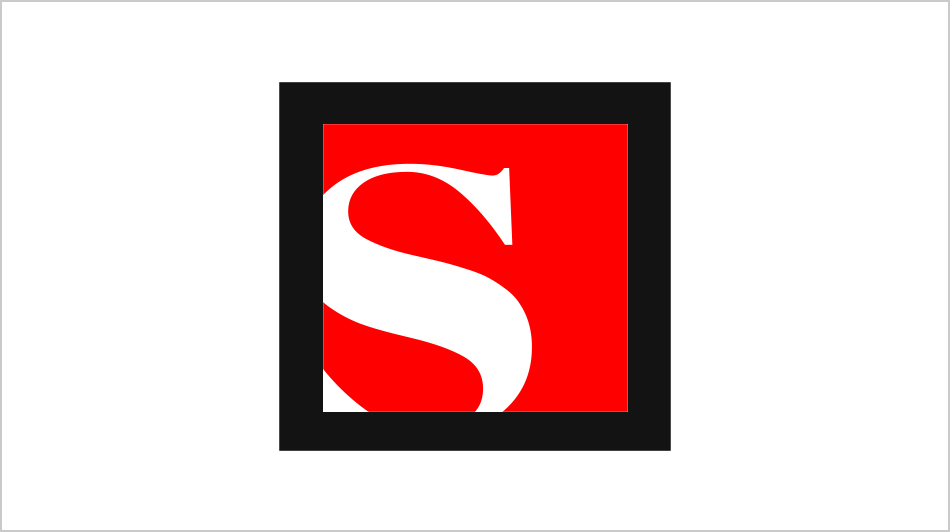 Ted Cruz's personality problem
Jonathan Bernstein
The Texas senator is annoying, and doesn't play well with others. Will that doom his White House ambitions?
June 1, 2013 3:00PM (UTC)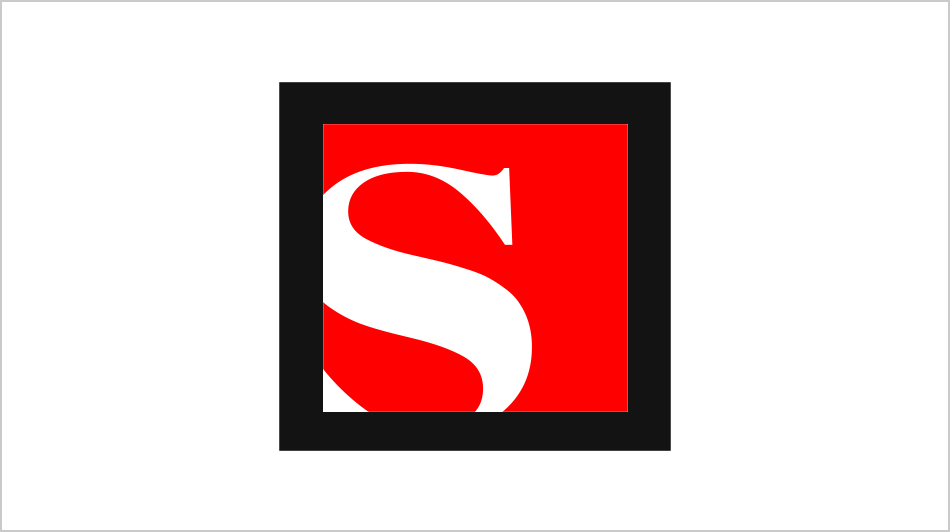 Super-hacker "Guccifer" strikes again
Curt Hopkins
His latest victim is administration official Christopher Kojm, chairman of the National Intelligence Council
June 1, 2013 4:00PM (UTC)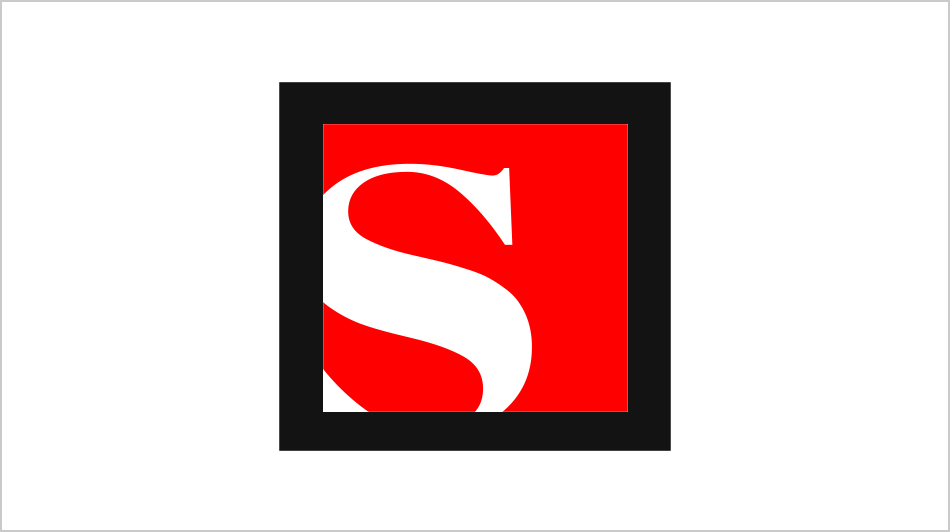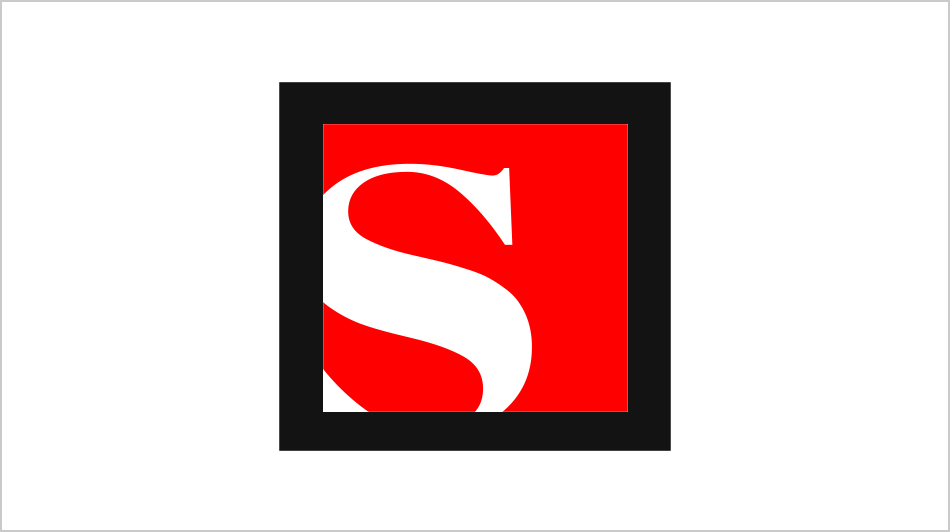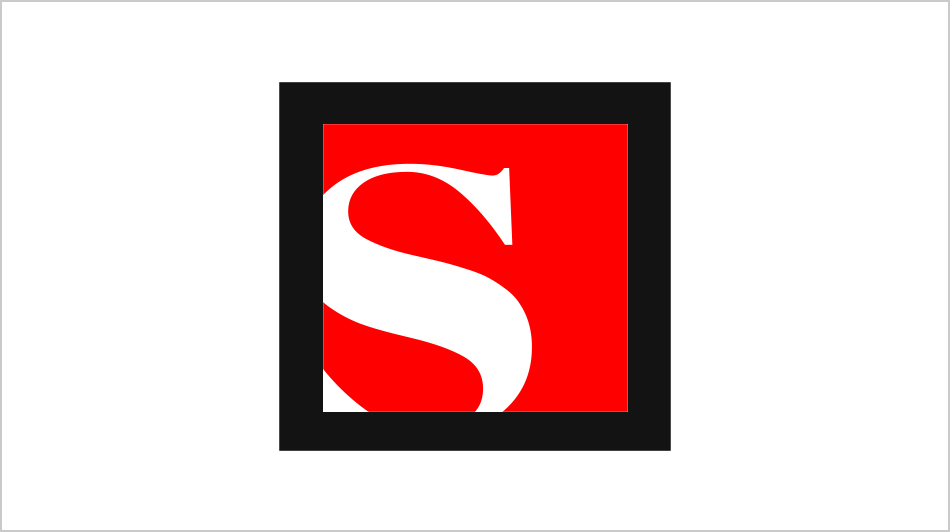 We are the lamest generation!
Jennifer Wright
People love to bag on millennials like me. But you'd be surprised how little debauchery and entitlement is going on
June 1, 2013 5:00PM (UTC)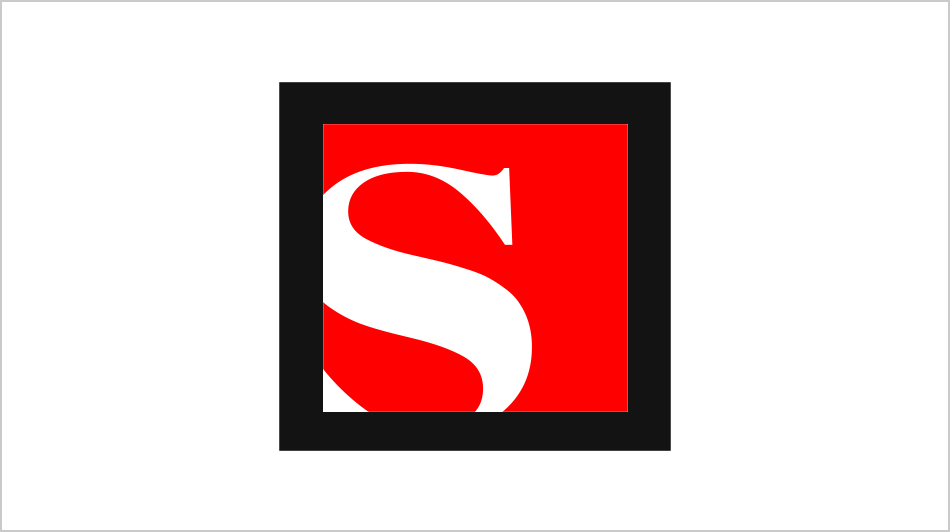 The week in 10 pics
Salon Staff
From crack spellers to allegedly crack-smoking politicians, a look at the week's most enduring images
June 1, 2013 5:00PM (UTC)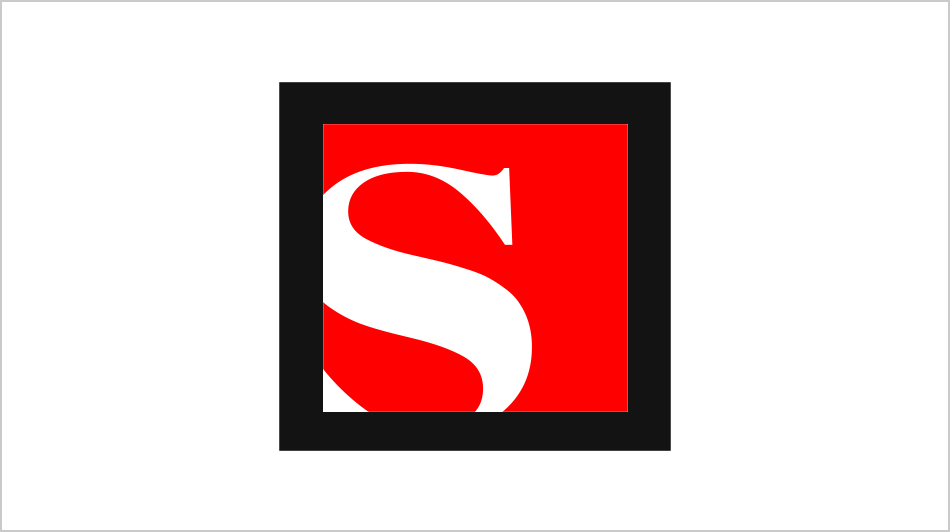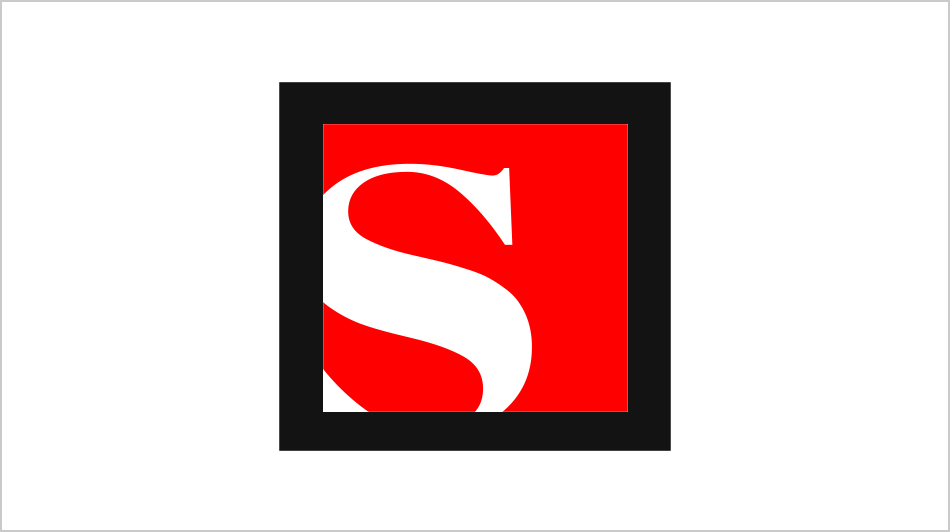 Must do's: What we like this week
Prachi Gupta
"East" is the morally complex eco-terrorist movie you've been waiting for, and "The Killing" comes back
June 1, 2013 6:00PM (UTC)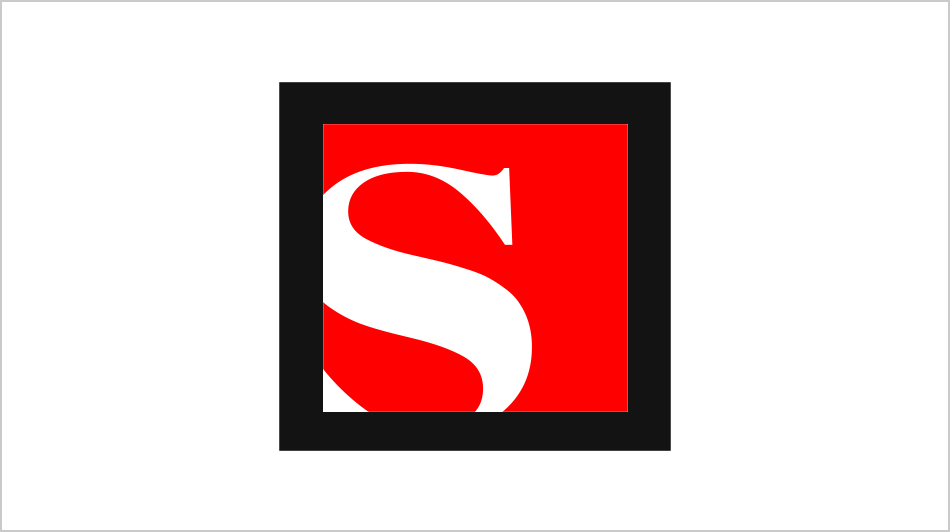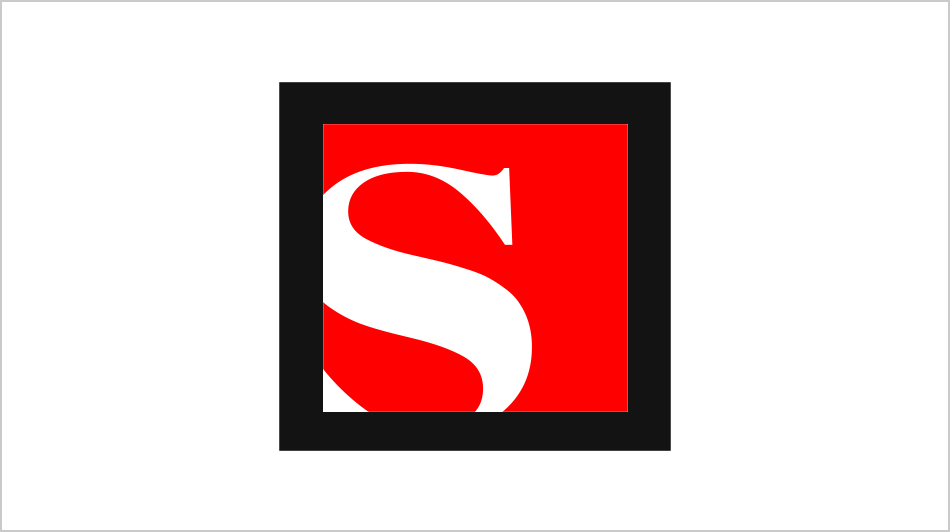 Spelling bees make trolls of us all
Alan Hanson
The Scripps Spelling Bee brings out the worst in online commenters. Its tween contestants deserve more respect
June 1, 2013 7:00PM (UTC)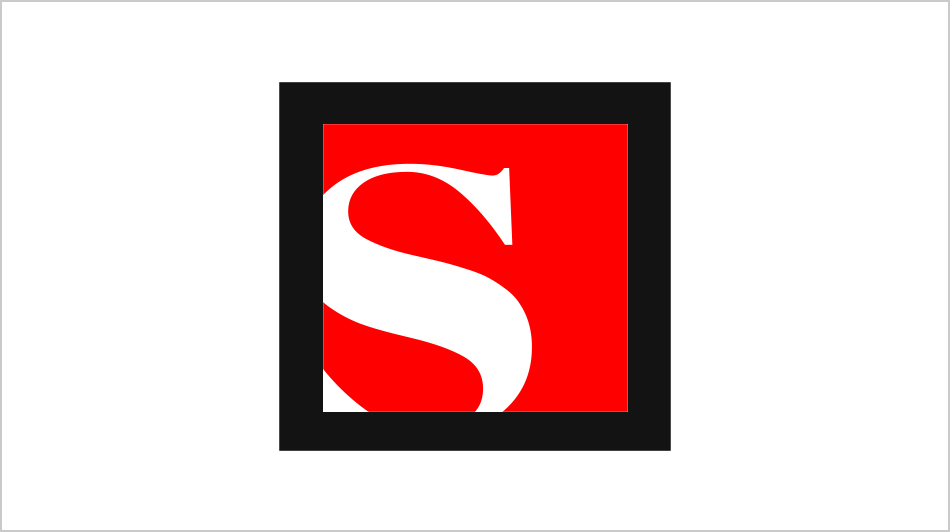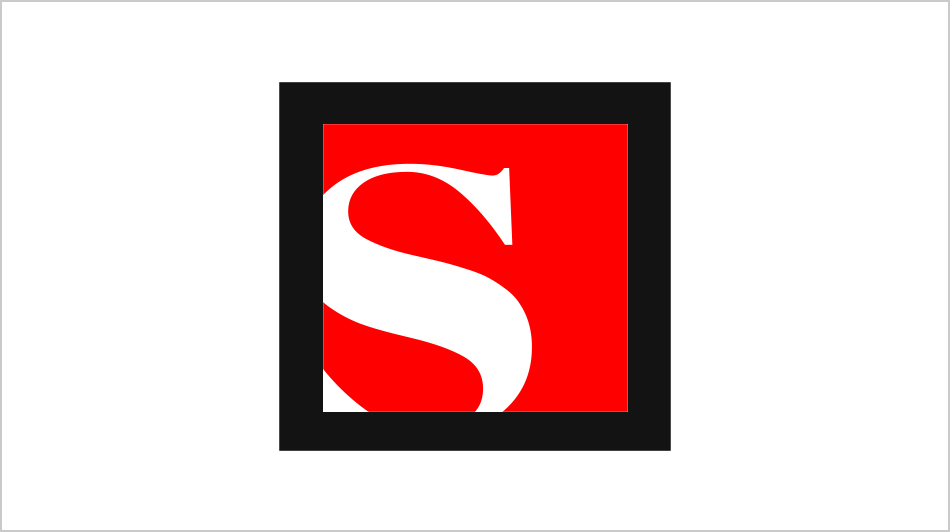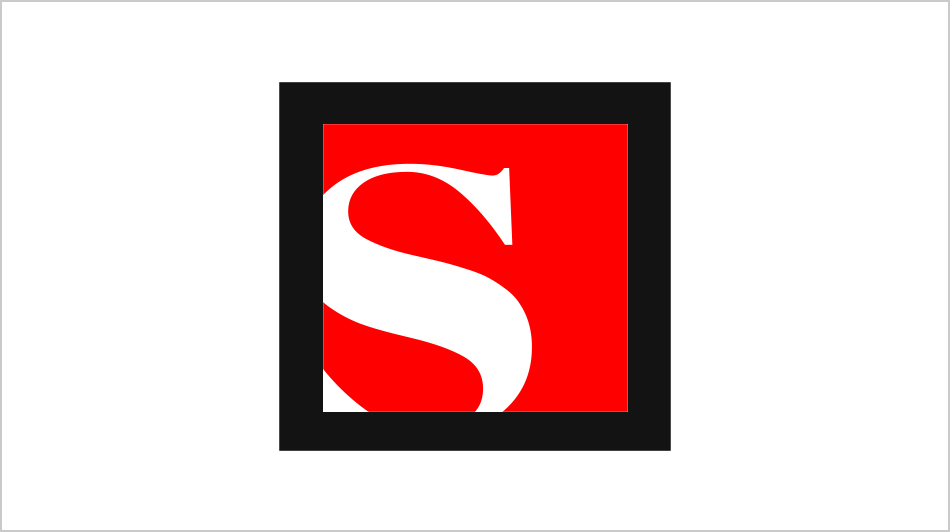 I am Nick Miller from "New Girl"
Mike Roorda
Like Jake Johnson's lovable manchild, I have a hard time figuring out what the adult version of me looks like
June 1, 2013 8:00PM (UTC)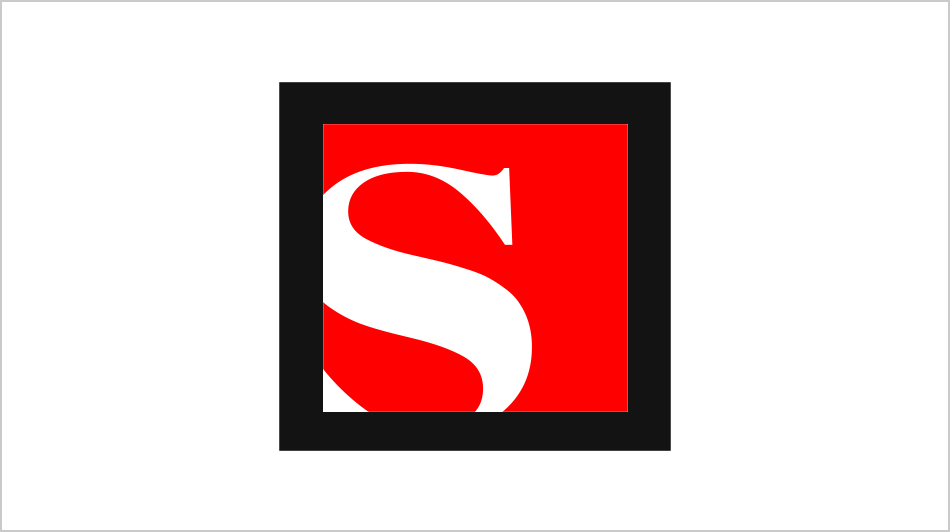 Class war at the movies
Andrew O'Hehir
From magical bank heists to anarchist attacks to Paris Hilton's Manolos, the movies go where "real" politics can't
June 1, 2013 8:00PM (UTC)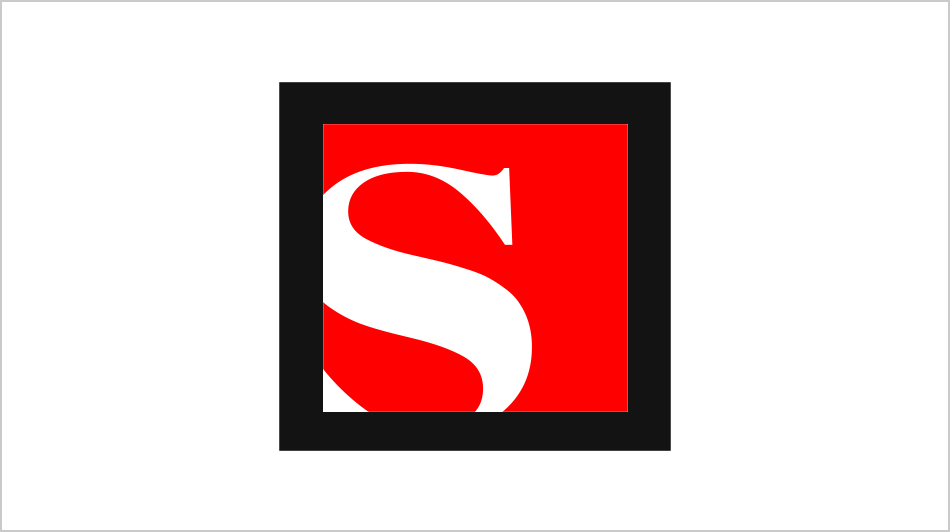 Can Anthony Weiner win?
Prachi Gupta
Panelists on "Up with Steve Kornacki" argue that the disgraced former congressman has a shot in the mayoral race
June 1, 2013 8:30PM (UTC)
---