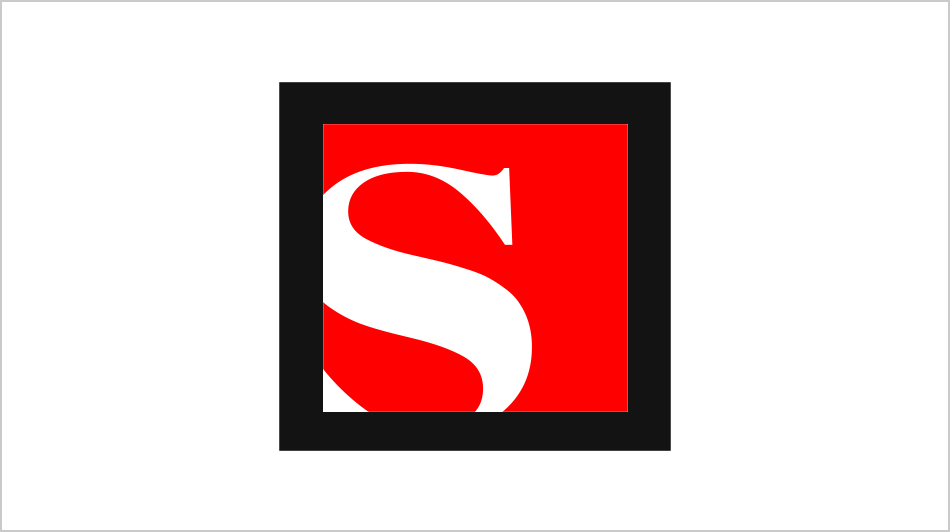 I should've slept with Roth!
Periel Aschenbrand
"Would you like to taste one of my cherries?" the great writer asked me, flirtatiously. And then I blew it
July 1, 2013 4:00AM (UTC)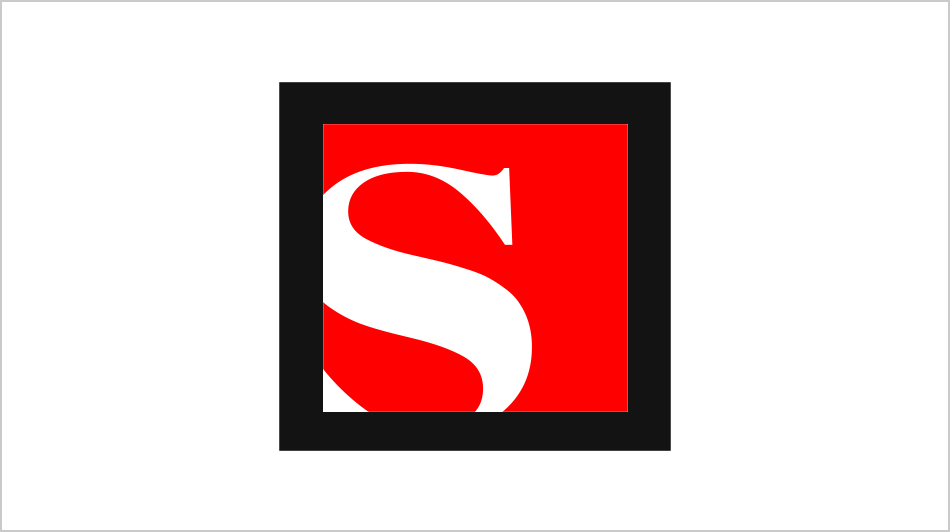 My fiancé has a secret child
Cary Tennis
He lied to me. He cheated. I've called off the engagement. But I love him. He says he'll change. Can this work?
July 1, 2013 4:00AM (UTC)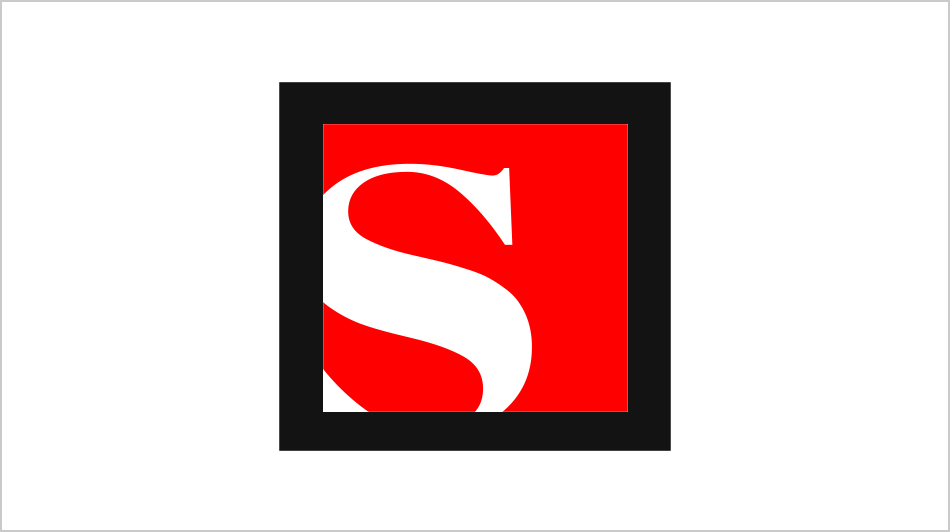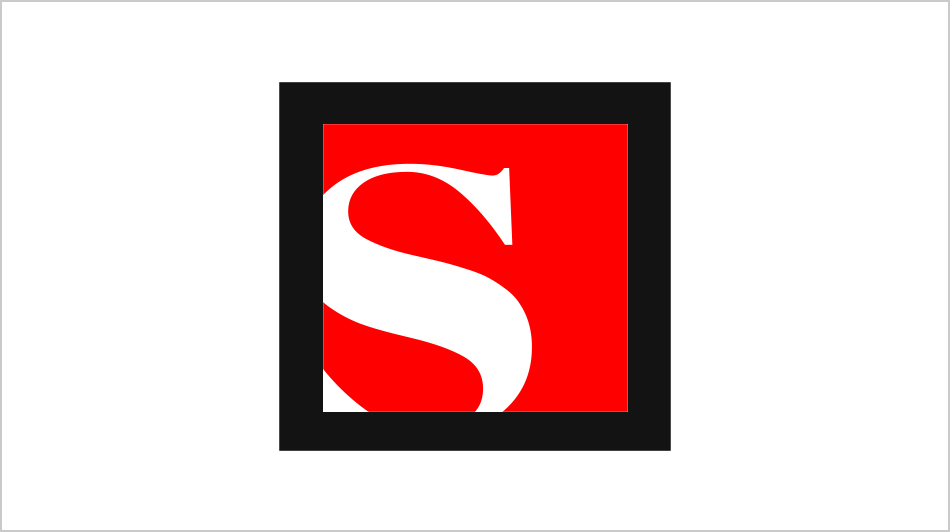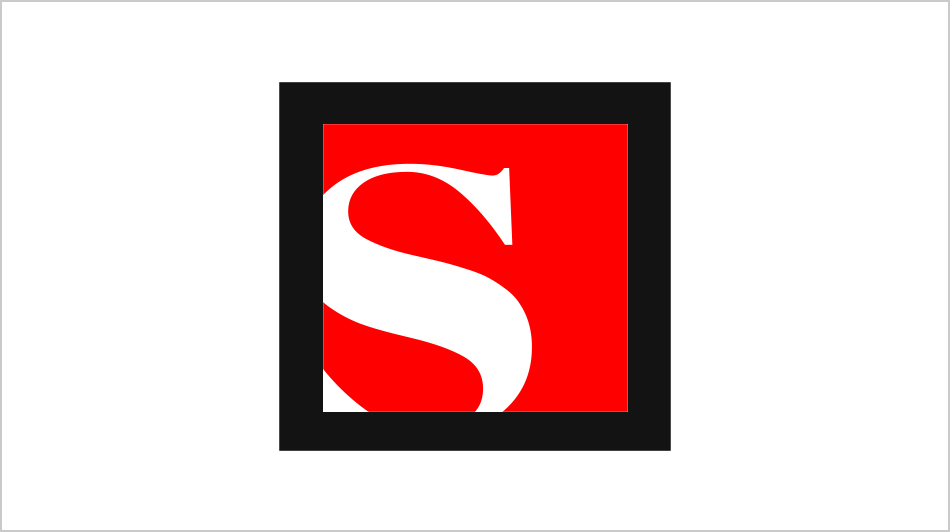 Sexual deviates, lies, the NSA
Rick Anderson
When the last major defection hit the NSA, the government smeared the leakers as gay. New documents show they lied
July 1, 2013 3:00PM (UTC)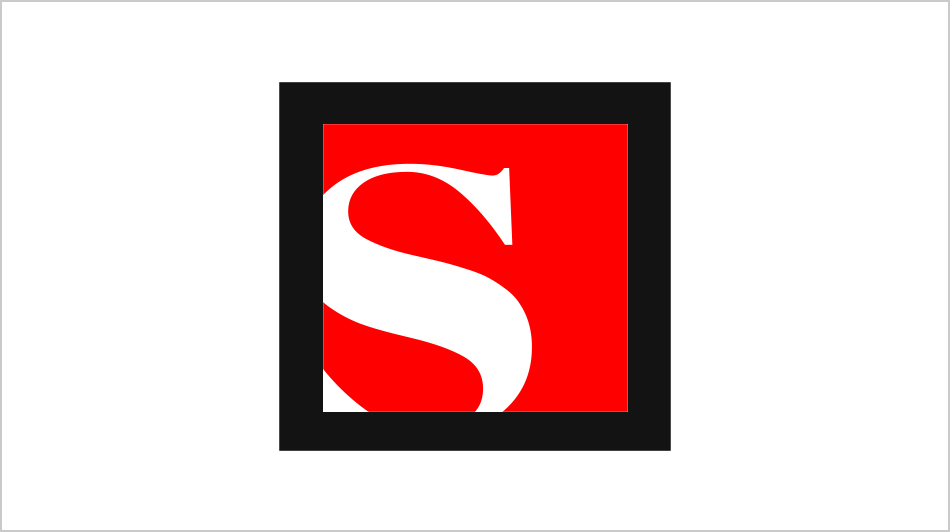 I know what Snowden's feeling right now
Peter Van Buren
When I blew the whistle on the State Department, I knew my life would never be the same. The fear was overwhelming
July 1, 2013 3:36PM (UTC)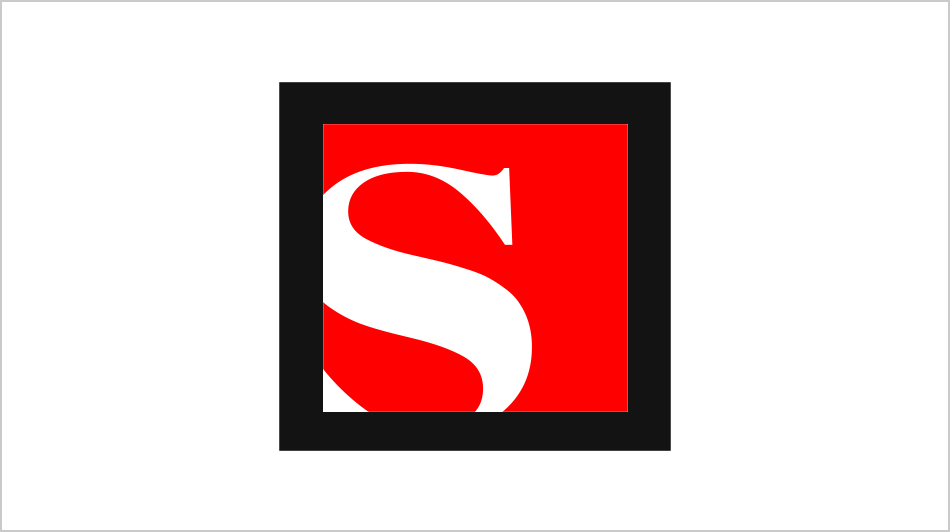 We must hate our children
Joan Walsh
We crush them with debt to go to college -- and today, rates are actually set to double. Are we out of our minds?
July 1, 2013 3:45PM (UTC)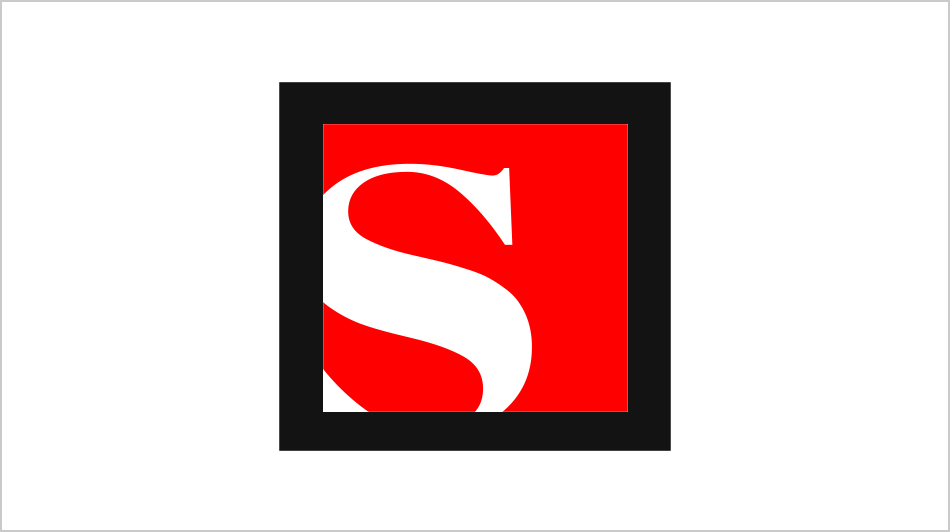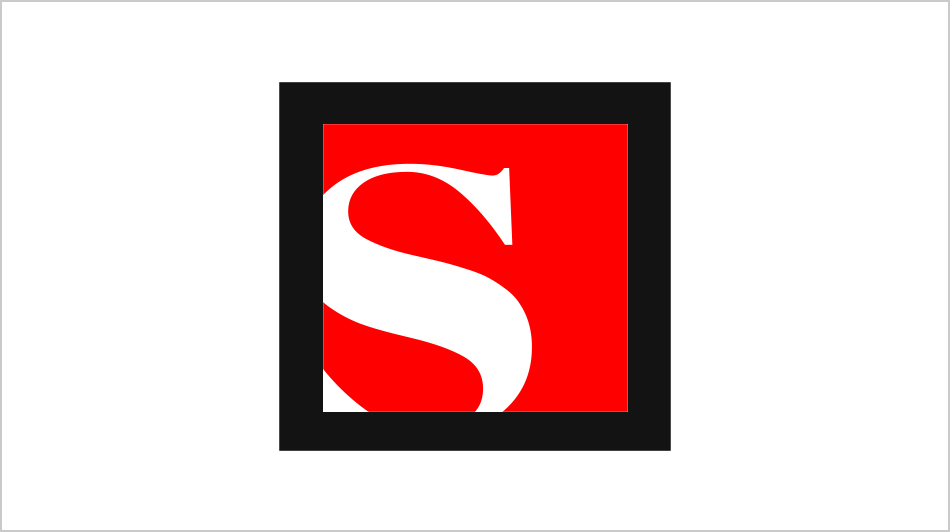 How do you like my money, now?
Alex Pareene
Mayor Bloomberg now plans to spend big bucks to defeat lawmakers trying to rein in stop-and-frisk and the NYPD
July 1, 2013 4:36PM (UTC)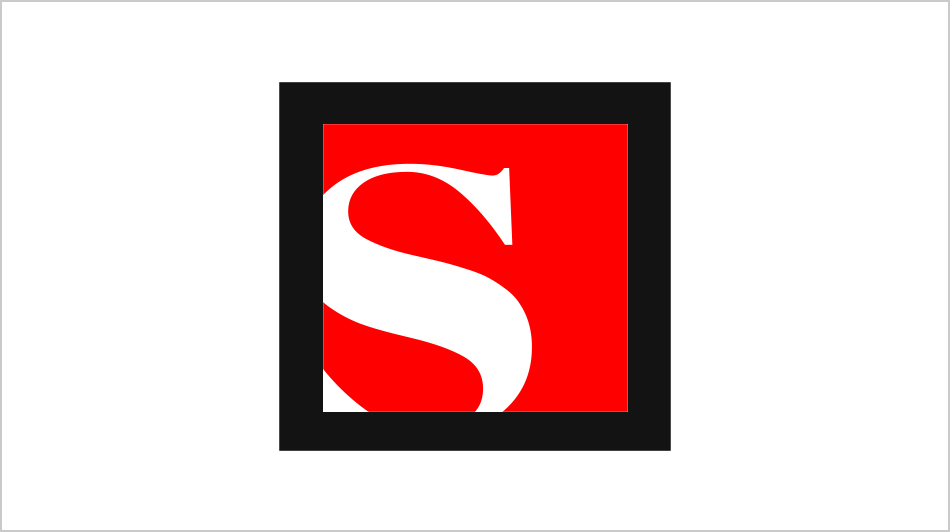 Report: NSA spied on European diplomats
Global Post News Desk
Der Spiegel says that secret NSA documents show that the US bugged offices in Washington, New York and Brussels
July 1, 2013 4:39PM (UTC)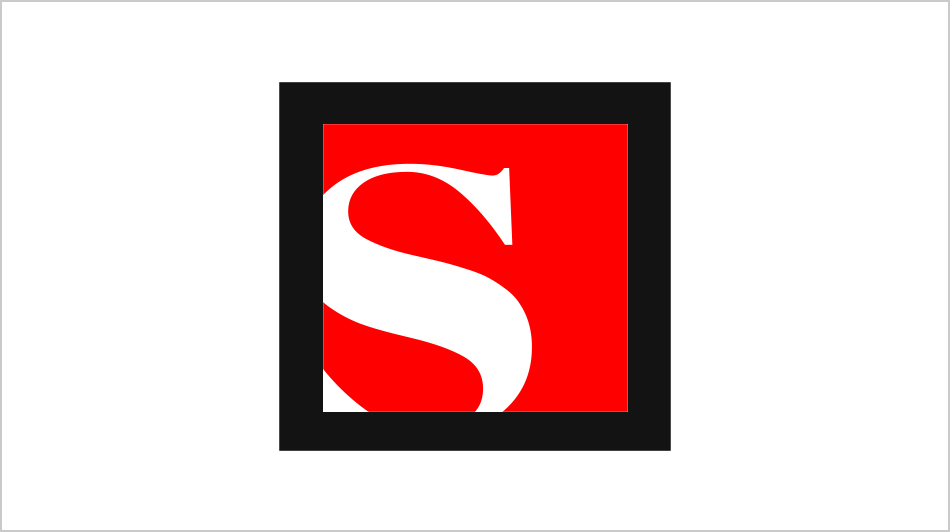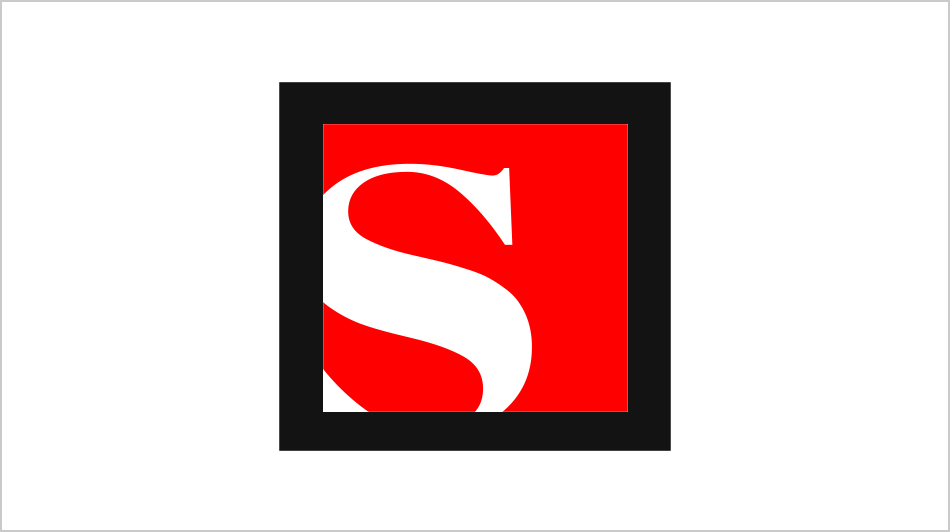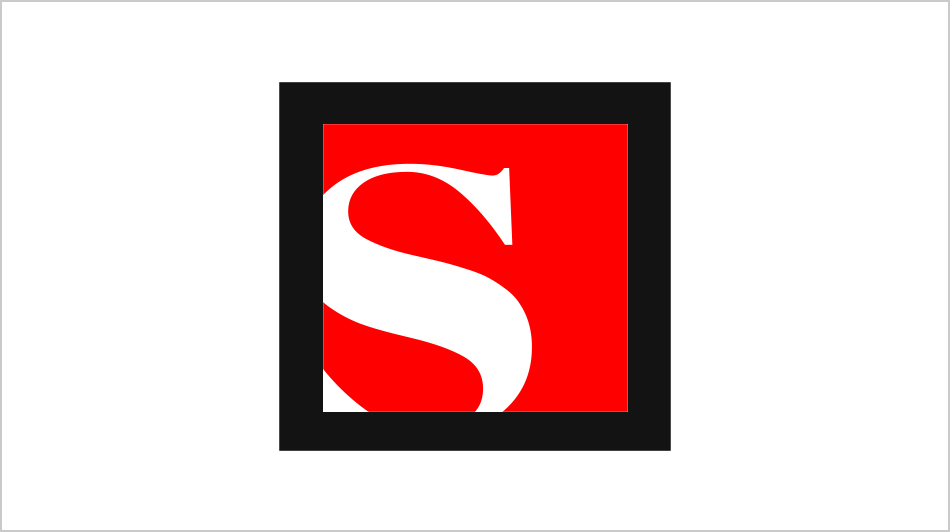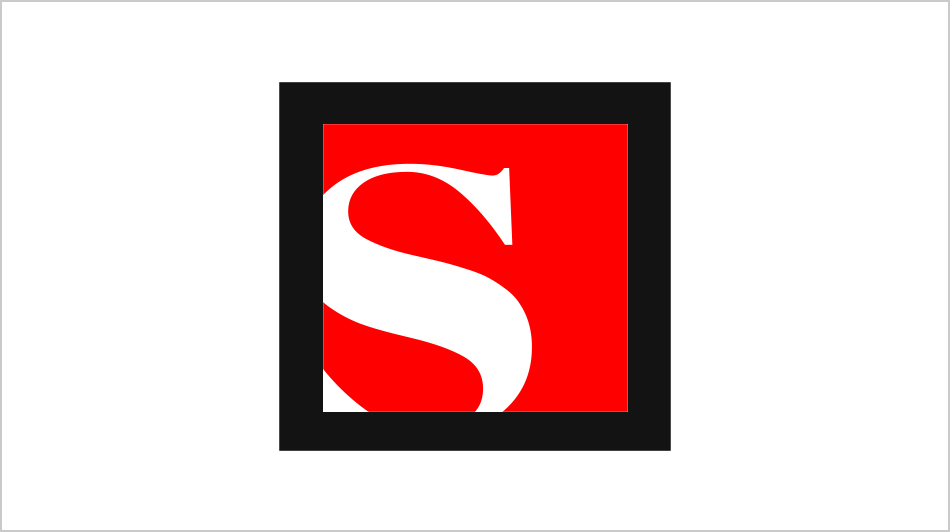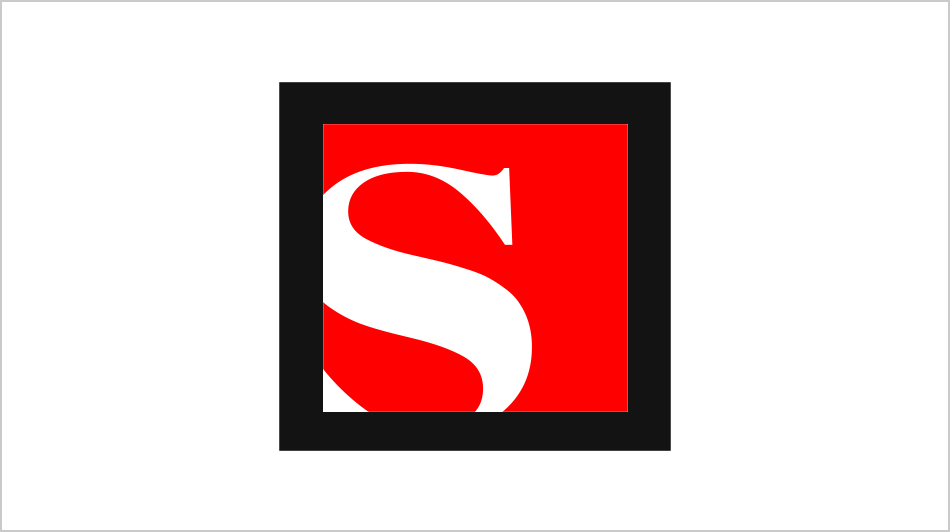 ---