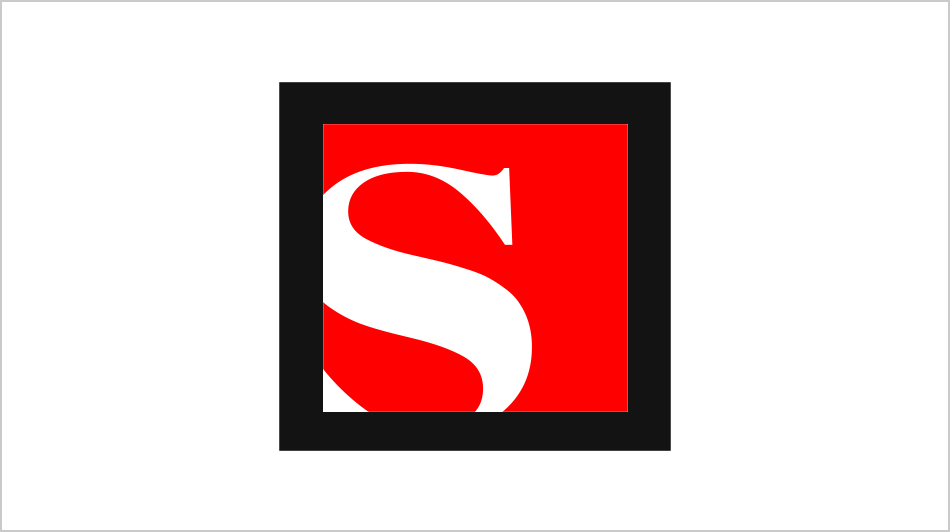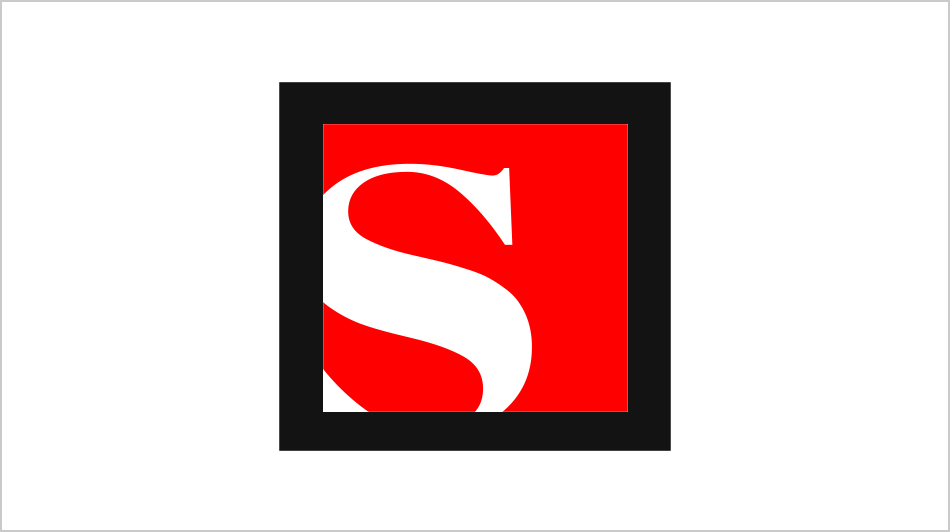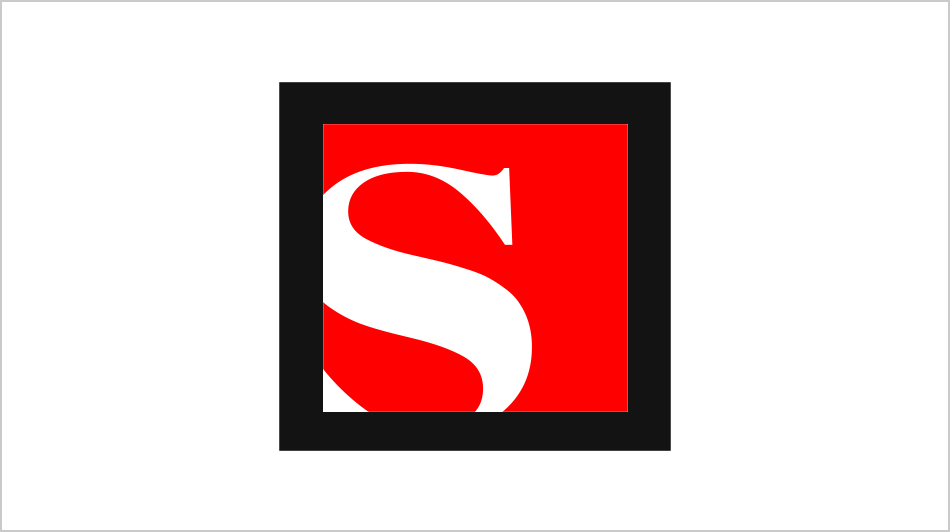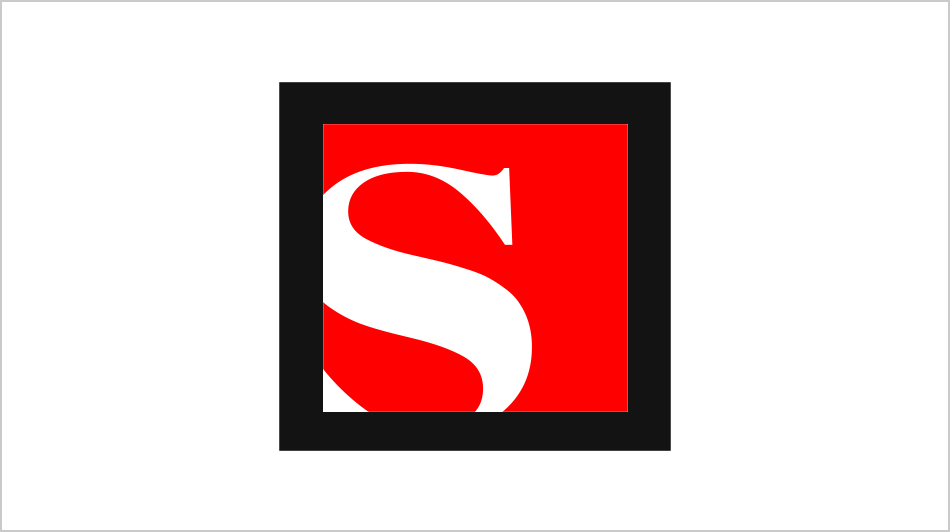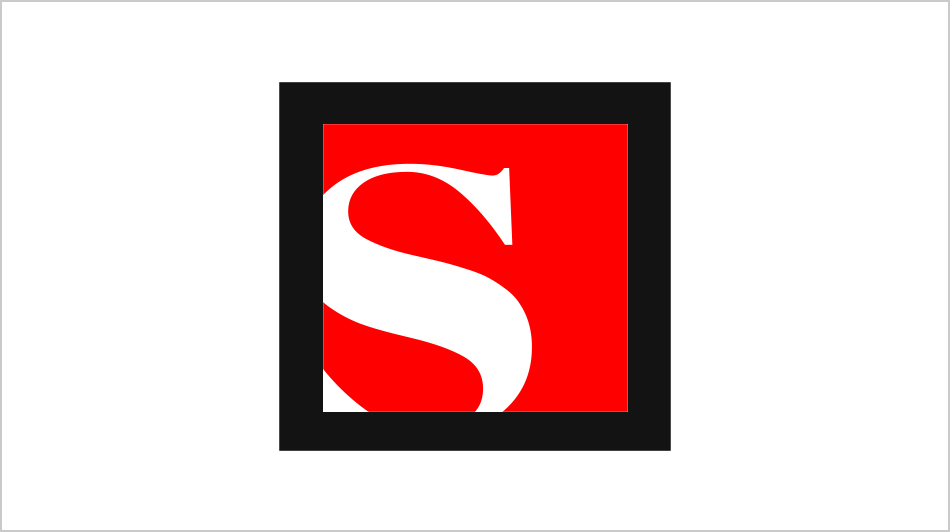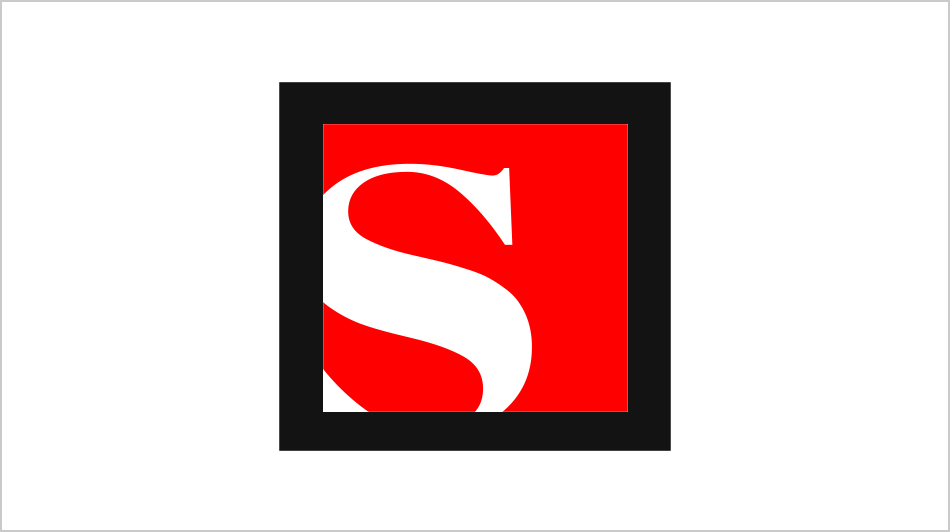 Brilliant Careers: Charles Schulz
Steve Burgess
With his globally recognized "Peanuts" characters, he delved into the psyche of children and created daily morality plays that became part of the public consciousness.
January 4, 2000 10:00PM (UTC)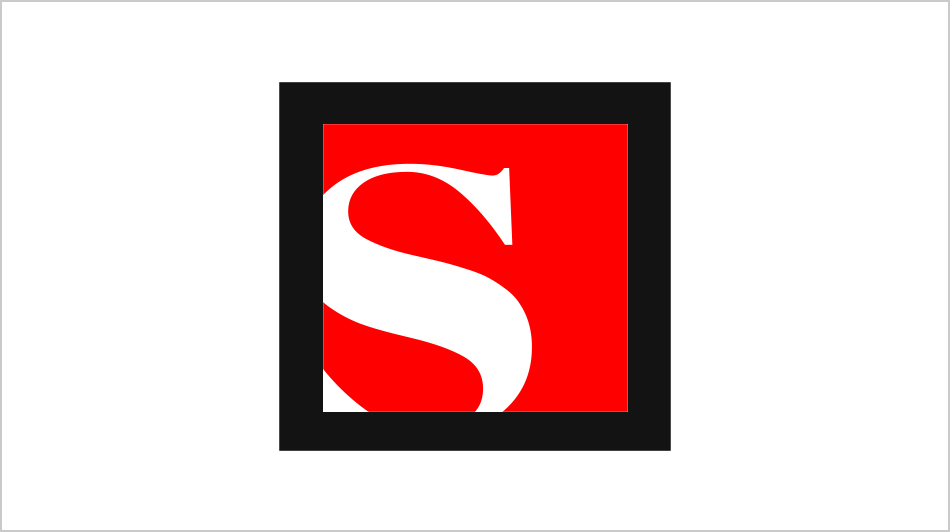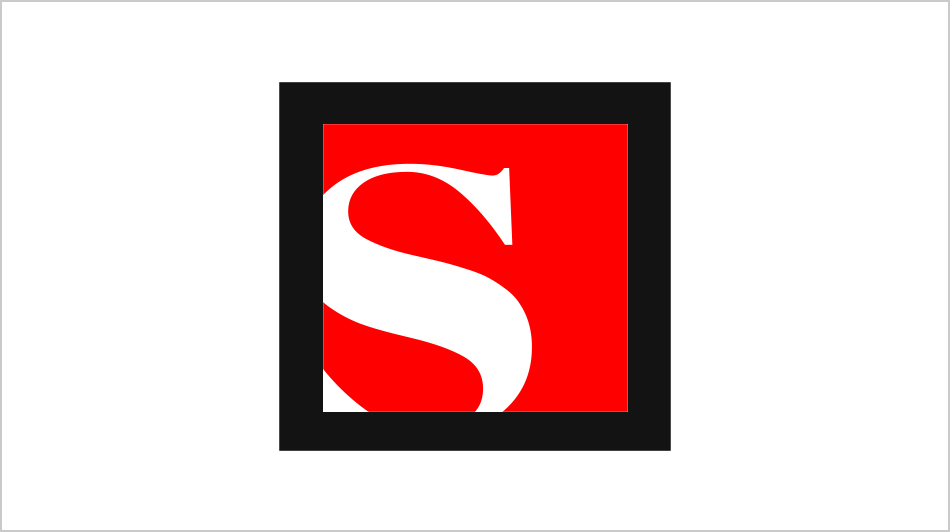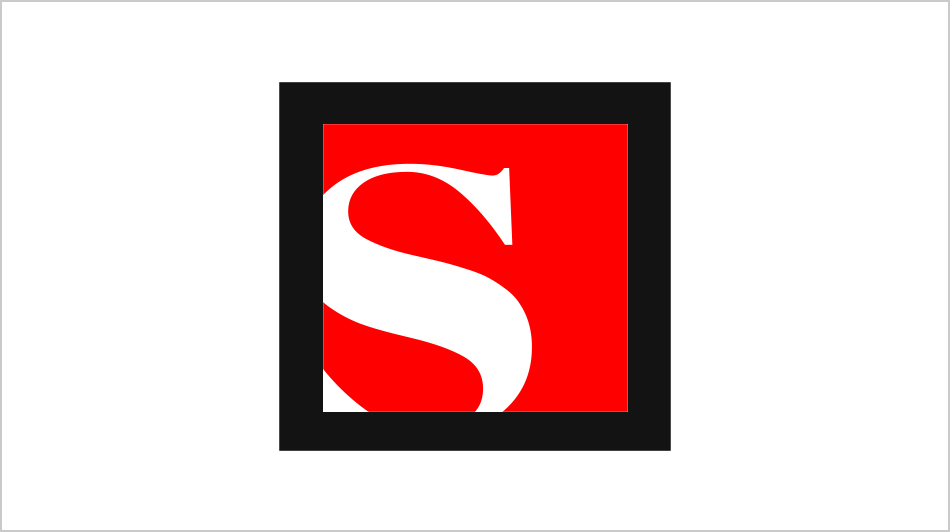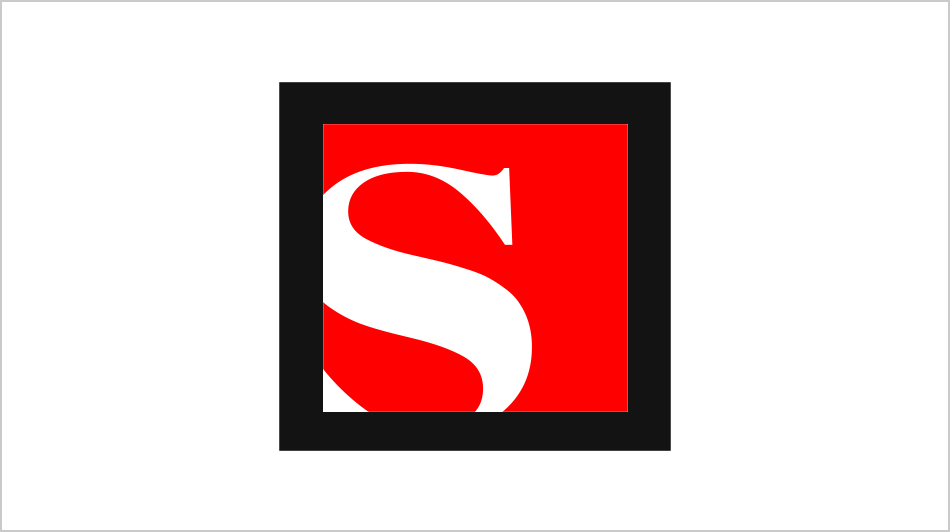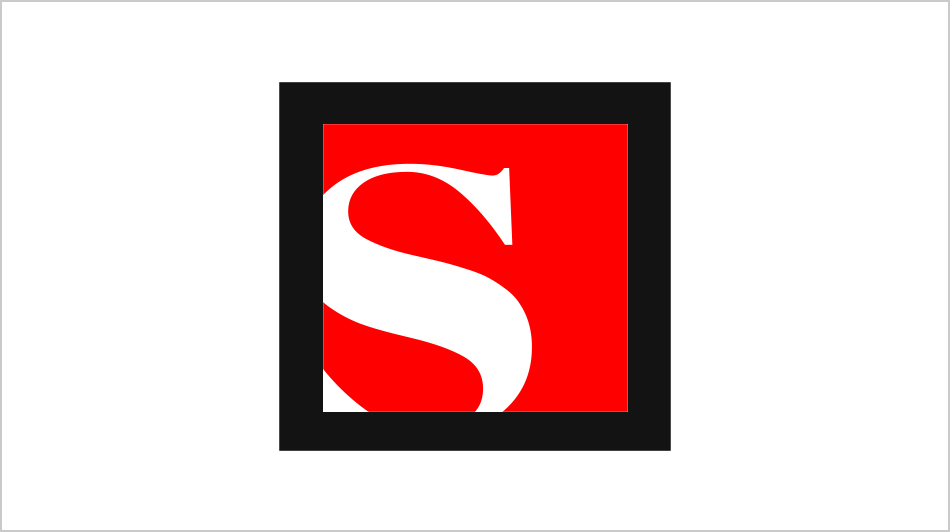 Nothing Personal: Omigawd! Not another White House sex scandal!
Amy Reiter
Ginger Spice: "I'll have bigger breasts than all of you"; Elizabeth Hurley disses Marilyn Monroe; is Kevin Spacey on the daddy track? Plus: Drudge claims the White House New Year's Eve party featured the horizontal hula!
January 4, 2000 10:00PM (UTC)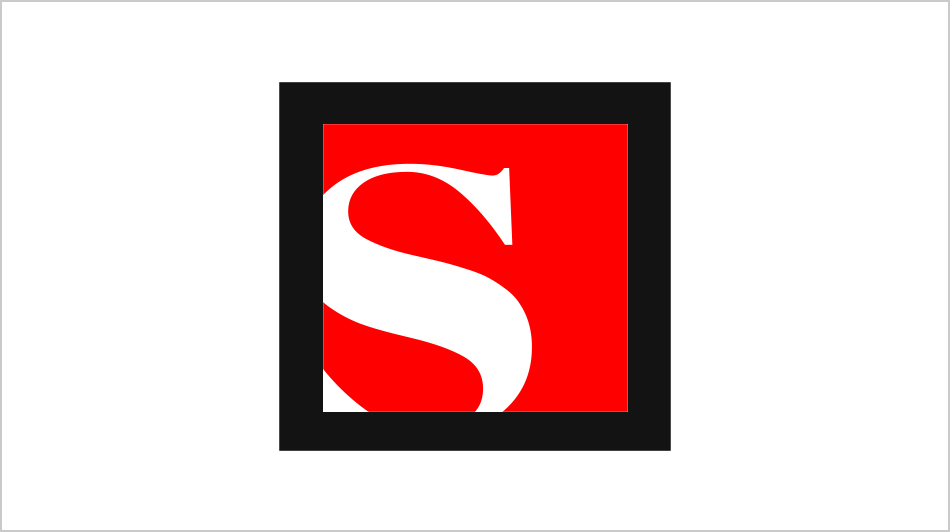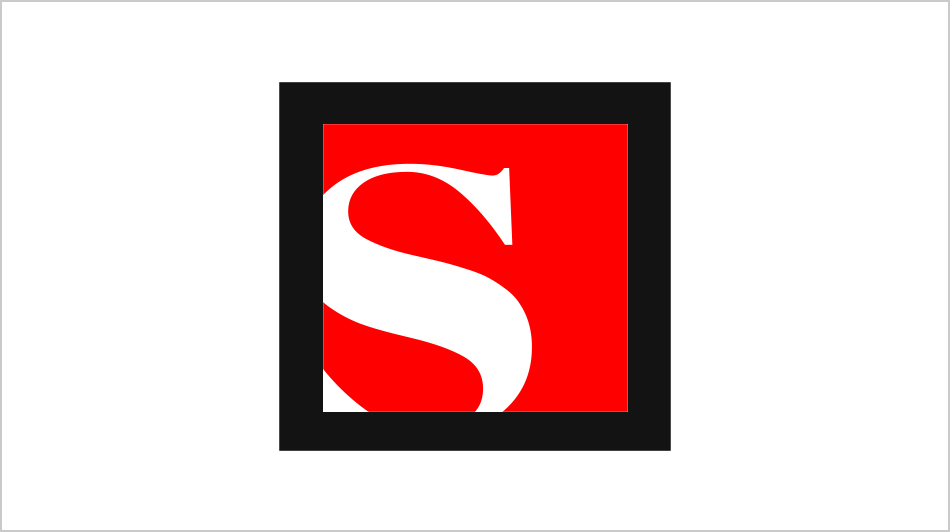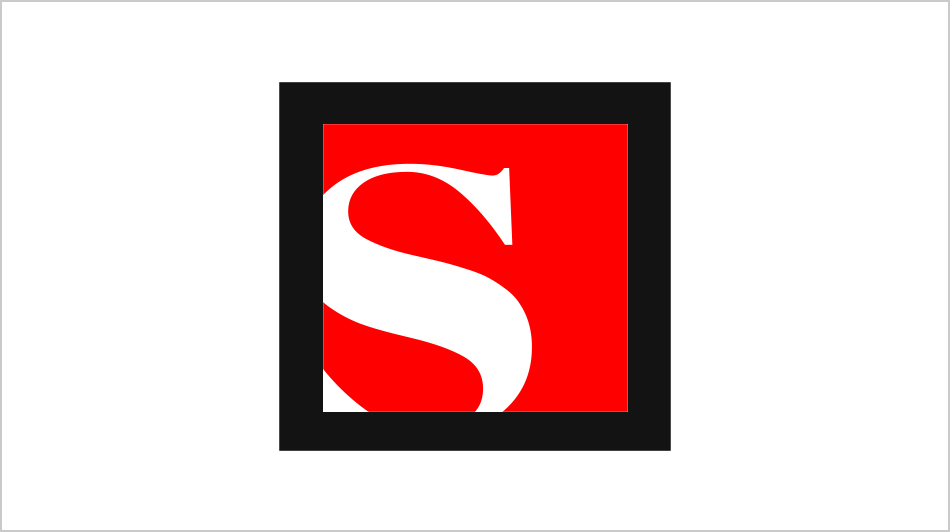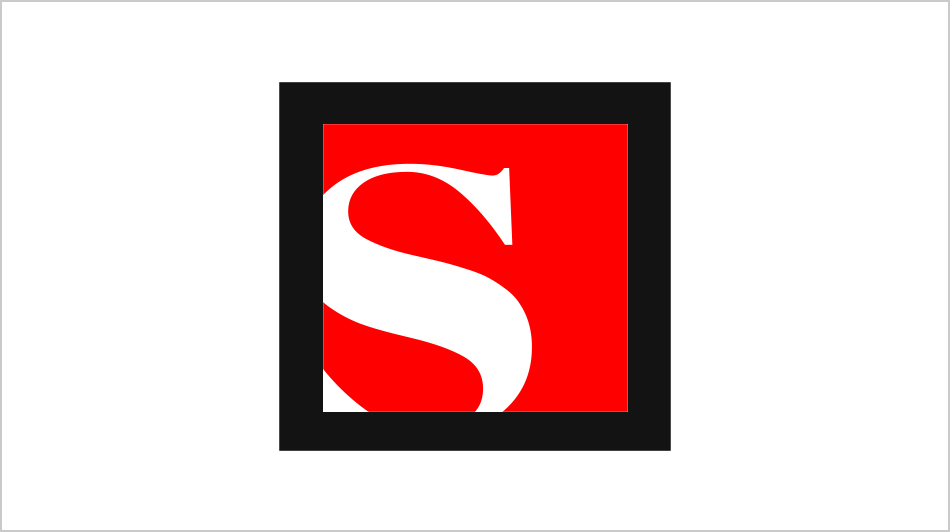 A new Reform Party presidential hopeful?
Anthony York
After a 20-year political hiatus, former independent presidential candidate John Anderson will appear on the March ballot in California.
January 5, 2000 1:11AM (UTC)
---