The making of a hawk
David Talbot
From Kuwait to Kosovo to Kabul, American firepower has been on the right side of history. The odyssey of a former dove.
January 4, 2002 1:03AM (UTC)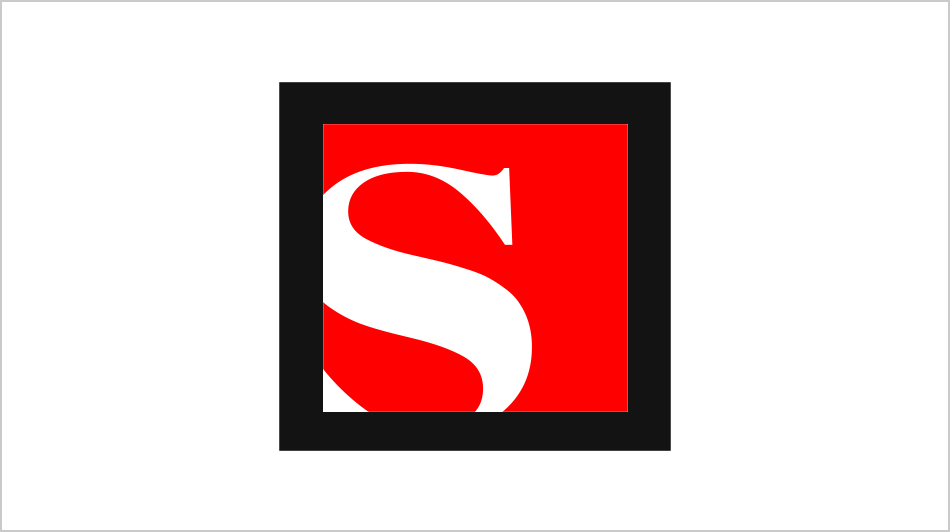 Bestsellers
Salon Staff
This week's bestselling books courtesy of Powells.com.
January 4, 2002 1:29AM (UTC)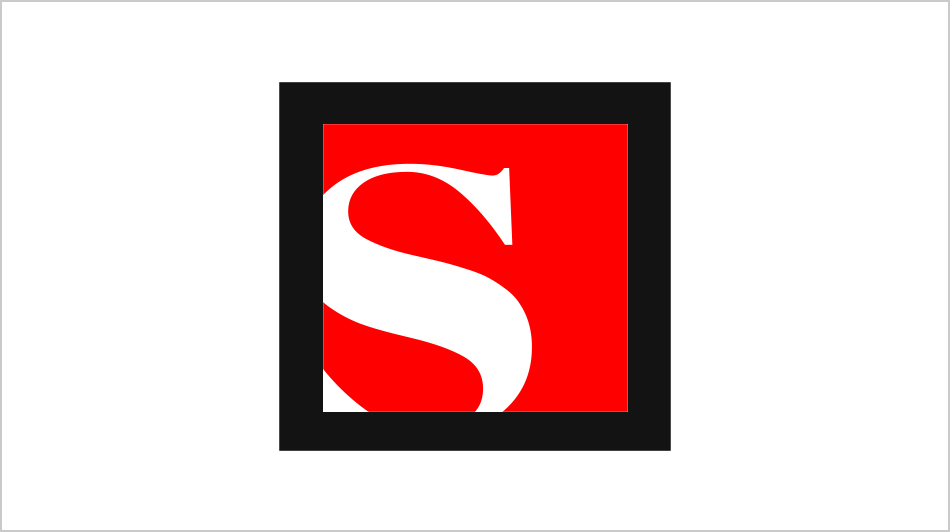 Literary daybook
the Salon Books Editors
Real and imaginary events of interest to readers.
January 4, 2002 3:13AM (UTC)
France's legendary terror cop
Jay Cheshes
Carlos the Jackal's nemesis walks the global beat, warning of a "permanent" threat.
January 4, 2002 4:40AM (UTC)
A mammoth undertaking
Katharine Mieszkowski
Can genetic science bring extinct species back to life? And if it can, should we let it?
January 4, 2002 4:52AM (UTC)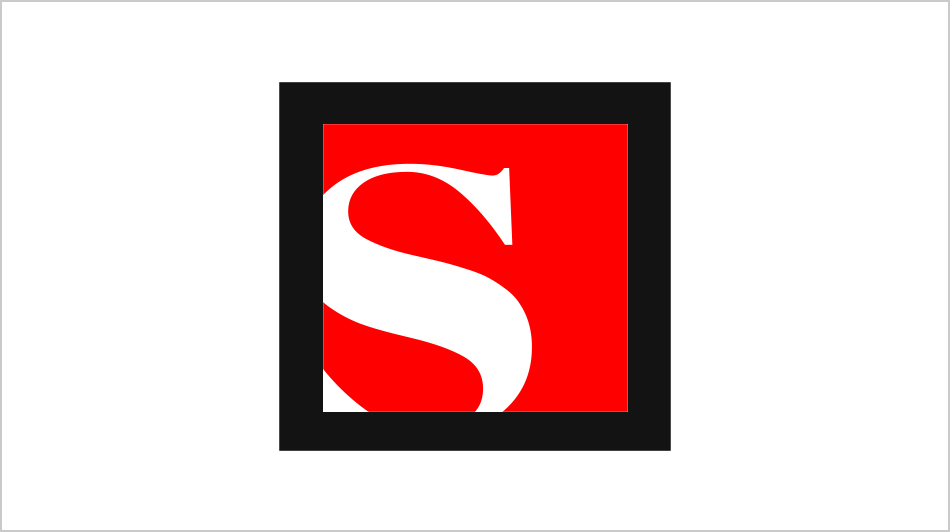 The proud principal who wasn't
Anthony York
The Associated Press has now corrected twice its false report that John Walker's high school principal was proud of him -- but nobody's paying attention.
January 4, 2002 2:00PM (UTC)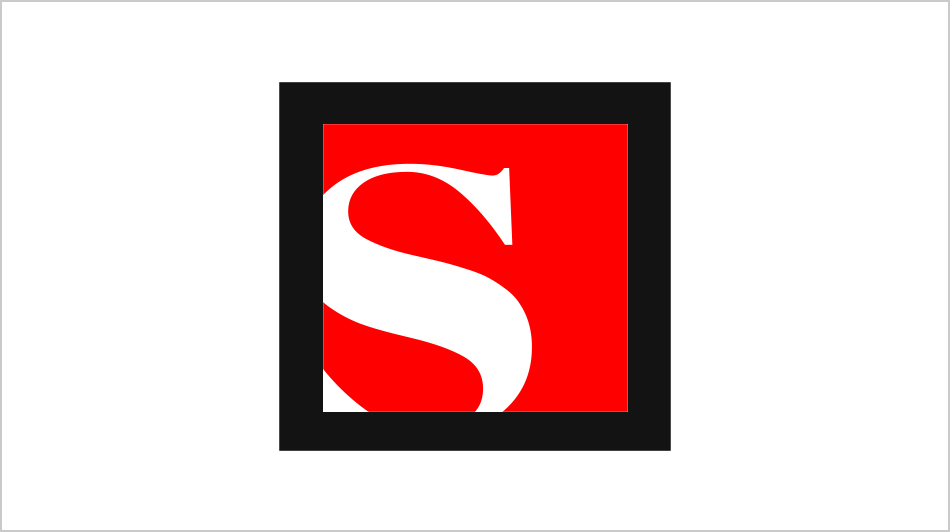 Nothing Personal
Amy Reiter
Sting shows son video of his own birth; O'Reilly fires back at Penn; Cruz opens the gush floodgates; grumbling in "Starsky and Hutch" land.
January 4, 2002 10:18PM (UTC)
I studied in Yemen with John Walker
Joshua Mortensen
He was fresh from Marin, more Catholic than the pope and the other students derisively nicknamed him Yusuf Islam (aka Cat Stevens).
January 5, 2002 12:41AM (UTC)
"Impostor"
Andrew O'Hehir
It has a Philip K. Dick story and hip references to "Blade Runner," but this sci-fi actioner is a soulless cyborg.
January 5, 2002 1:00AM (UTC)
"I Am Sam"
Charles Taylor
Sean Penn disgraces himself in this hideously manipulative melodrama about a retarded man's battle to keep his daughter.
January 5, 2002 1:00AM (UTC)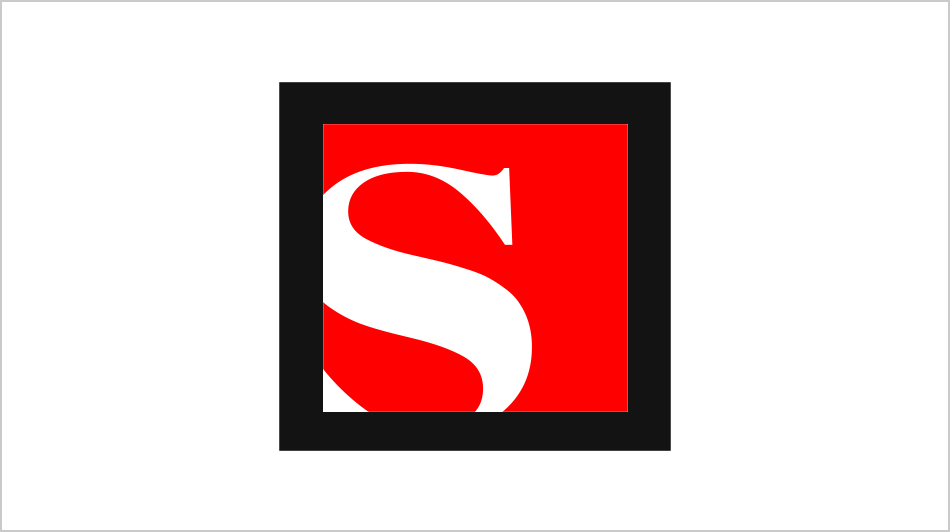 Letters
Letters to the Editor
By David Talbot
January 5, 2002 1:00AM (UTC)
Letters
Salon Staff
Readers respond to articles about the division of Sept. 11 funds and a Christian fundamentalist's conversion.
January 5, 2002 1:00AM (UTC)
Motel fetish
Stephen Lemons
Chas Ray Krider's photos unlock the noir sexuality of the quintessential American motor inn.
January 5, 2002 1:06AM (UTC)
"Monster's Ball"
Stephanie Zacharek
Billy Bob Thornton and a simmering Halle Berry save a Southern drama from becoming just another didactic tract about racism.
January 5, 2002 1:17AM (UTC)
---