Temple of death
Matthias Gebauer
The temple of Lom Kaen in the devastated tourist hub of Phuket, Thailand, is for many the last stop in the search for missing loved ones.
January 1, 2005 5:25AM (UTC)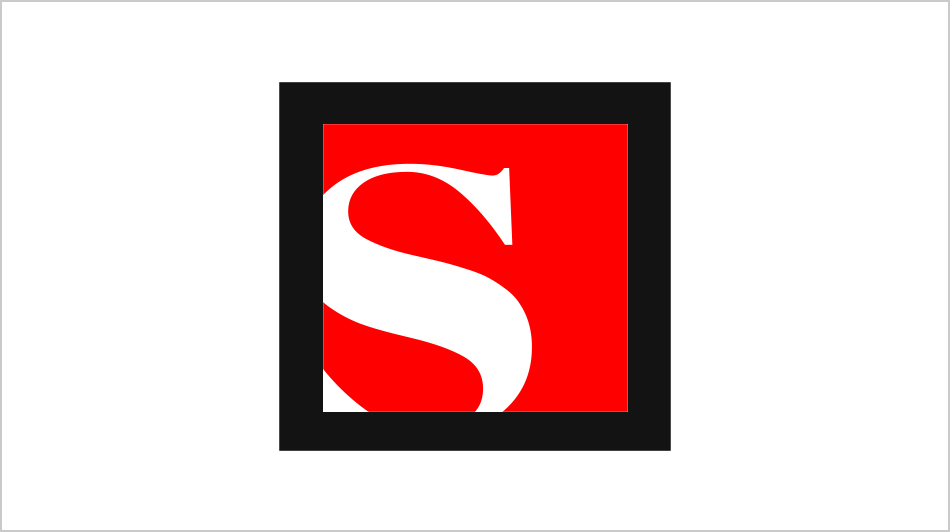 The Fix
Salon Staff
No small Frey: Amber media blitz begins. Anna Nicole claims judges were "paid off." Martha loses prison contest.
January 3, 2005 4:05PM (UTC)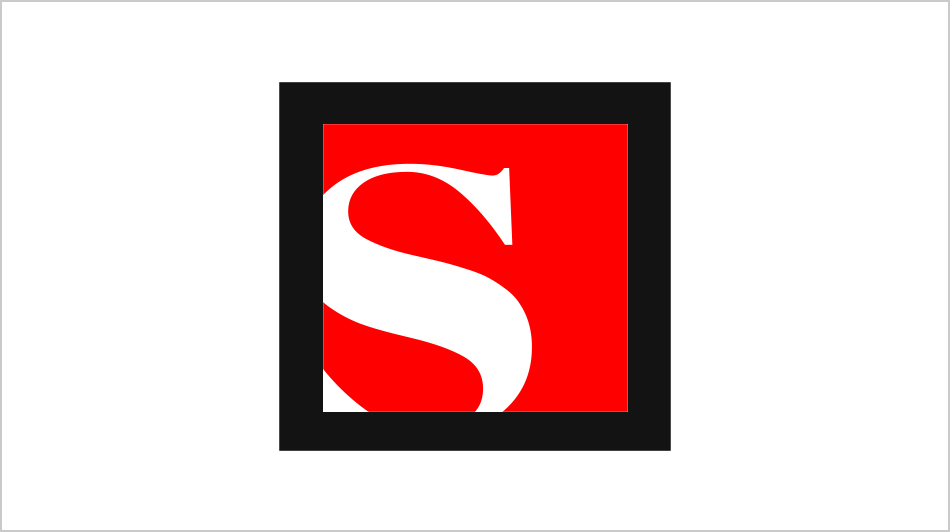 Indefinite and secretive
Julian Borger
Under scrutiny for its harsh interrogation methods at Guantanamo, the U.S. plans to move some terror suspects to "permanent" prisons in other countries.
January 3, 2005 7:16PM (UTC)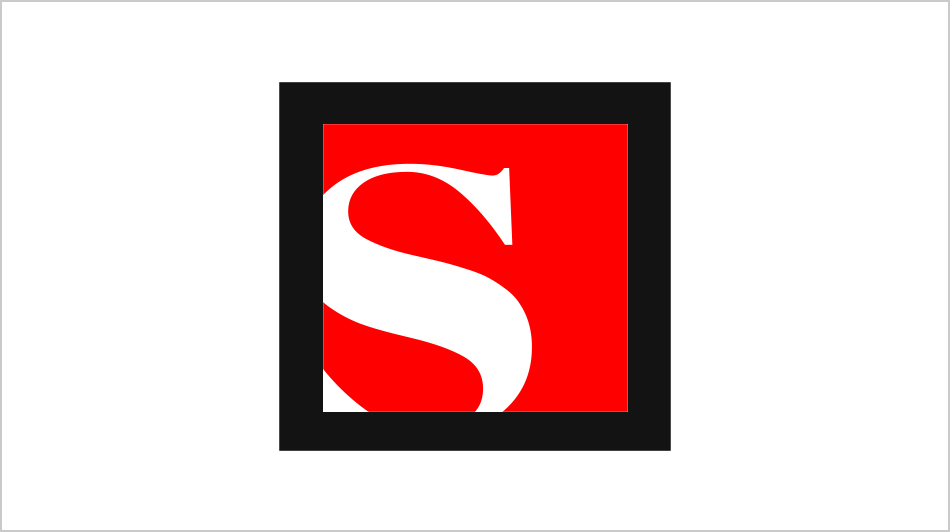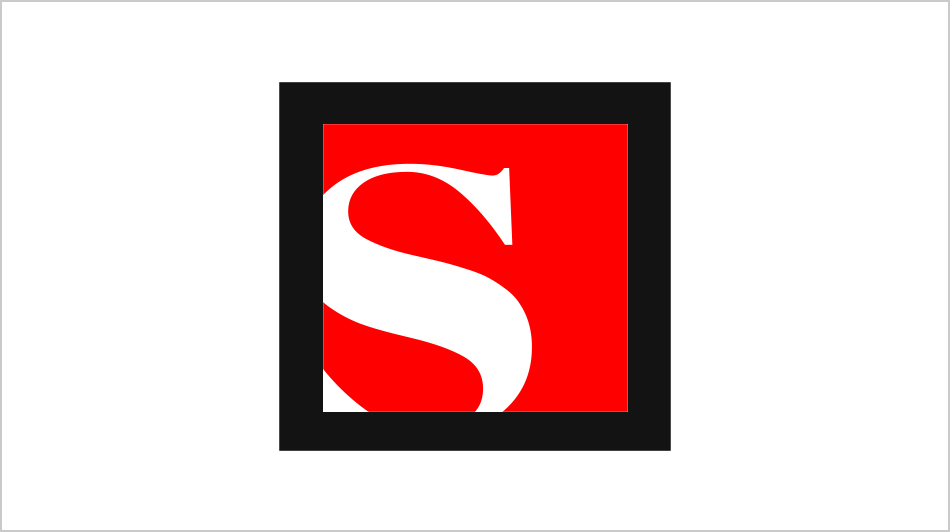 "A cause no one can argue with"
Brian Whitaker
As promises of aid for tsunami victims reach $2 billion, nations turn to the daunting task of delivering timely relief.
January 3, 2005 8:36PM (UTC)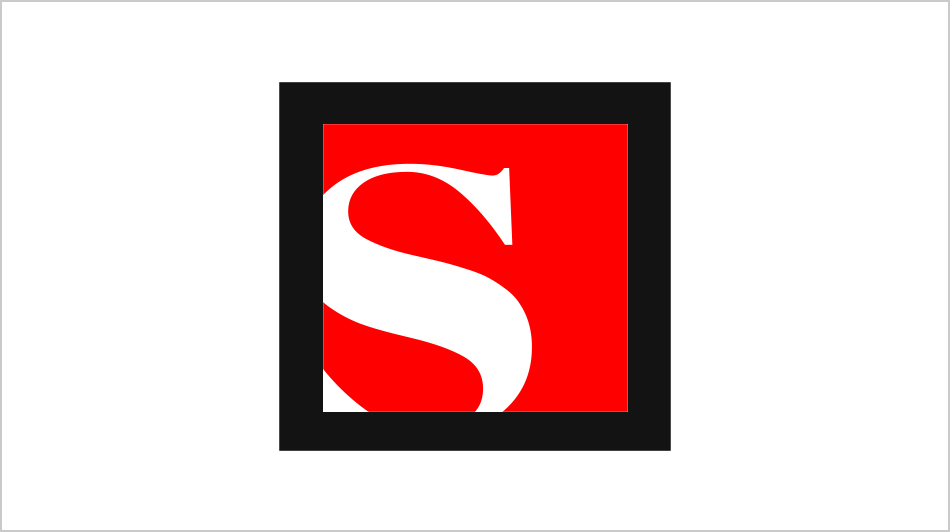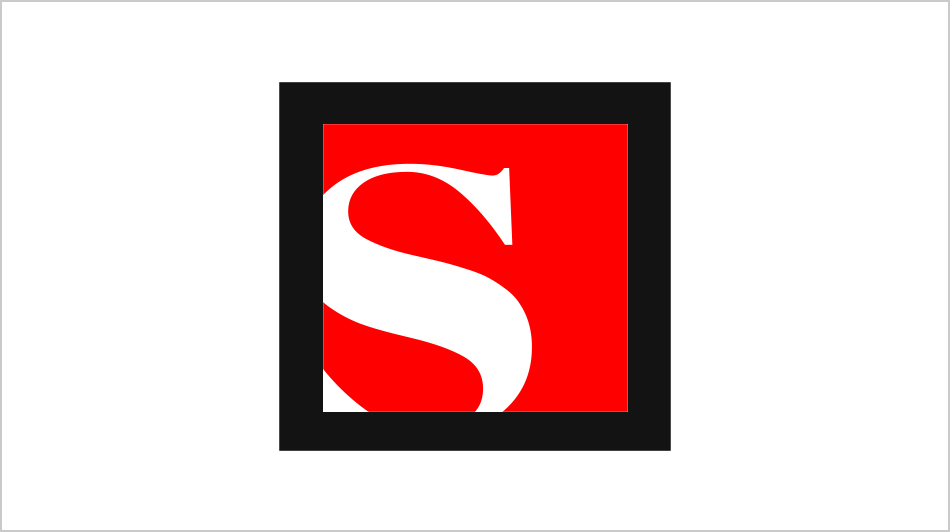 Since you asked ...
Cary Tennis
He wants friendship but I want more -- could this be part of a negative pattern?
January 4, 2005 1:00AM (UTC)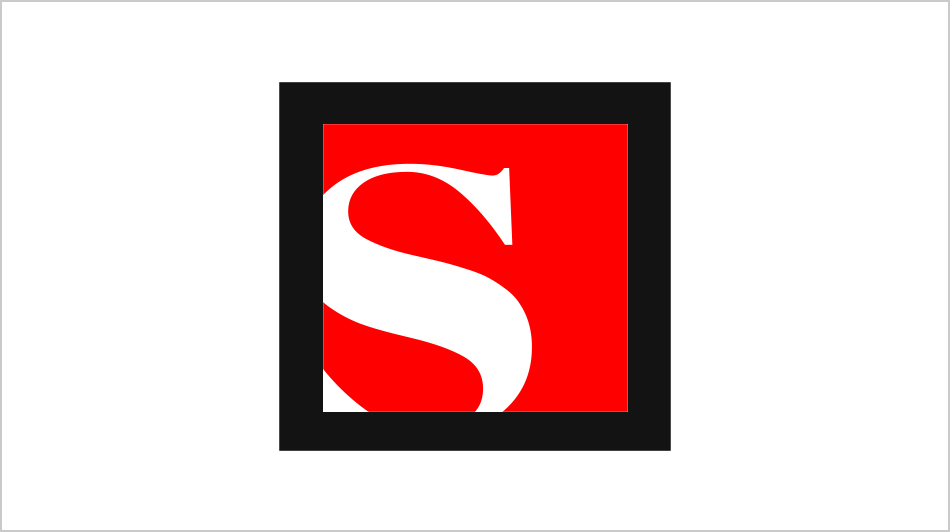 King Kaufman's Sports Daily
Salon Staff
The Rose Bowl thriller had everything good about college football -- and everything bad -- in one broadcast.
January 4, 2005 1:00AM (UTC)
Bush stops spam; blue states rejoice
Katharine Mieszkowski - Farhad Manjoo
Also: Google closes its digital library doors, and Dennis Kucinich's blog rocks your world. Salon's technology and business predictions for 2005.
January 4, 2005 1:30AM (UTC)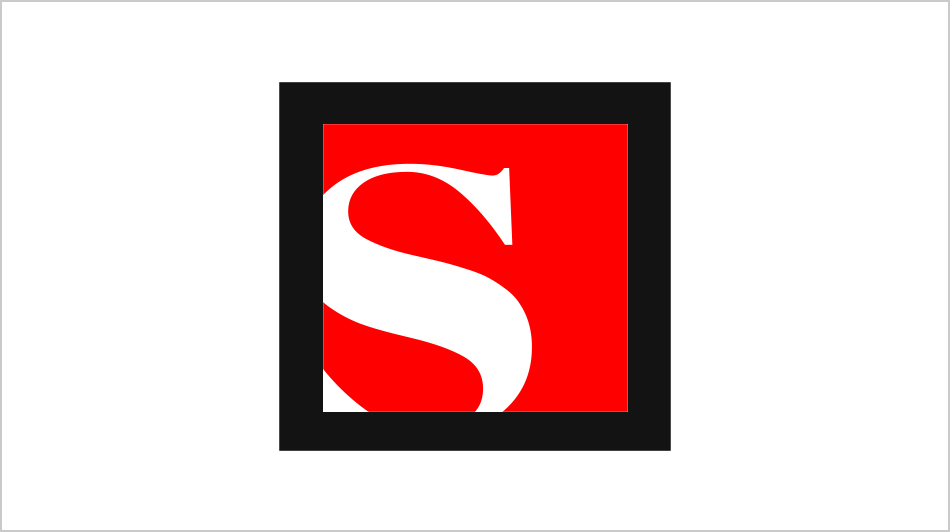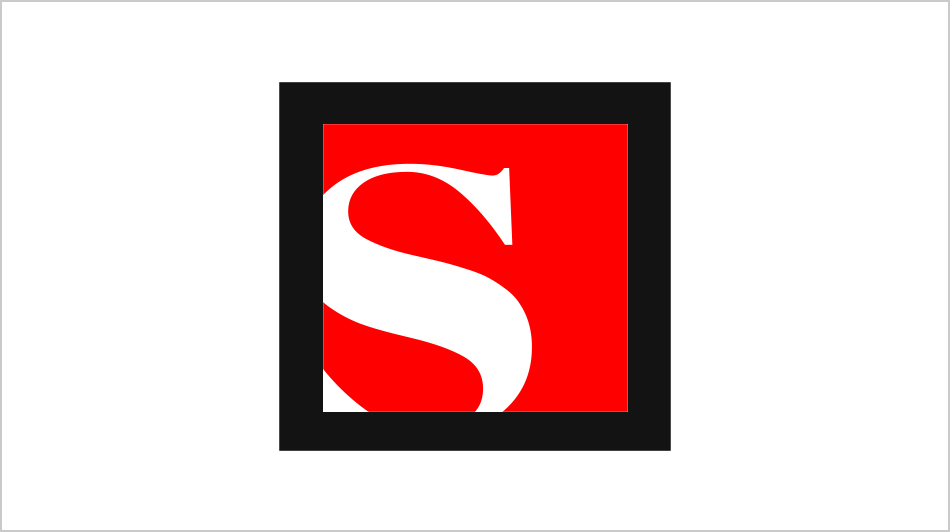 Rushing for Jesus
Tom Krattenmaker
Reggie White used to thank God for helping him sack quarterbacks. But before his death, the football star confessed that sports trivialized faith and religion. Will his message be heard?
January 4, 2005 8:30AM (UTC)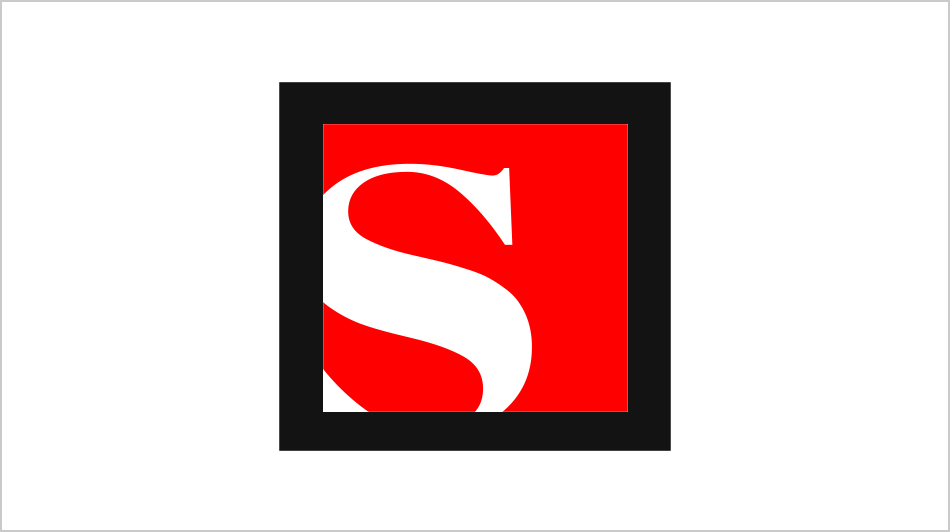 The Fix
Salon Staff
Bullock, DiCaprio dig deep; Vince Neil drops F-bomb on Leno; and what does Al Gore have to do with Paris Hilton?
January 4, 2005 7:50PM (UTC)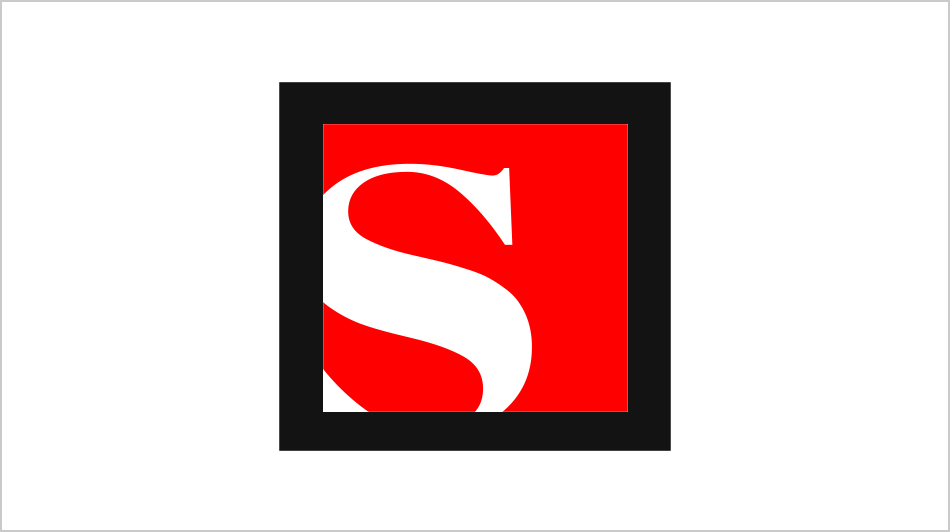 ---