2006: The year in sports
King Kaufman
As Americans focused more than ever before on international contests, the biggest story was Italy winning soccer. But there were other unexpected champions too.
January 1, 2007 6:00PM (UTC)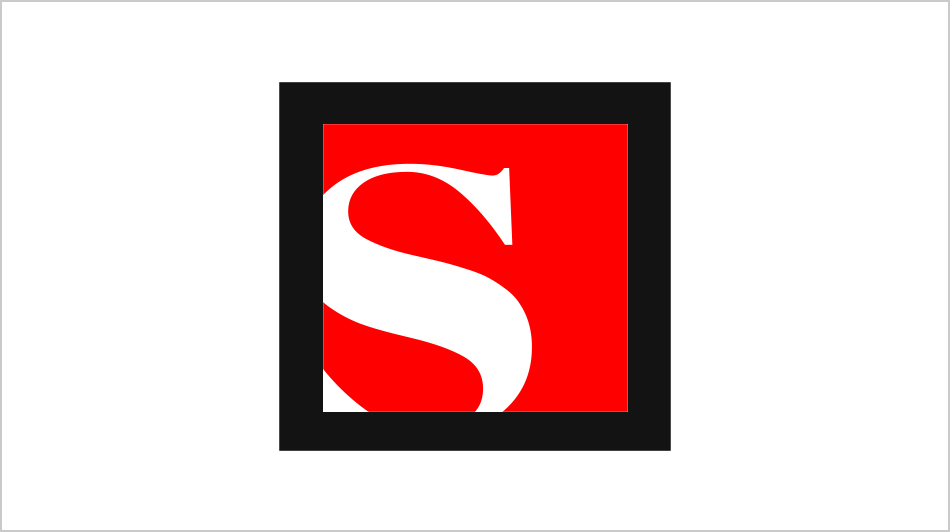 image_path
Salon Staff
A perfect antidote to the post-holiday blues.
January 2, 2007 1:01PM (UTC)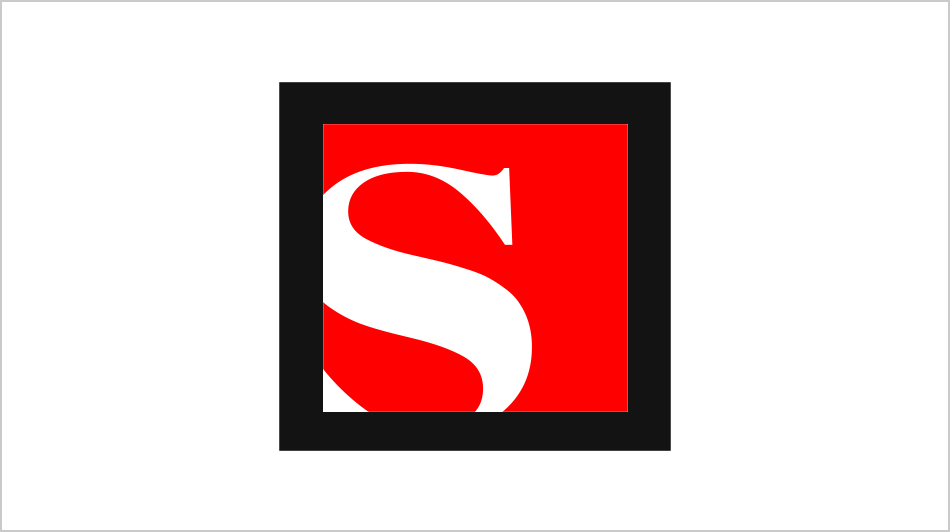 Since you asked ...
Cary Tennis
I feel better when I read about other people's problems. Why is that?
January 2, 2007 4:48PM (UTC)
Seeing the light -- of science
Steve Paulson
Ronald Numbers -- a former Seventh-day Adventist and author of the definitive history of creationism -- discusses his break with the church, whether creationists are less intelligent and why Galileo wasn't really a martyr.
January 2, 2007 5:00PM (UTC)
My father's hunger
Linda Furiya
At my childhood kitchen table, in broken English and Japanese, my father taught me about family, the past and the poignant pleasures of food.
January 2, 2007 5:48PM (UTC)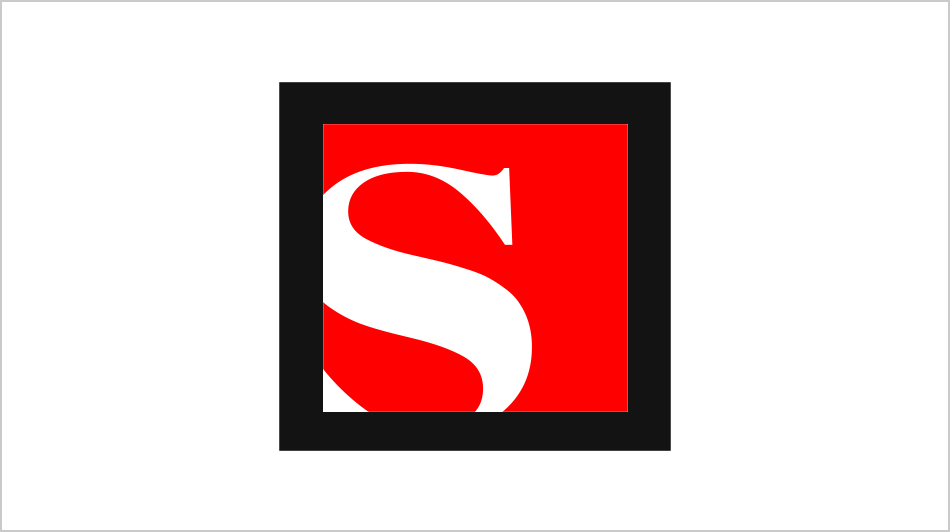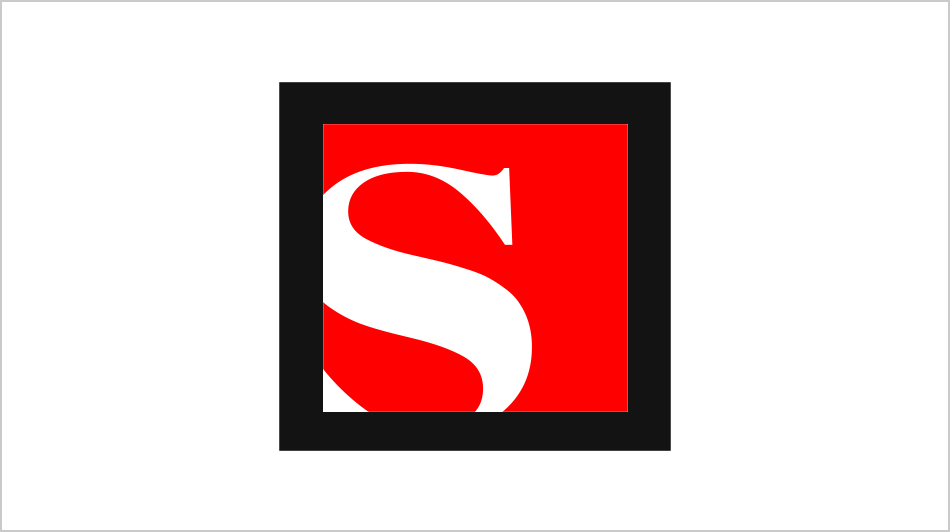 Same as it ever was
Tim Grieve
How many more U.S. soldiers will die to protect what's left of the president's legacy?
January 2, 2007 6:55PM (UTC)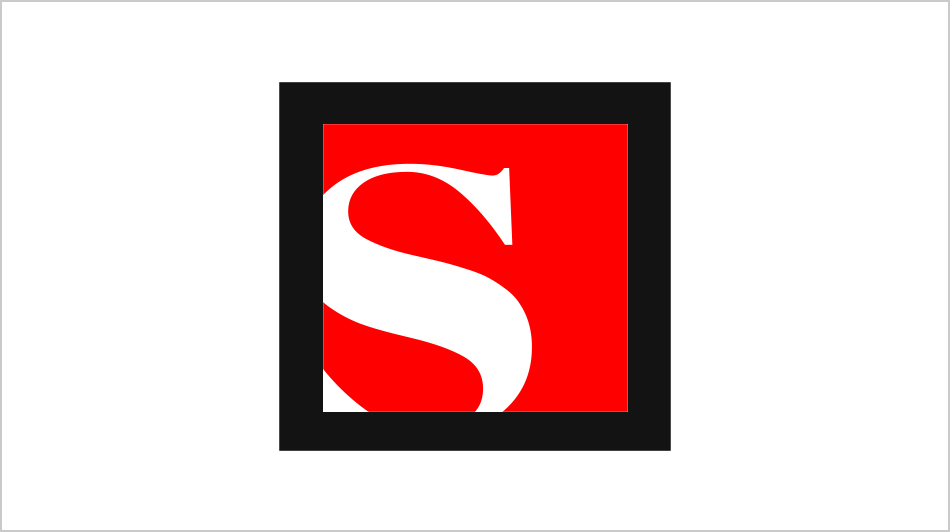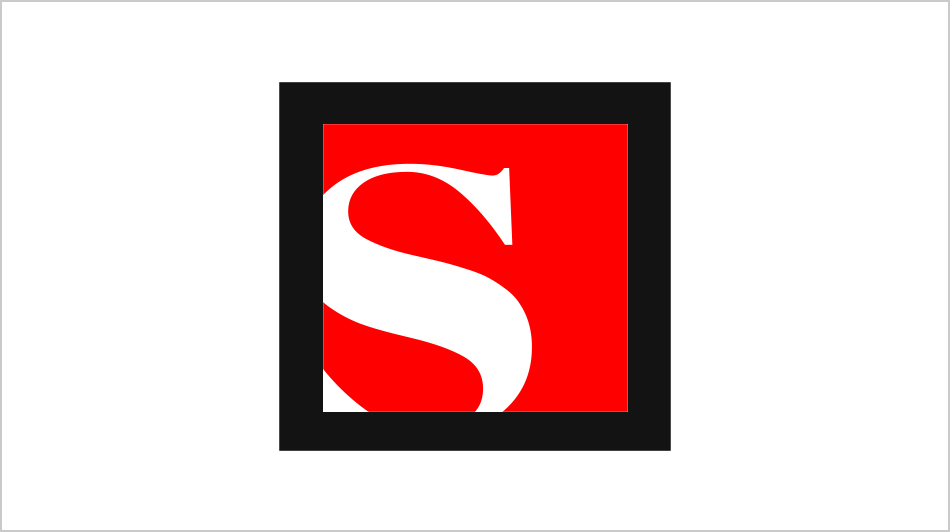 The Fix
Scott Lamb
CNN's Obama/Osama gaffe. Spears falls while partying? Plus: Kate Moss gets married, sorta.
January 2, 2007 7:30PM (UTC)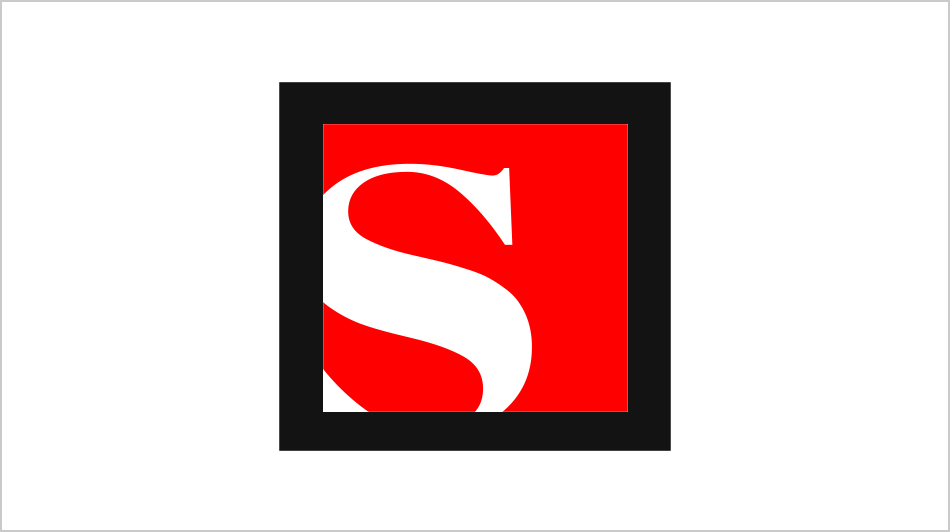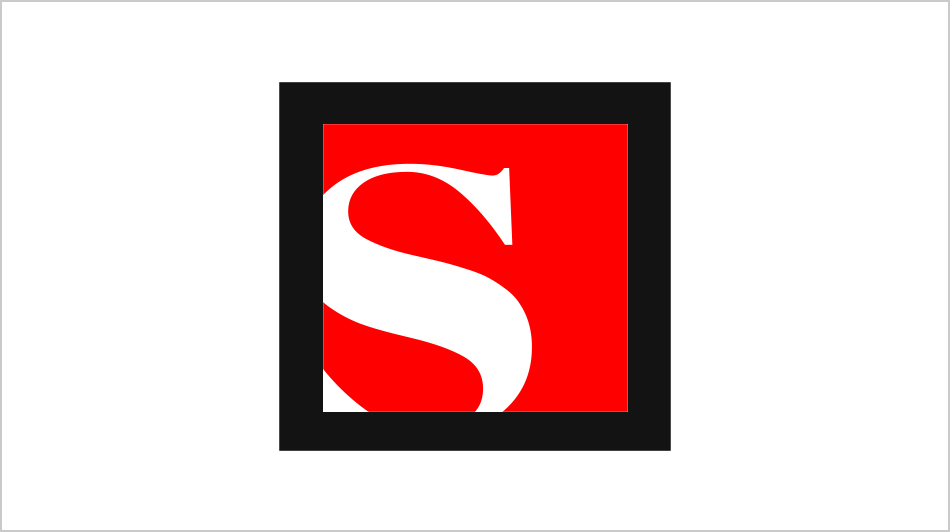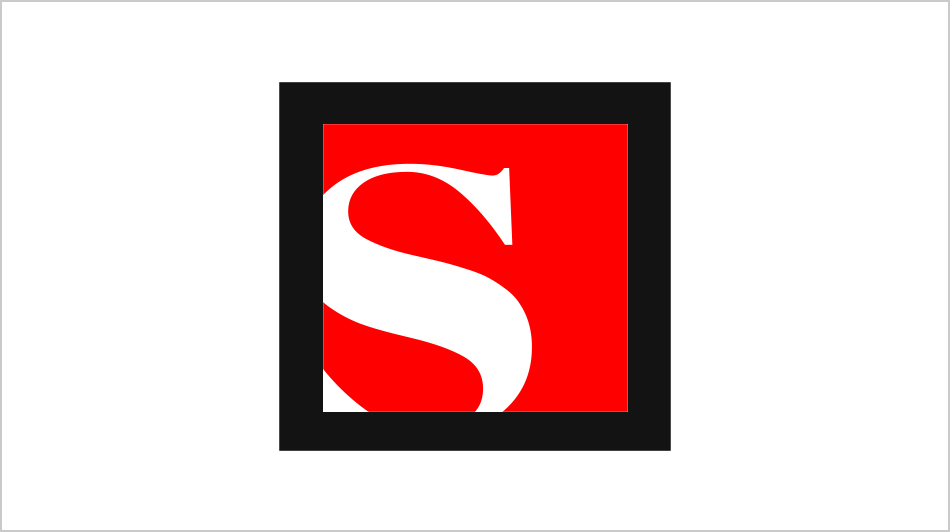 Unfriendly fire
Tim Grieve
An American Marine kills an Iraqi soldier.
January 2, 2007 9:15PM (UTC)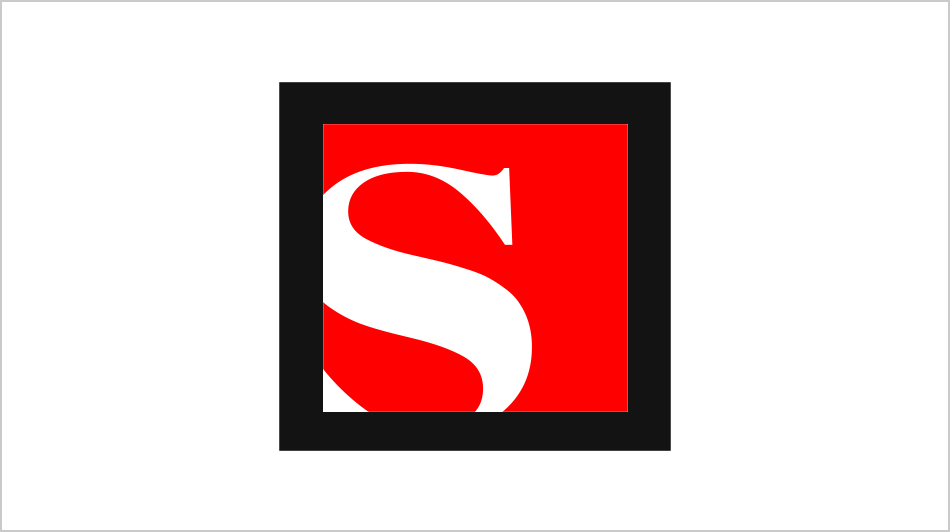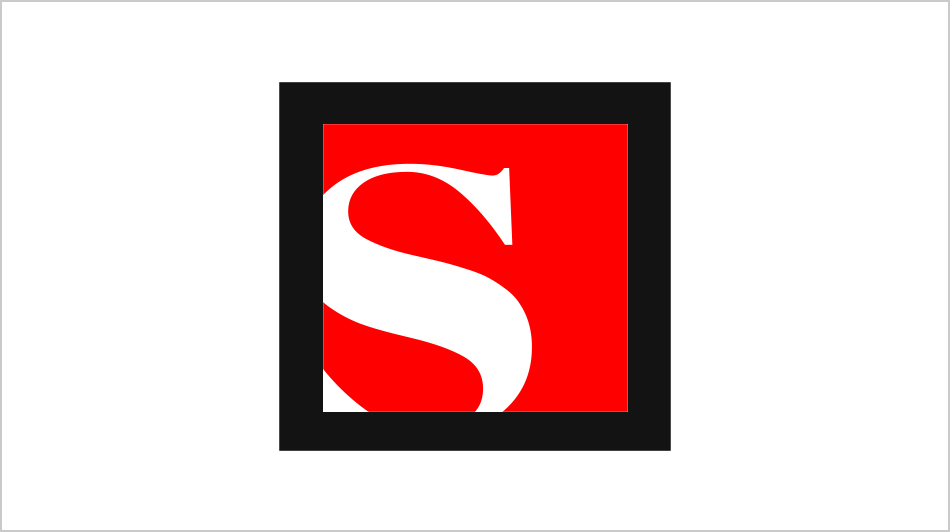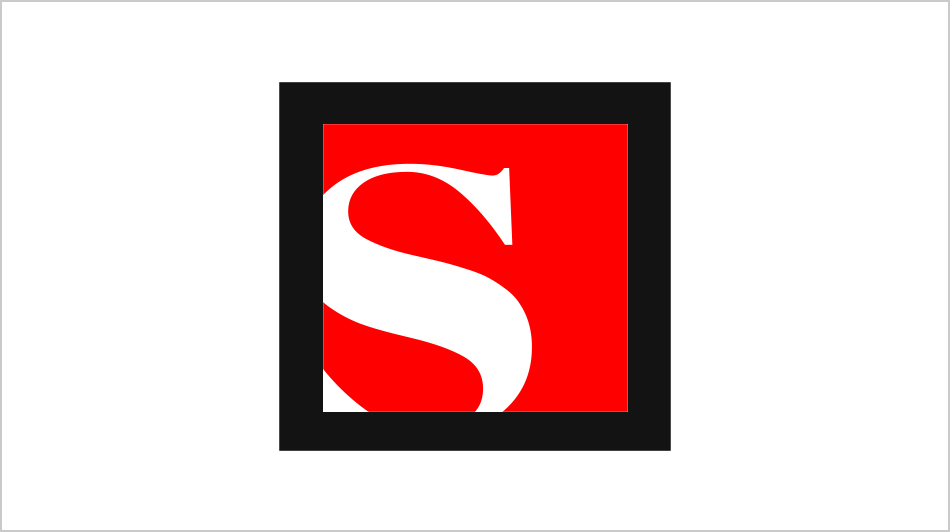 ---