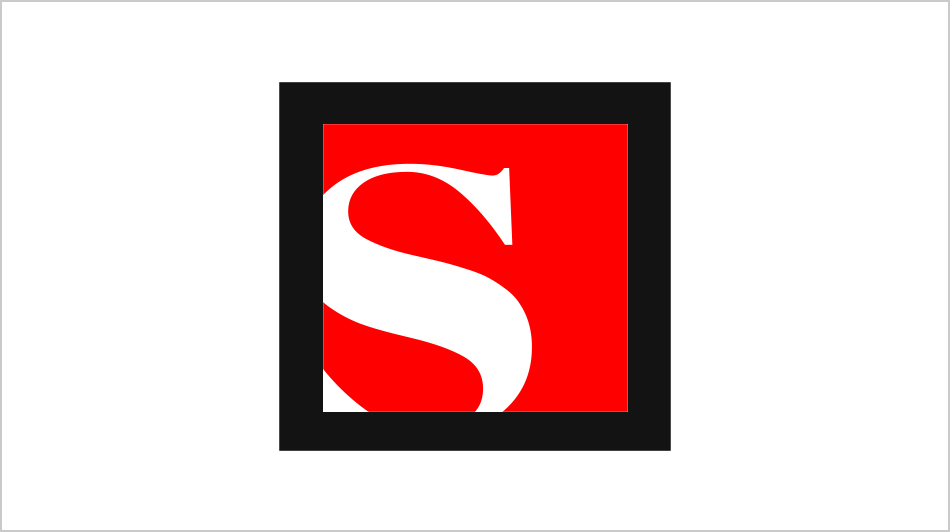 "I am the greatest"
Kevin Berger
Roland Burris, Blago's choice for U.S. senator, has never been shy about his erstwhile achievements.
January 1, 2009 1:15AM (UTC)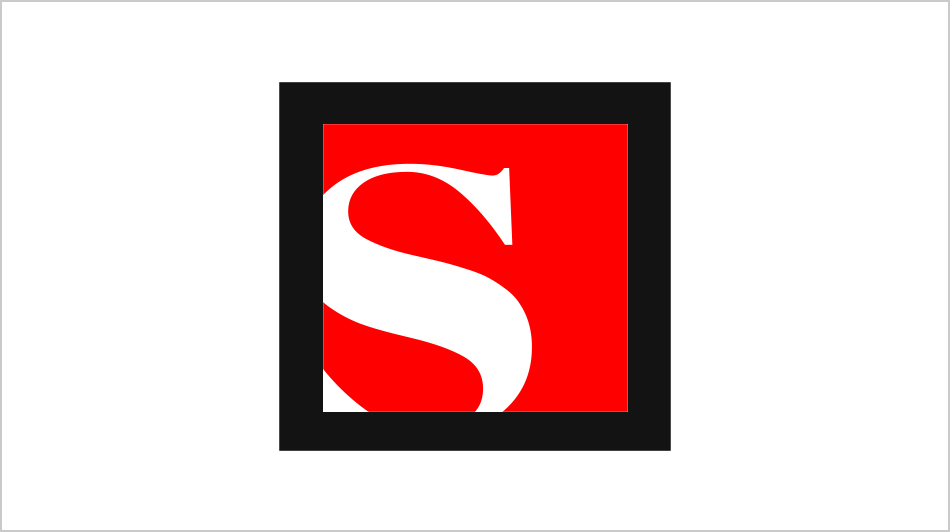 Another brutal year for liberty
Glenn Greenwald
The good news is that it's clear what the Obama administration must do to end the decade-long war on the Constitution.
January 1, 2009 5:12PM (UTC)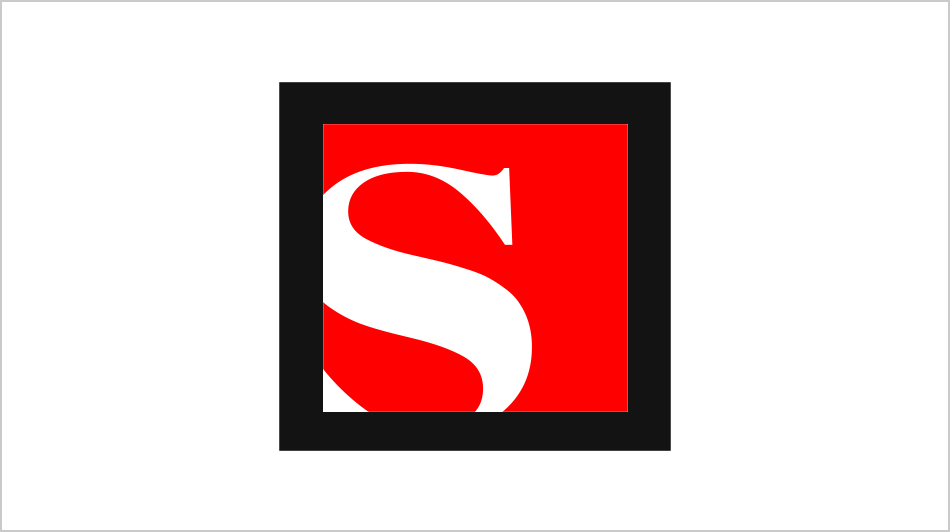 Atheists file suit to stop Warren invocation
Alex Koppelman
Led by the man who challenged the words "under God" in the Pledge of Allegiance, the plaintiffs say prayer shouldn't be allowed at Barack Obama's inauguration.
January 2, 2009 1:40AM (UTC)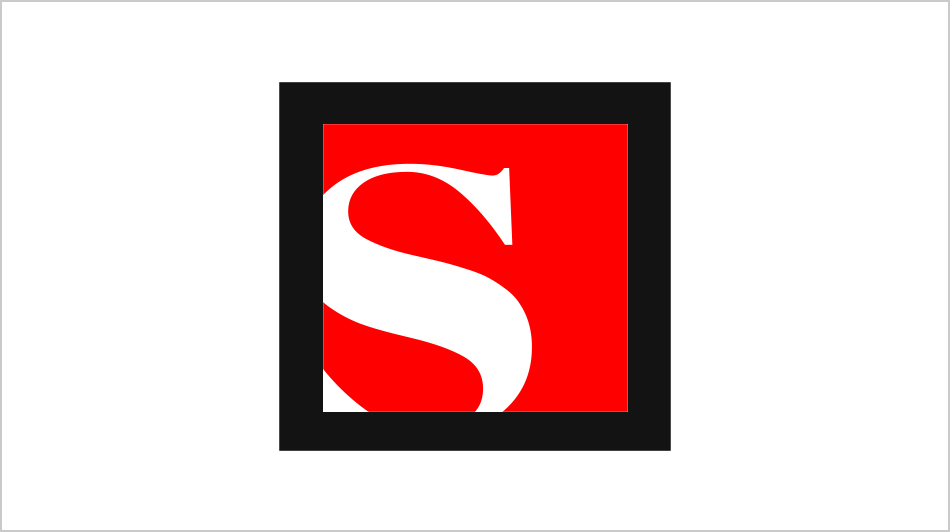 Former Sen. Pell dies
Alex Koppelman
The Rhode Island Democrat, best known for the college grant program that bears his name, was 90.
January 2, 2009 4:24AM (UTC)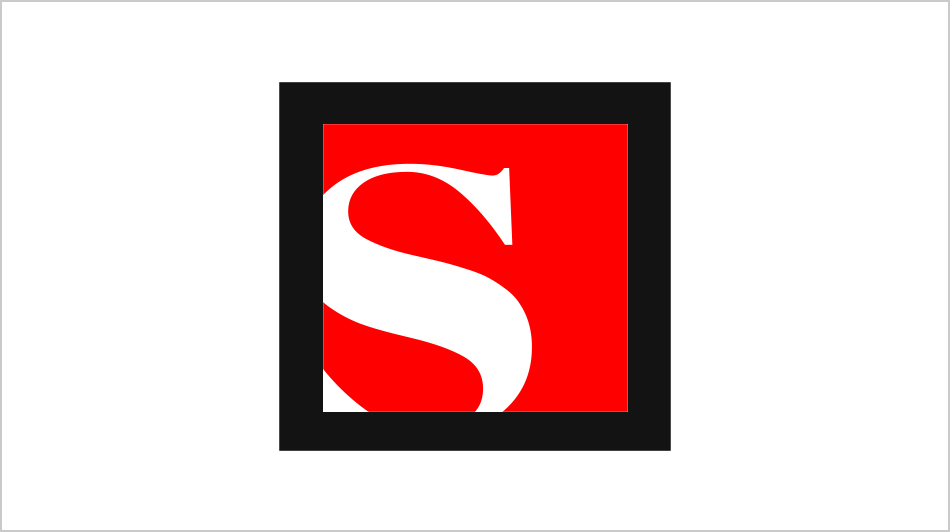 More oddities in the U.S. "debate" over Israel/Gaza
Glenn Greenwald
Even for those insisting that Israel's attack on Gaza is both wise and just, what possible interest does the U.S. have in involving itself so directly in this dispute?
January 2, 2009 3:34PM (UTC)
The economy crumbled
Andrew Leonard
It was the worst of times for ordinary Americans. And even worse times for deregulators and supply-siders. The bright side? Their party is over.
January 2, 2009 4:41PM (UTC)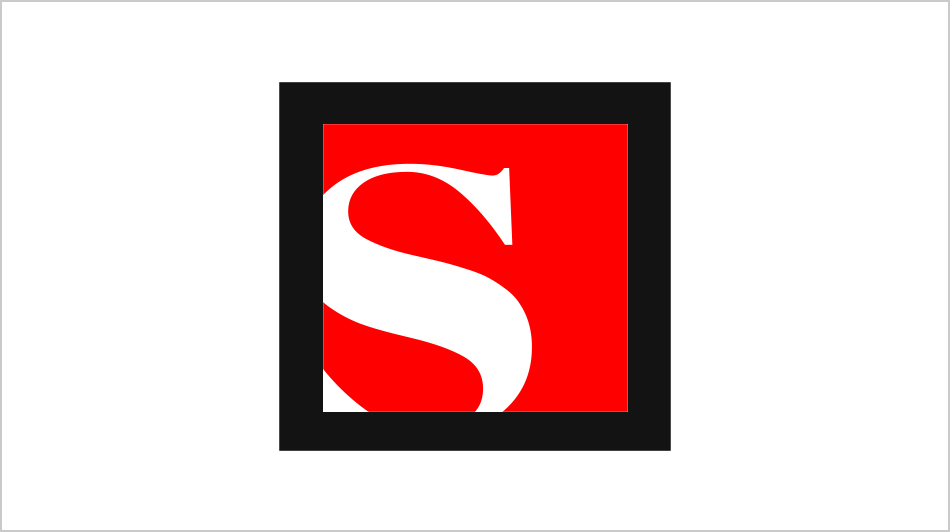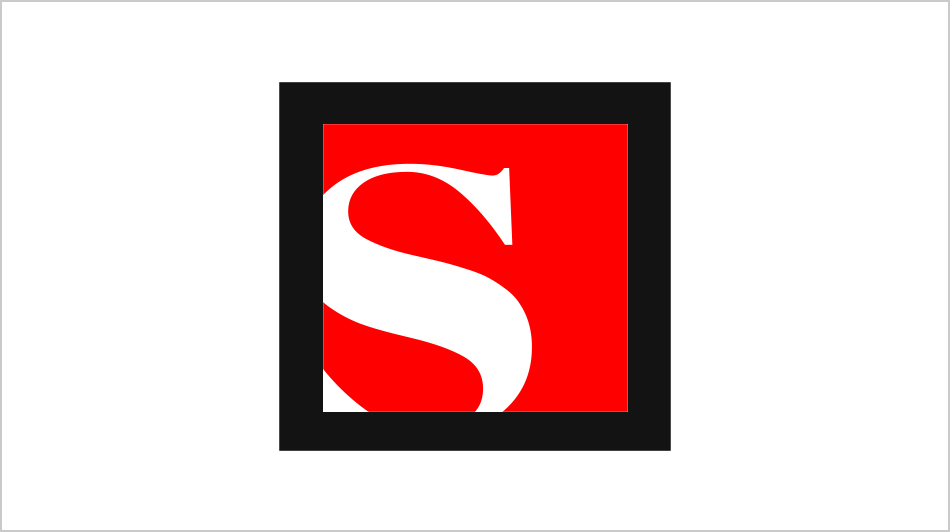 N.Y. governor leaning toward Kennedy?
Alex Koppelman
David Paterson says he hasn't made up his mind, but some insiders indicate he's likely to appoint Caroline Kennedy to the Senate.
January 3, 2009 12:29AM (UTC)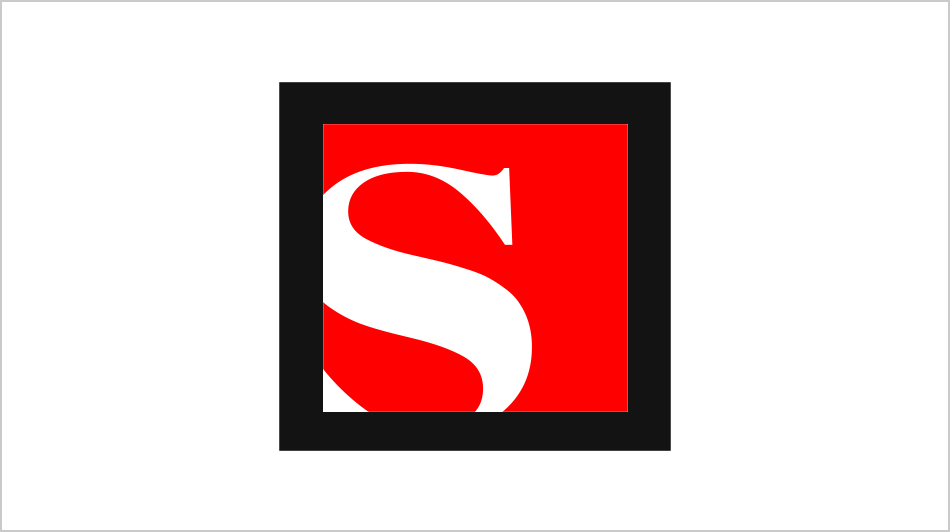 Cornyn: Senate GOP won't let Dems seat Franken
Alex Koppelman
The Republican caucus appears ready to filibuster in order to ensure that the Minnesota Democrat won't be sworn in until court challenges are resolved.
January 3, 2009 2:45AM (UTC)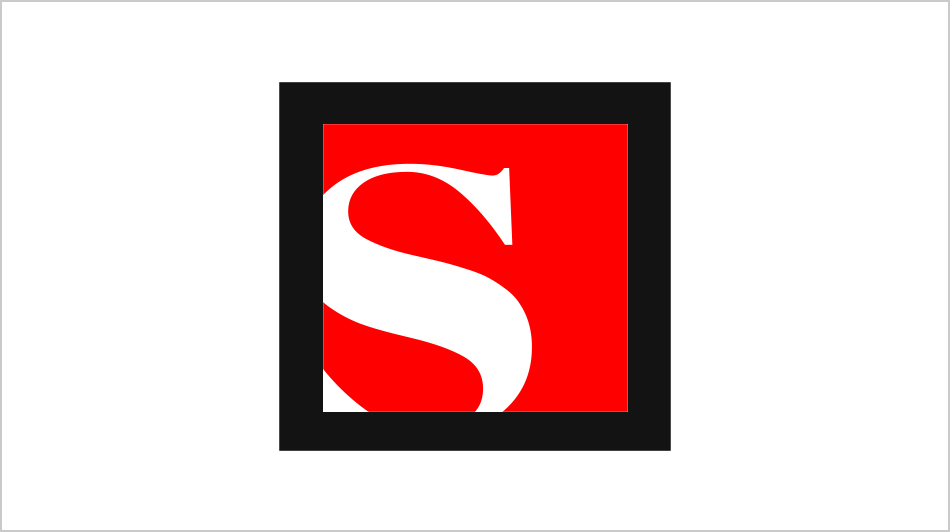 Obama pitches stimulus plan
Salon Staff
Back from vacation in Hawaii, the president-elect sells spending package.
January 3, 2009 6:58PM (UTC)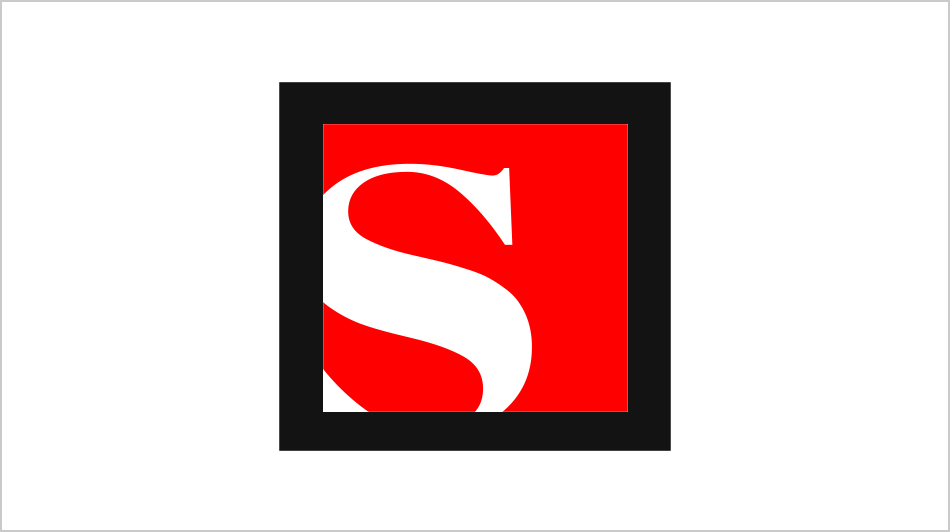 ---