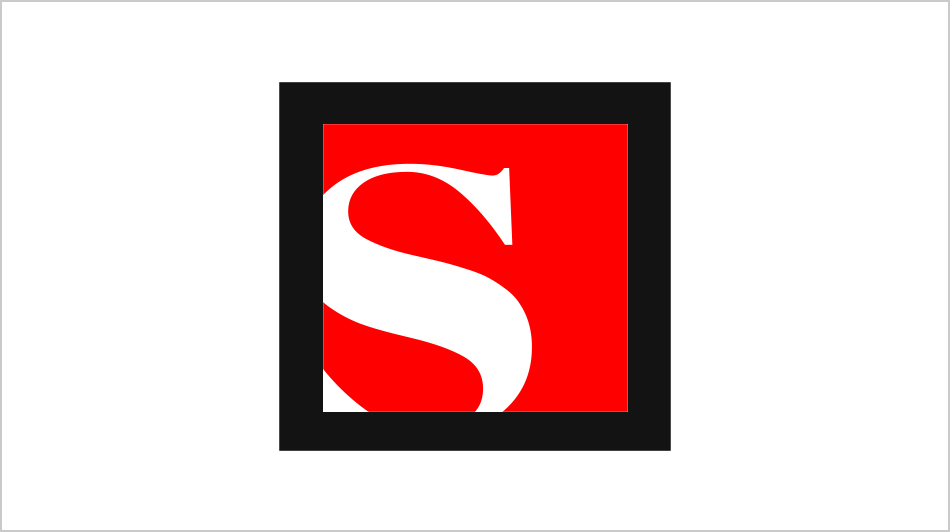 Obama:Agreement "within sight"
Alex Halperin
Serious deficit reduction requires "shared sacrifice" the president said, without giving specifics
January 1, 2013 12:08AM (UTC)
"Twitter cannot be discursive"
Laura Miller
Two critics discuss 2012's raging debates over sock puppets, Twitter cheerleaders and hatchet-job reviews
January 1, 2013 1:00AM (UTC)
Minimum wage hikes coming
Alex Halperin
But the expiring payroll tax cut could wipe out the meagre gains
January 1, 2013 1:56AM (UTC)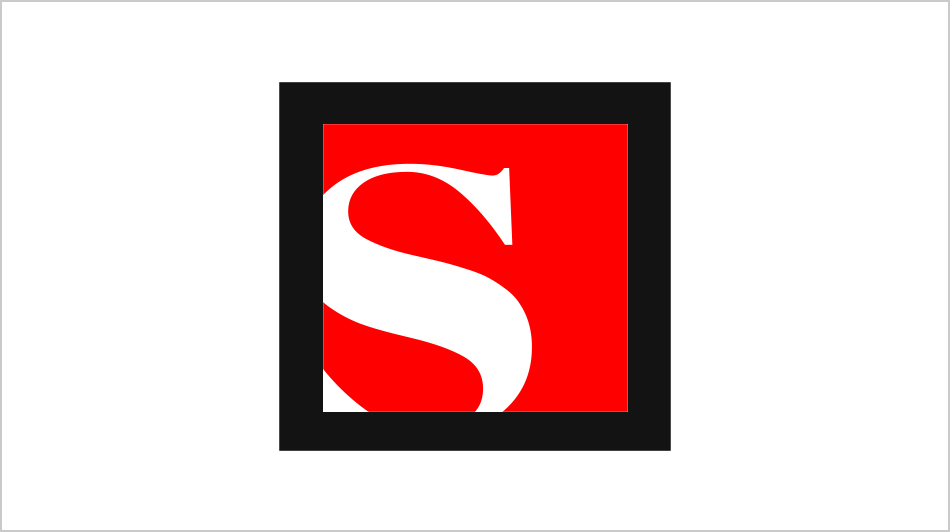 Cliff vote unlikely tonight
Alex Halperin
UPDATED:Congressional Republicans were offended by Obama's suggestion that they're inefficient
January 1, 2013 2:30AM (UTC)
"Elections shouldn't exist"
Josh Eidelson
The new education "reform" fight is over who chooses school boards: the mayor or the people. One city fought back
January 1, 2013 3:00AM (UTC)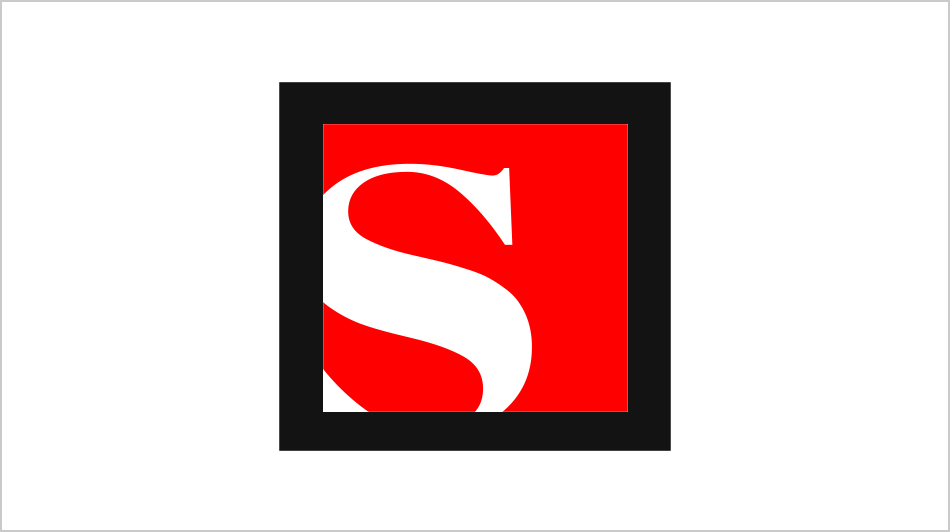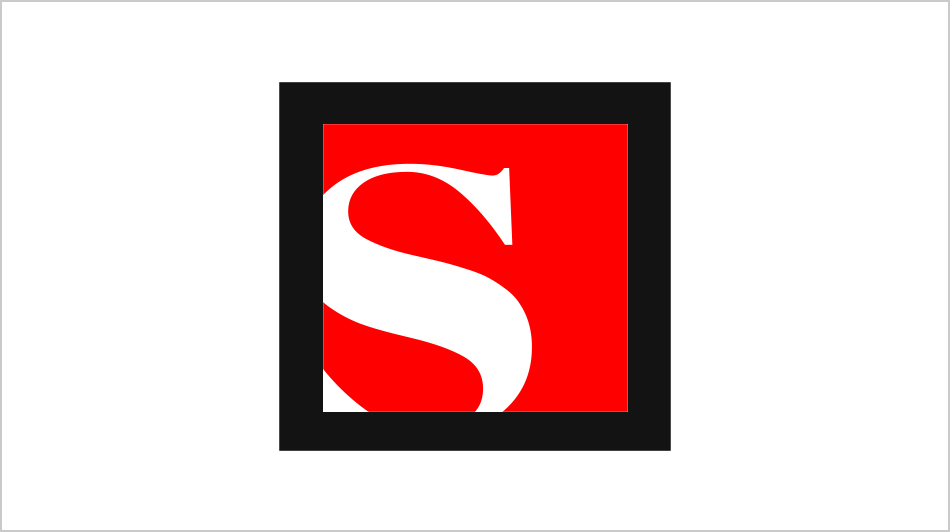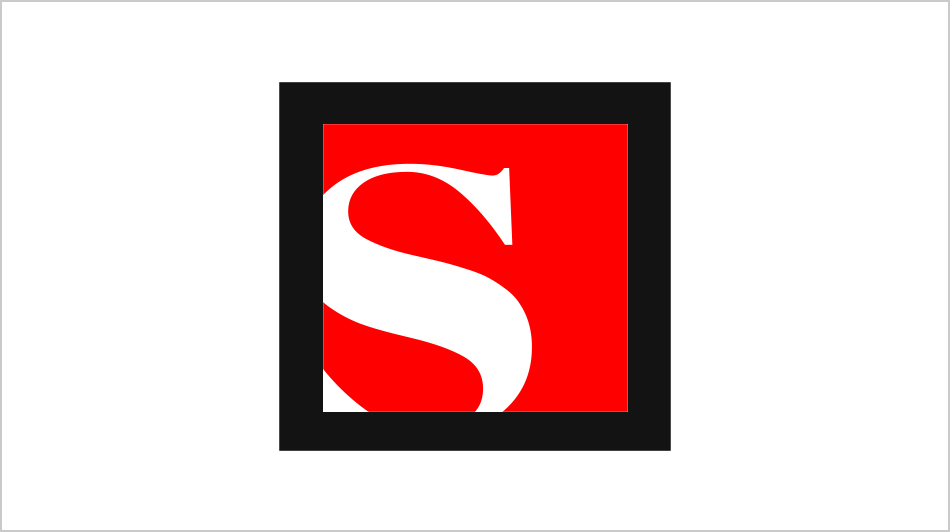 All my wasted New Year's
Helaina Hovitz
I thought binge-drinking was normal for girls my age. But at 22, I realized nothing was normal about how I drank
January 1, 2013 5:00AM (UTC)
My first time scoring heroin
Michael Catero - Narratively
I come from a staggeringly boring town in Connecticut. Illicit drugs offered the ultimate form of escape
January 1, 2013 6:00AM (UTC)
2013 is going to be awful
Alex Pareene
Here's to a year of austerity, dysfunction, lousy Obama negotiations -- and no "Louie"
January 1, 2013 5:45PM (UTC)
---