I'm trying not to hate men
Laura Bogart
After a year when misogyny and male violence dominated headlines, I want to find a way out of fear and bitterness
January 1, 2015 6:00AM (UTC)
Exposing charter school lies
Jeff Bryant
Charter schools promised new education innovations. Instead, they produced scam after new scam
January 1, 2015 5:00PM (UTC)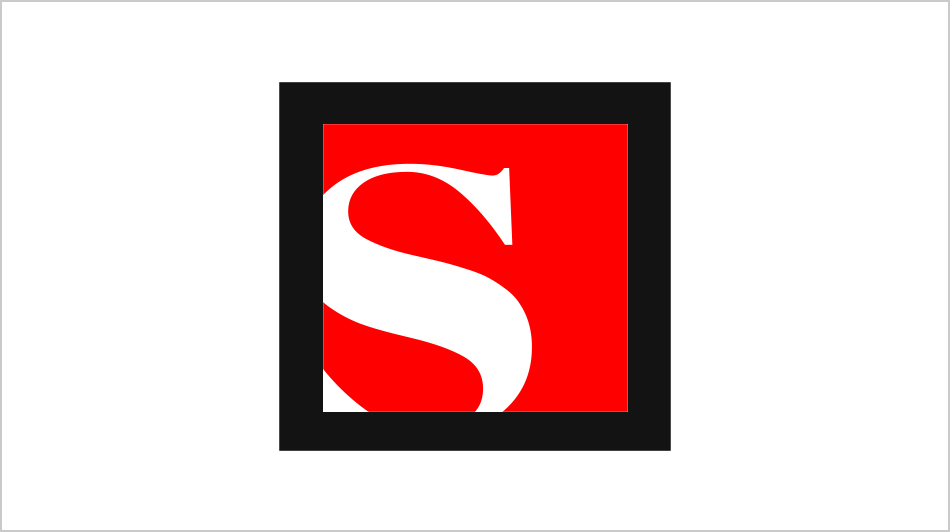 Irrational hopes for 2015
Simon Maloy
2015 will likely be awful, but we can still nurture a few (mostly) irrational political hopes for the coming year
January 1, 2015 6:00PM (UTC)
The geniuses are all lying
Patrick L. Smith
A new year begins, and America must resolve to do different & better. Here's a roadmap. It starts with clear eyes
January 1, 2015 6:59PM (UTC)
Battle of the billionaires
Heather Digby Parton
The way liberal and conservative billionaires use their money for political change is different. Here's who wins
January 1, 2015 7:00PM (UTC)
January resolutions are a scam
William Davies
Silicon Valley is betting big that wearable technology will keep us in a state of January neurosis all year long
January 1, 2015 8:00PM (UTC)
The NRA is losing
Elias Isquith
New poll showing support for "gun rights" higher than ever misses the big picture, gun-safety activist tells Salon
January 1, 2015 8:30PM (UTC)
Ted Cruz's big year
Jim Newell
The Texas senator is finishing an impressive sophomore year. How can he top it in 2015?
January 1, 2015 10:00PM (UTC)
Atheists should capitalize God
Richard (R.J.) Eskow
Using a lowercase "God" is like Fox News hacks saying "Democrat Party." It shows dumb disrespect to others, grammar
January 1, 2015 10:01PM (UTC)
What to look for in 2015
Mary Elizabeth Williams
Sequels! Finales! And the impending domination of James Corden!
January 2, 2015 12:00AM (UTC)
Geeks will save us all
Mark Roeder
Sheldon Cooper has inherited the earth. Now we all want to be him, work with him -- or sleep with him
January 2, 2015 1:00AM (UTC)
---